David's sweet tweet!
Looking forward to the next few shows! Here's what's coming up this week. You ready for tonight's show Boise?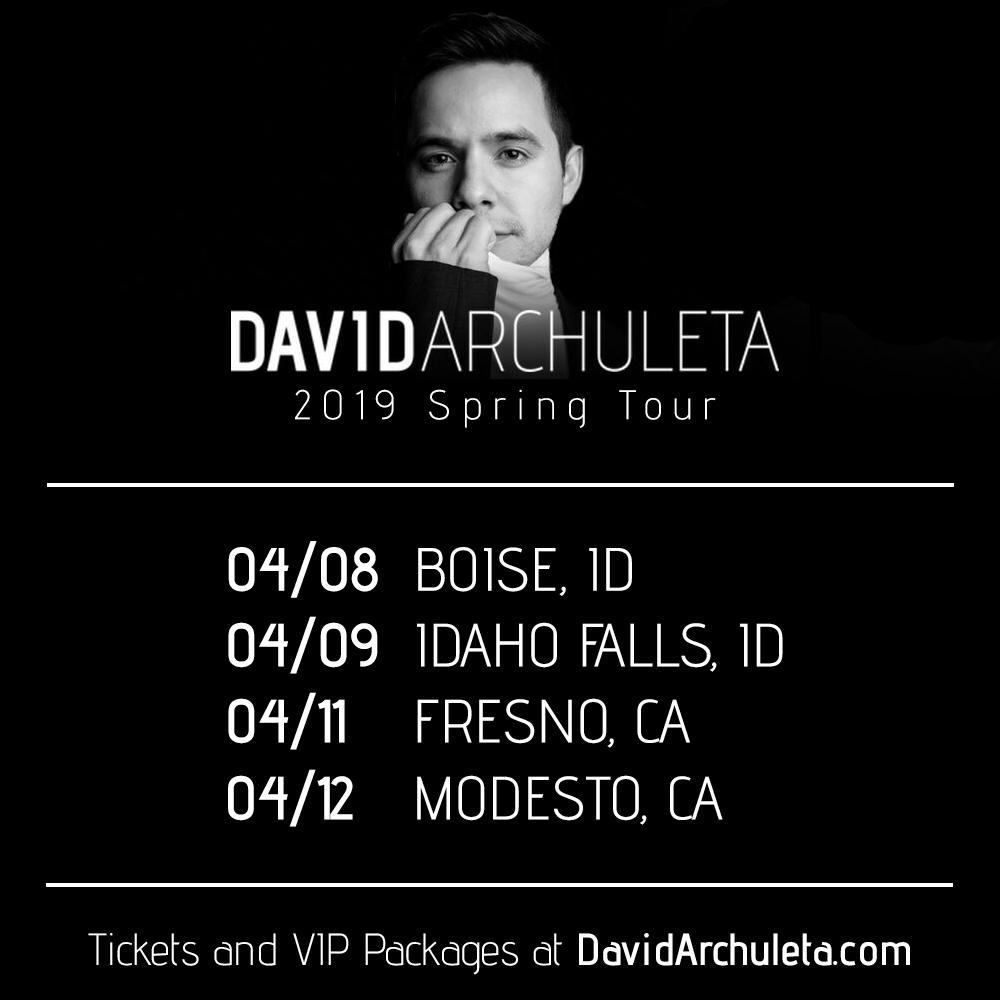 Some sentimental fans'comments:
-This tour is flying by, David ~ do you feel that way too?! Everyone attending is raving about how much they've enjoyed their experience
-Even though I am disappointed I can't make the 6-hour drive

, I would like to give you a huge "thank you" for giving me an entire album to listen to when my anxiety starts to get the best of me. Panic attacks are a little easier when I'm breathing to the rhythm of your music

(We would ditto the above 2nd comment. 

Not being able to travel all those air miles to attend David's Spring Tour and listen to PITS Live, but having an album to enjoy and savour (thanks.. gracias .. merci .. danke .. 谢谢 etc) somewhat sooths the anxiety attacks! 

Boise it was great to be back with you at The Egyption! What a crowd y'all were! A great night one in Idaho. If you were there was a highlight for you?? Tomorrow night we'll be in Idaho Falls!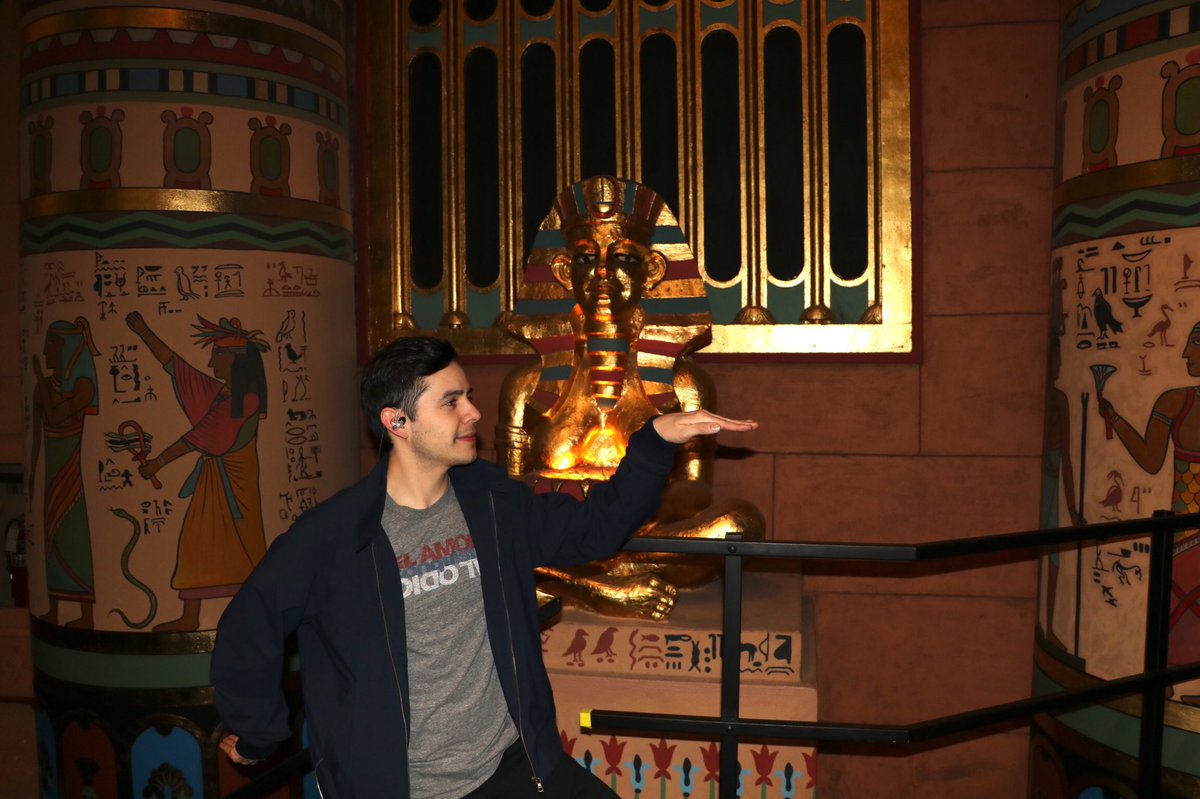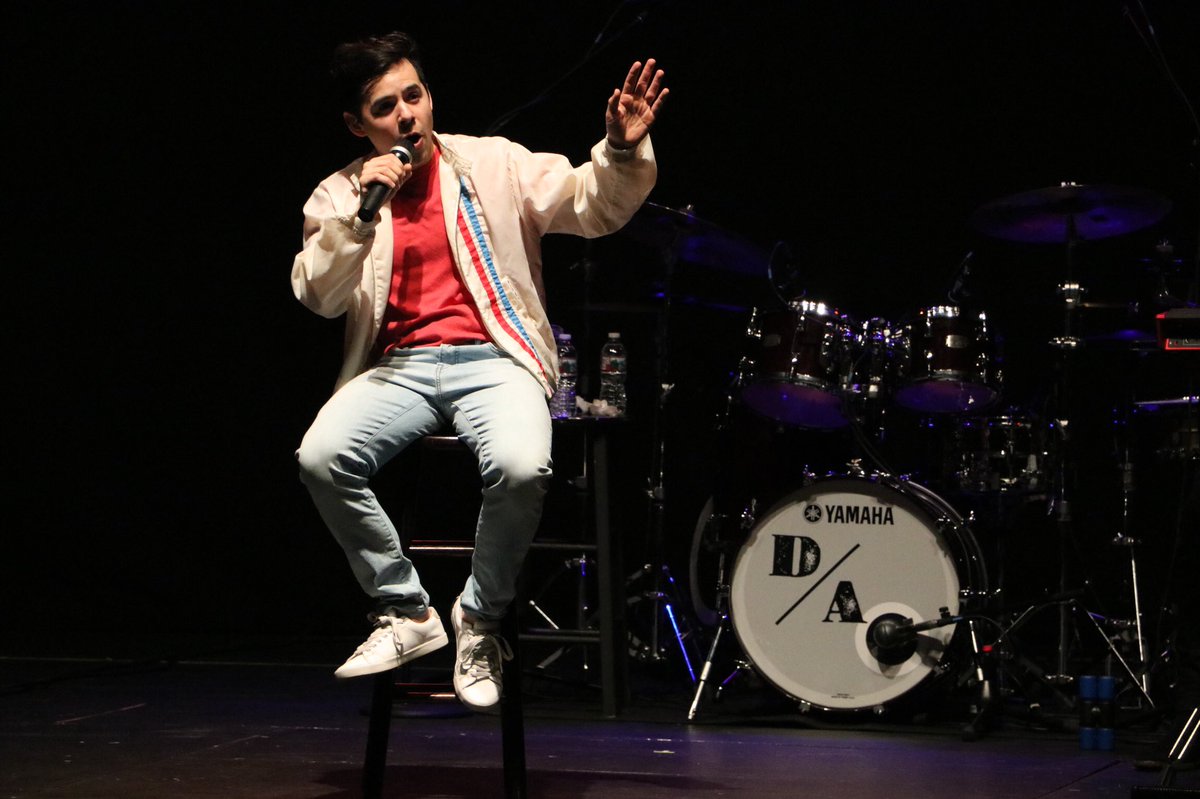 David was on fire even during rehearsals!  !😱 !🤗!😍!
The venue – Egyptian Theatre.  WOW  stunning!!