David's fun tweet –

 In honor of #NationalSunglassesDay… which mood are you?

I'm probably feeling #8 right now haha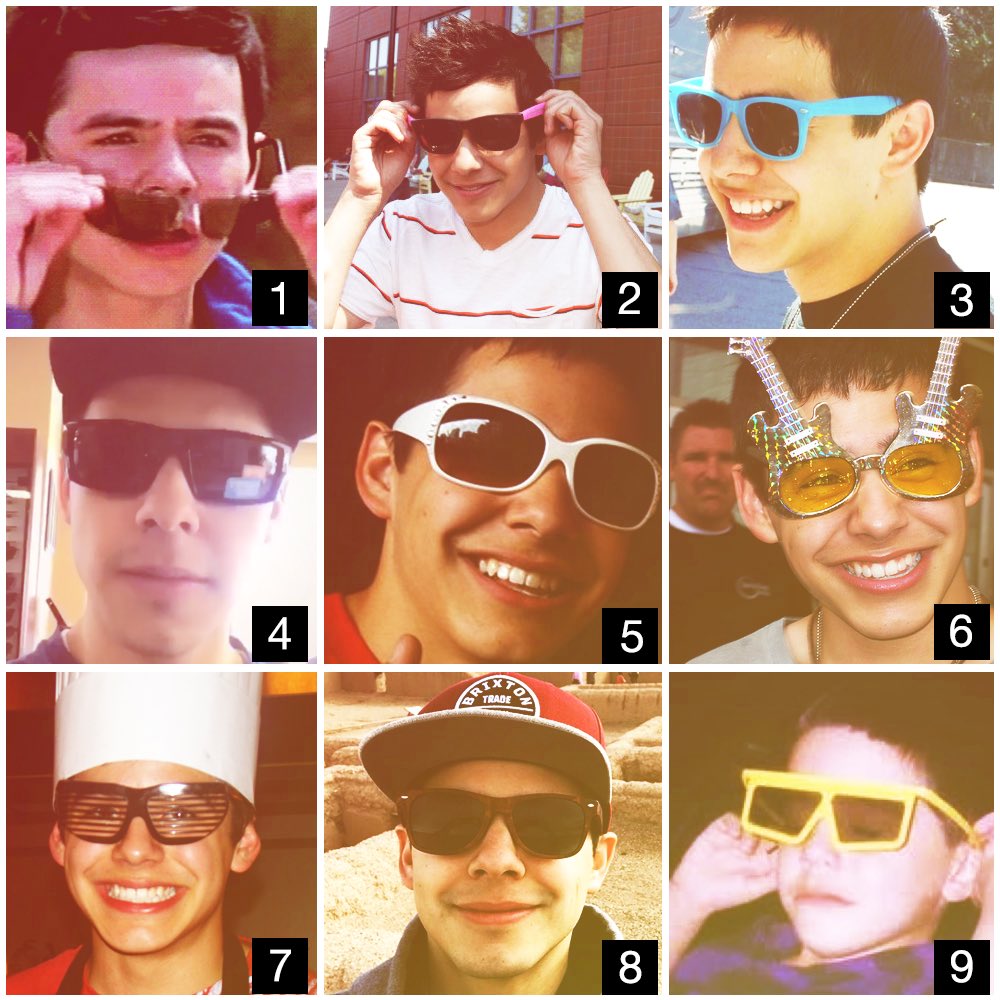 David continues with his creative tweets!   NationalSunGlassesDay??   Really??   Is there such a thing??
Maybe there is … and I've been living under a rock.
Maybe there isn't …  and it's just David having fun and pulling our leg.
Whatever it is, I'm going along with this fun flow and posting more David-sunglasses-pics.   😀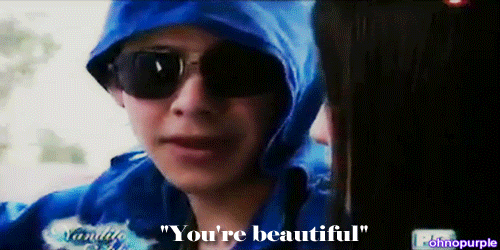 (These are not really sunglasses .. oh well .. cute pic!!   😀   )
But, seriously, I prefer David without sunglasses how ever cool they are.   As a doting fan, I'd rather see the rays of his beautiful eyes shine out  from his very own sockets.   😛   😛