Bienvenido a Perú !!!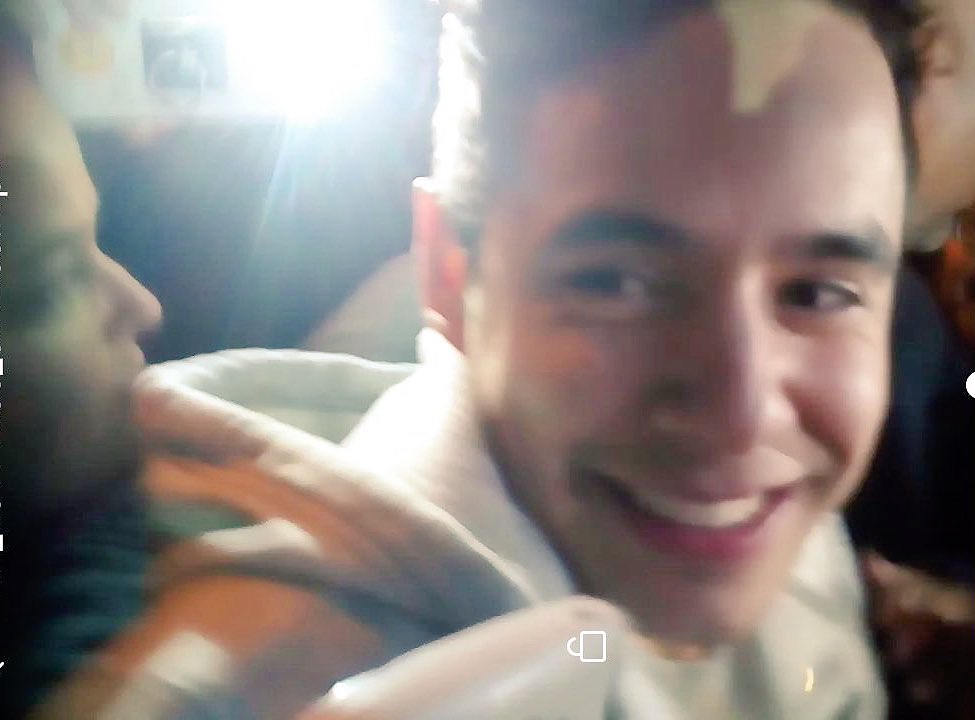 David has arrived in Lima, Peru to perform in his concert at the Green Arena.   There are some lovely, amusing videos at TheVoice  –  shaky, chaotic videos taken by some super excited fans,  as if there is an earthquake at the airport!   Should we be surprised that David started the tremors?!!    😀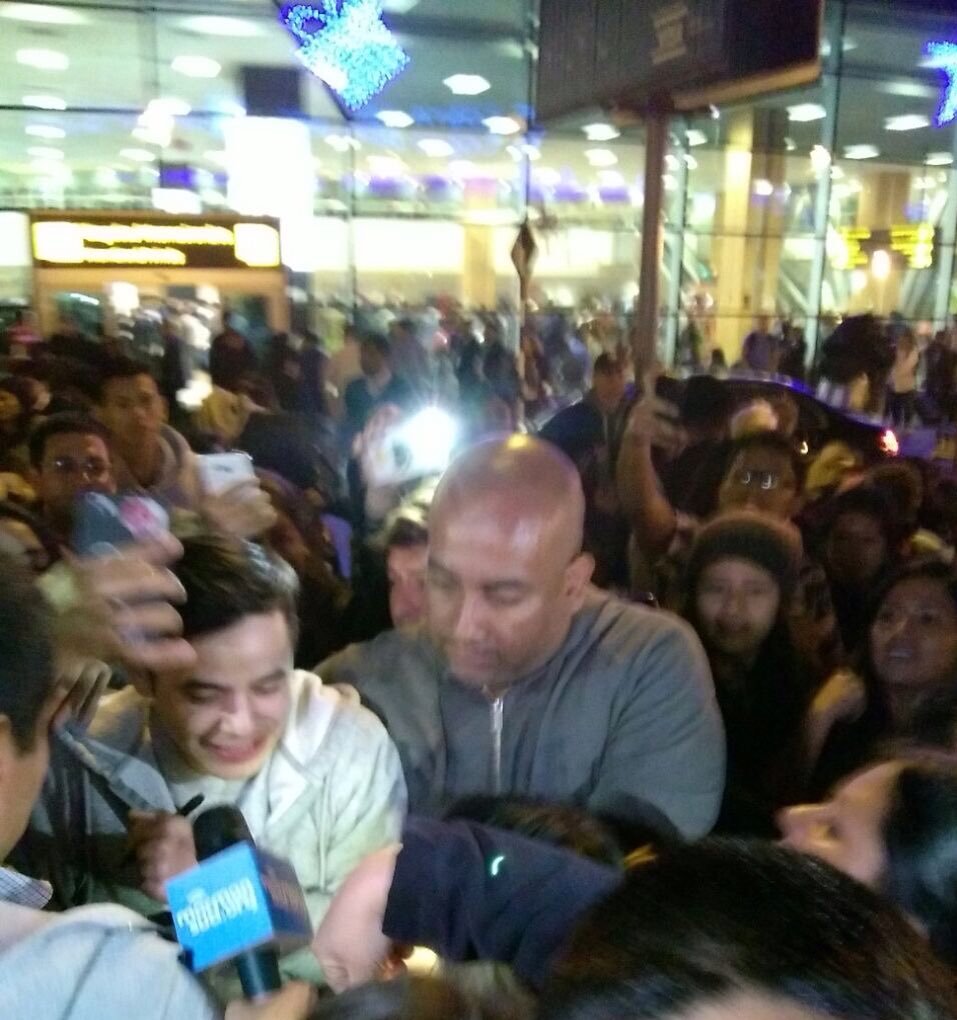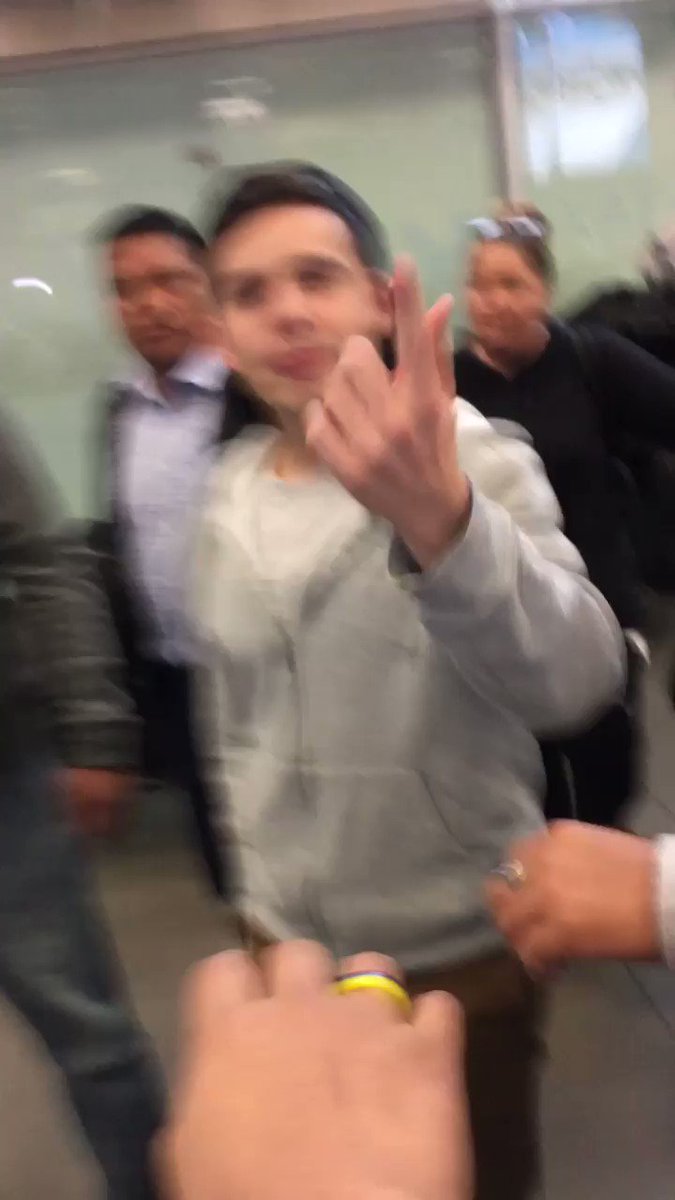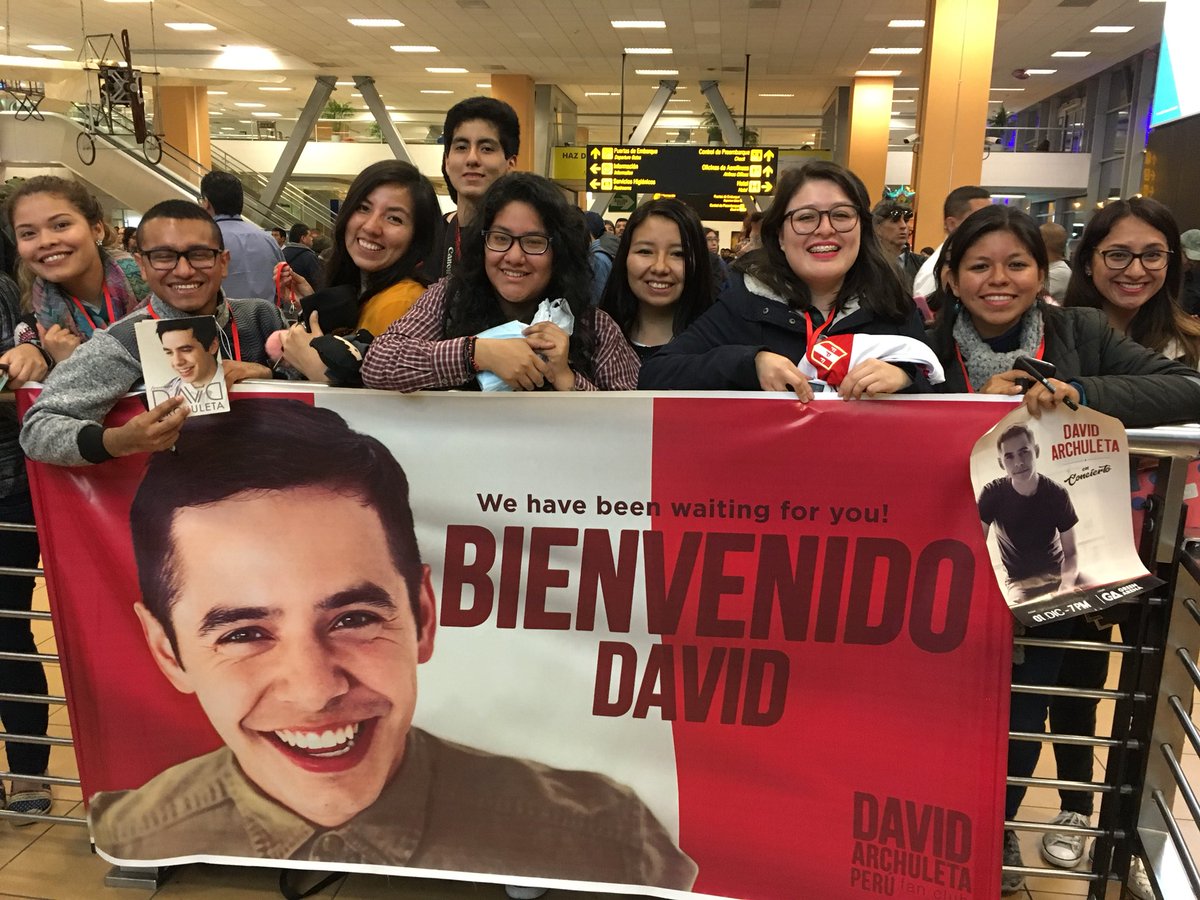 It's always gratifying to see David being loved from one continent to another.   I believe that Spanish album which he mentioned some time ago will be forthcoming!   Yay!!