Hello Southern Utah! back at the beautiful
@
tuacahn
.amp for 2 shows tonight and tomorrow! Rehearsing with some beautiful red rocks and a good windy breeze!

Who's joining us this weekend?
#
davidarchietour2018
#
someonetolove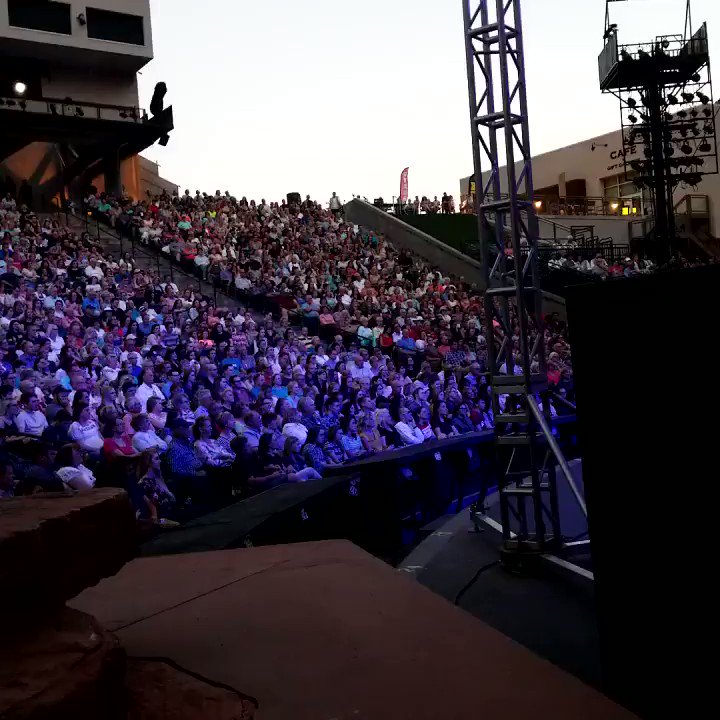 cr: Mr Bassman @splinter__Full house
Tuacahn, first night was a spectacular experience! So great to be back and can't wait for another show tomorrow night! If you were there what stood out to you?

: Jay Tibbitts #davidarchietour2018
Beautiful pic!   Where David's meant to be!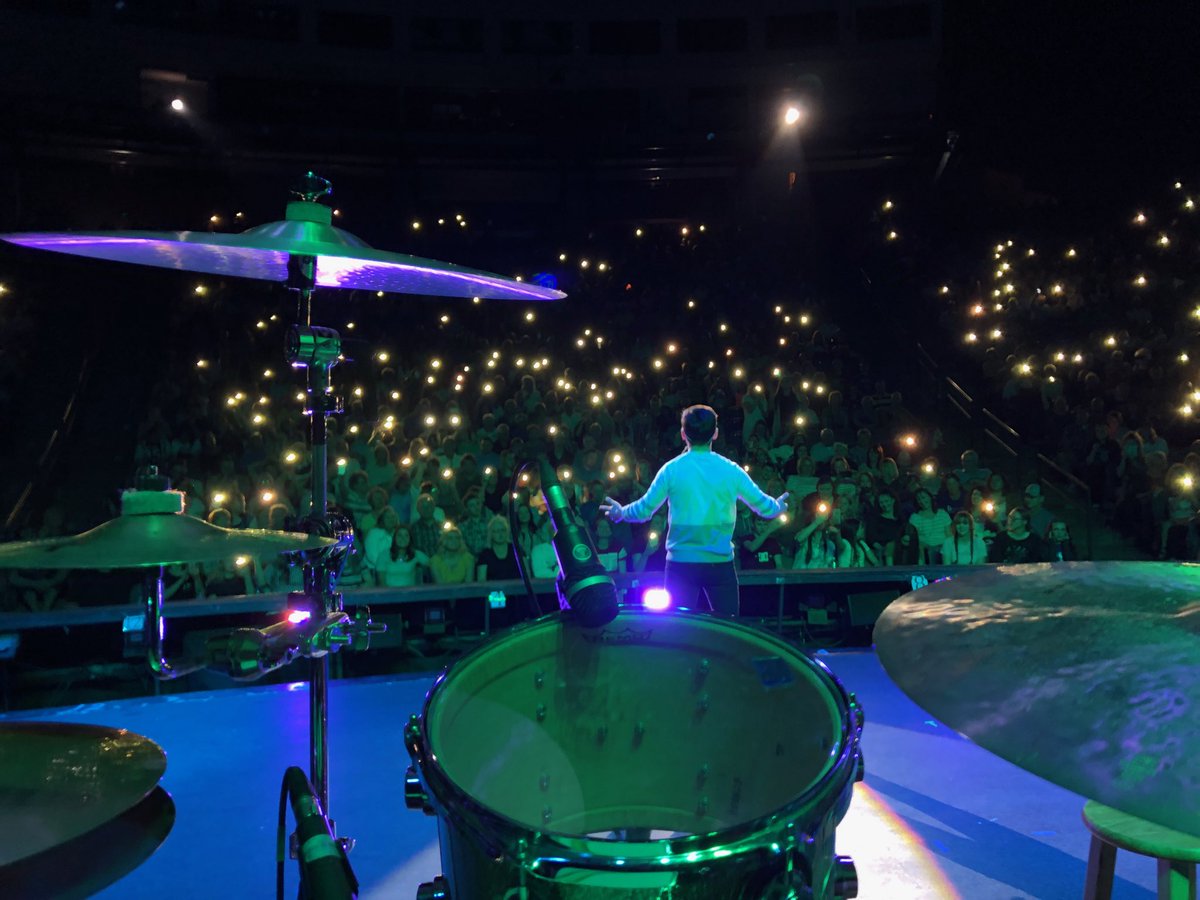 Lots of comments from satisfied (haha) and bedazzled fans.
I love this comment by Kalei
It was a magical night under the stars! Loved the whole show! I'll be back tomorrow!! It's Glorious!
I never tire of this one!
Parachutes and Thunder really got everyone going!! (not forgetting the man himself !  )
(The new move is to rotate like a tornado   😀   )  (around 4.01)
Credit Scot Allen
I Can Only Imagine is growing on me.   This was performed on his 2nd night at Tuacahn
Thank you Southern Utah and Tuacahn for 2 amazing shows! Were you there tonight? What stood out to you? A little break next week then off to Oregon and Washington for more concerts! #davidarchietour2018