David Archuleta Discusses Tour, New Music & Pocatello Show
He sounds like he has a bit of a cold with a stuffy nose?   😉   Otherwise you could tell he now speaks with confidence and maturity.   😀
DAVID TWEETS!
Idaho! Even wth that rainfall you weathered the storm and kept the energy #upallnight! Thanks so much for a great night! #Pocatello
DAVID WAS ON FIRE EVEN IN THE RAIN IN POCATELLO!!   😀
AND THE FANS WERE RAIN-PROOF WIND-PROOF ON FIRE TOO!!   😀
THE RAIN DID NOT STOP THE JAMMING AND DANCING!!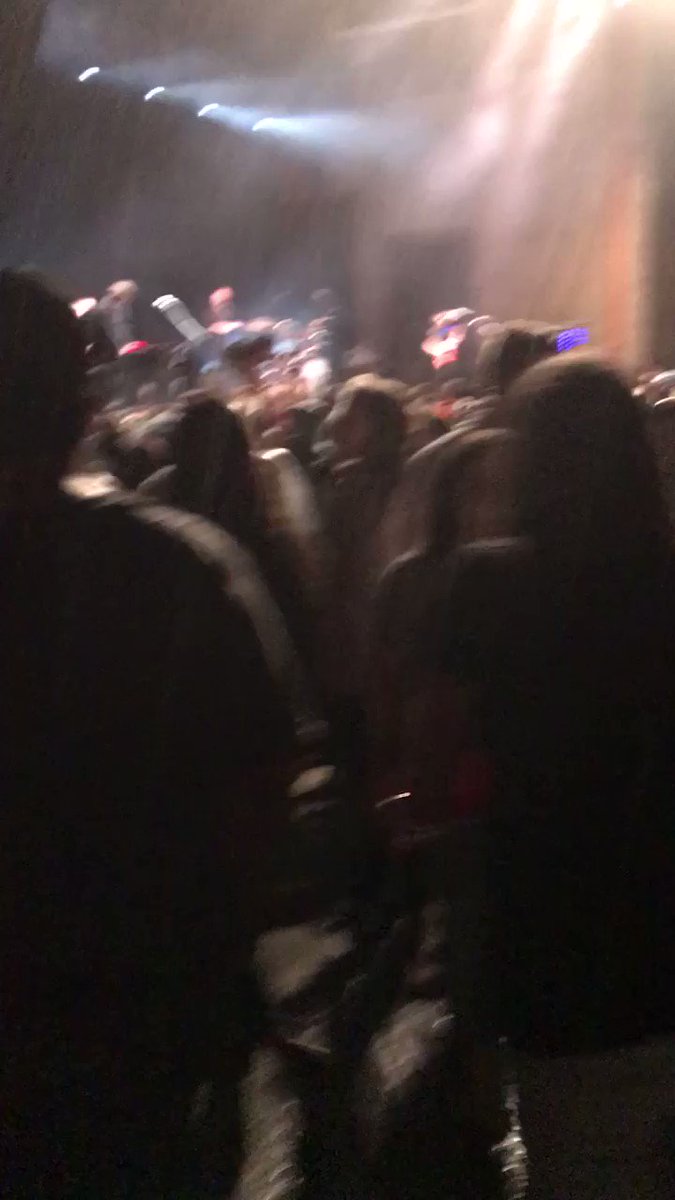 Pocatello, Idaho!! Look at that rain pouring down and you still jammed and kept the energy up the whole night! Thanks for weathering the storm wth us! 🌧❤️ #Pocatello #Idaho #tour#rainwontstopus
   THE SHOW MUST GO ON!!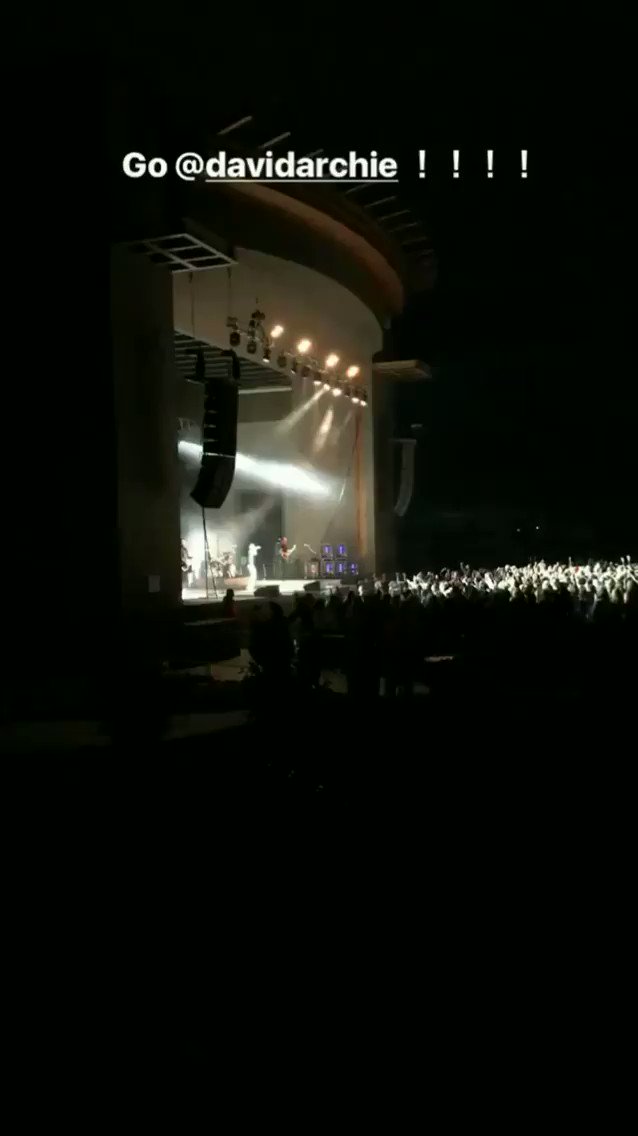 CLICK AND LISTEN AND WATCH!
Late for a Live show, but an Archie show is an Archie show.  😀   Thank you Shelley!
https://www.pscp.tv/Shell_eeeyyy/1ynJOjRRBqnGR