I watched this series "The Chosen" during quarantine & it was amazing! (Actually went back & rewatched several episodes). Interesting seeing a different take on the New Testament characters like Jesus & his disciples.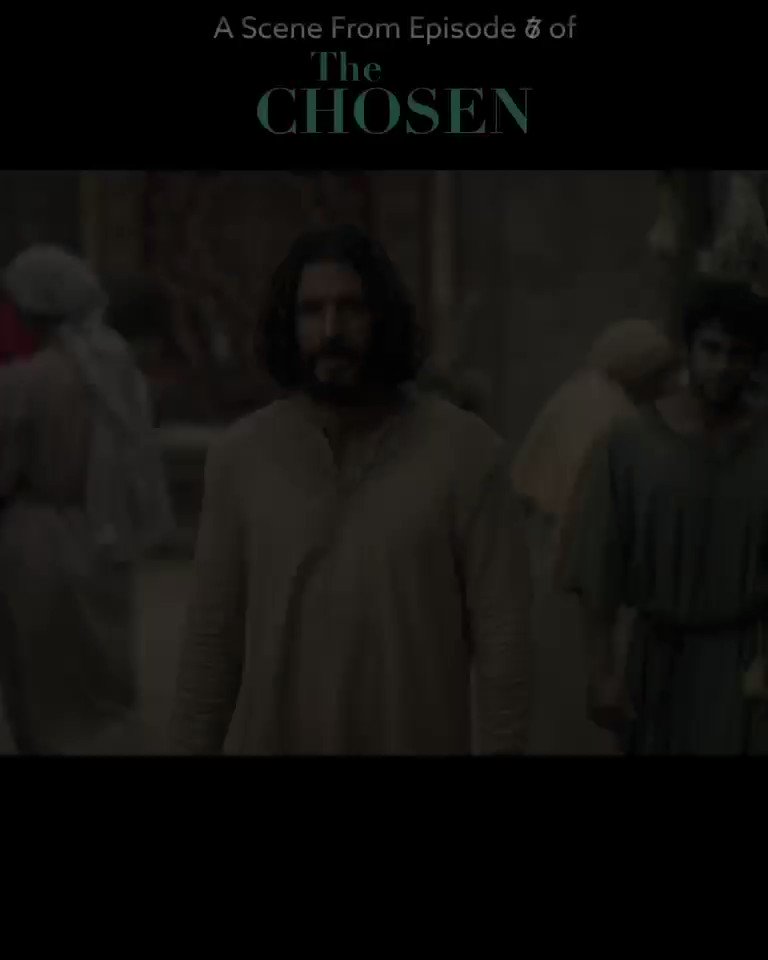 I'm so glad David tweeted about this.  I'm a sucker for films and stories about Jesus and his disciples even though I'm not a baptised Christian.  But probably a Christian at heart.  And, before Youtube came into my system, I used to keep on buying dvd's based on these same stories, but never tire of them.  Own a whole precious collection.  Each new production gives me deeper sensations and more profound truths.  And my heart is always touched and my eyes teared.
Will definitely watch out for this series.  Many thanks, David!!
cr flipkart