All signs point to the stage, and one incredible night in Chicago!


If you were there, what was your favorite moment from the show?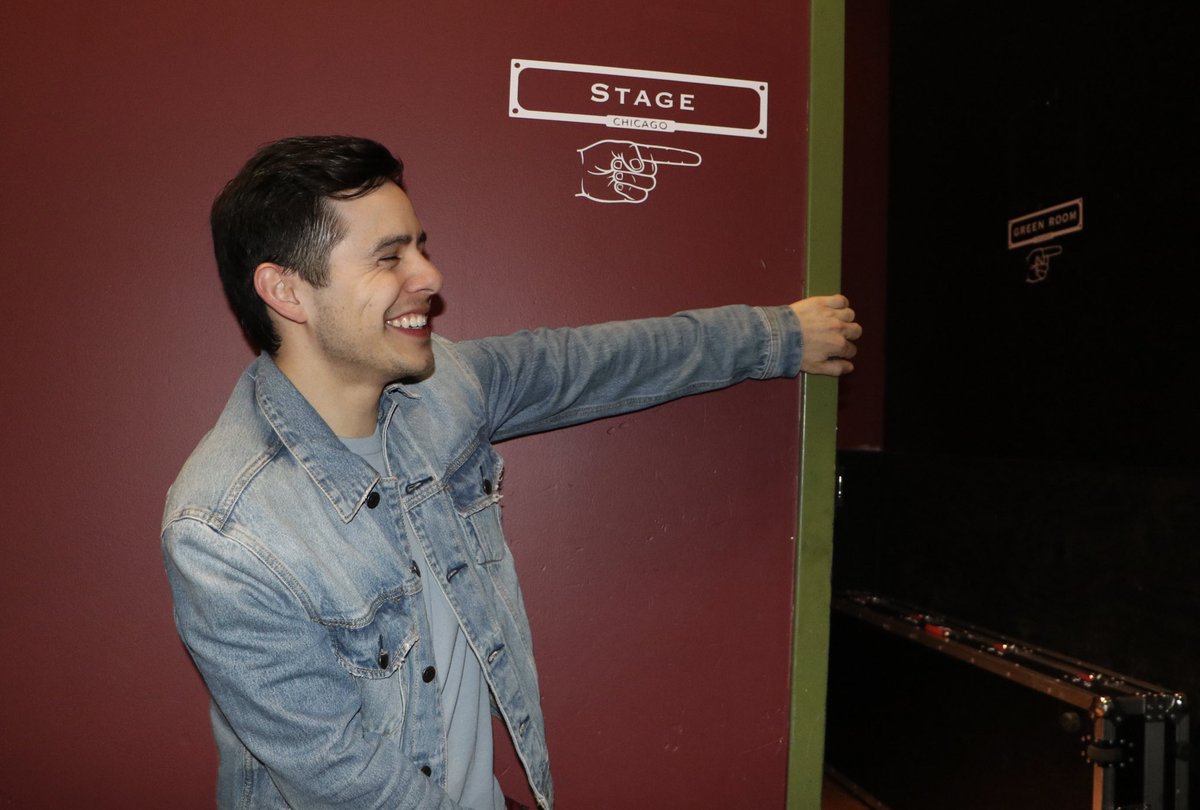 North Dakota! You sure know how to make a good first impression! I felt the love tonight in Fargo. For those that were at the show, what was a highlight for you?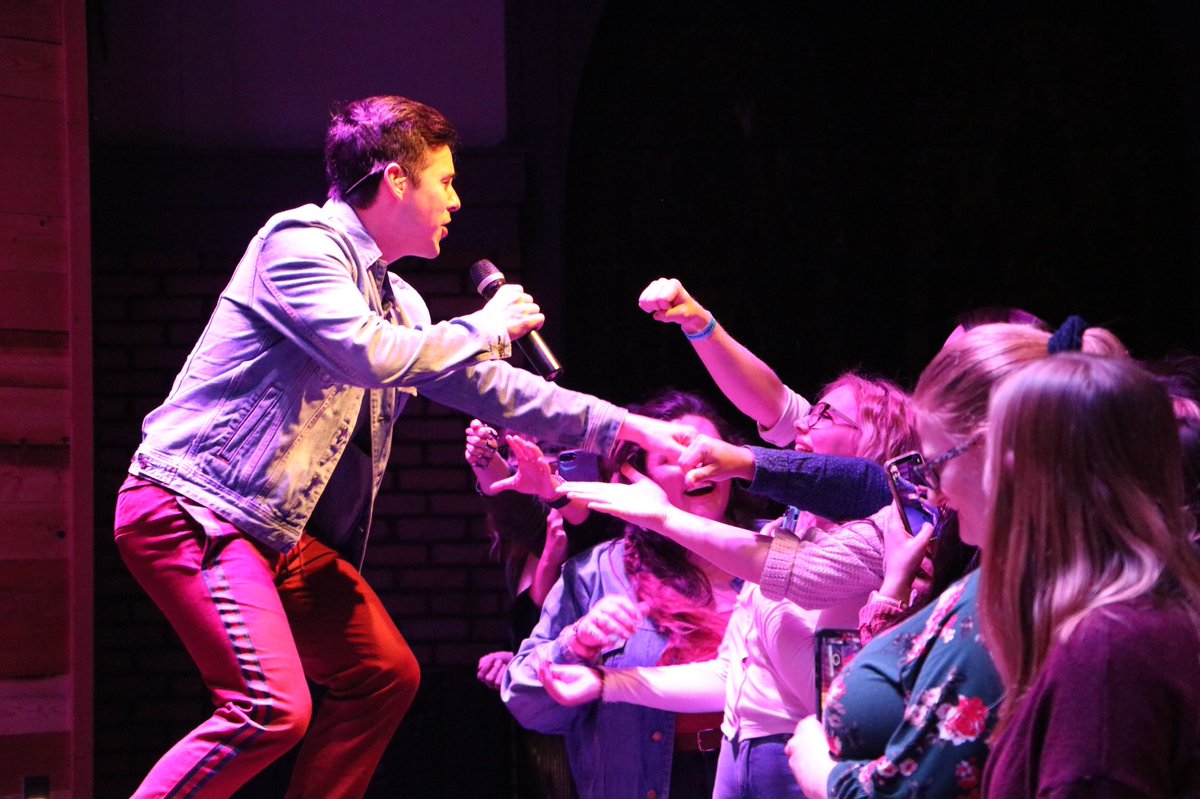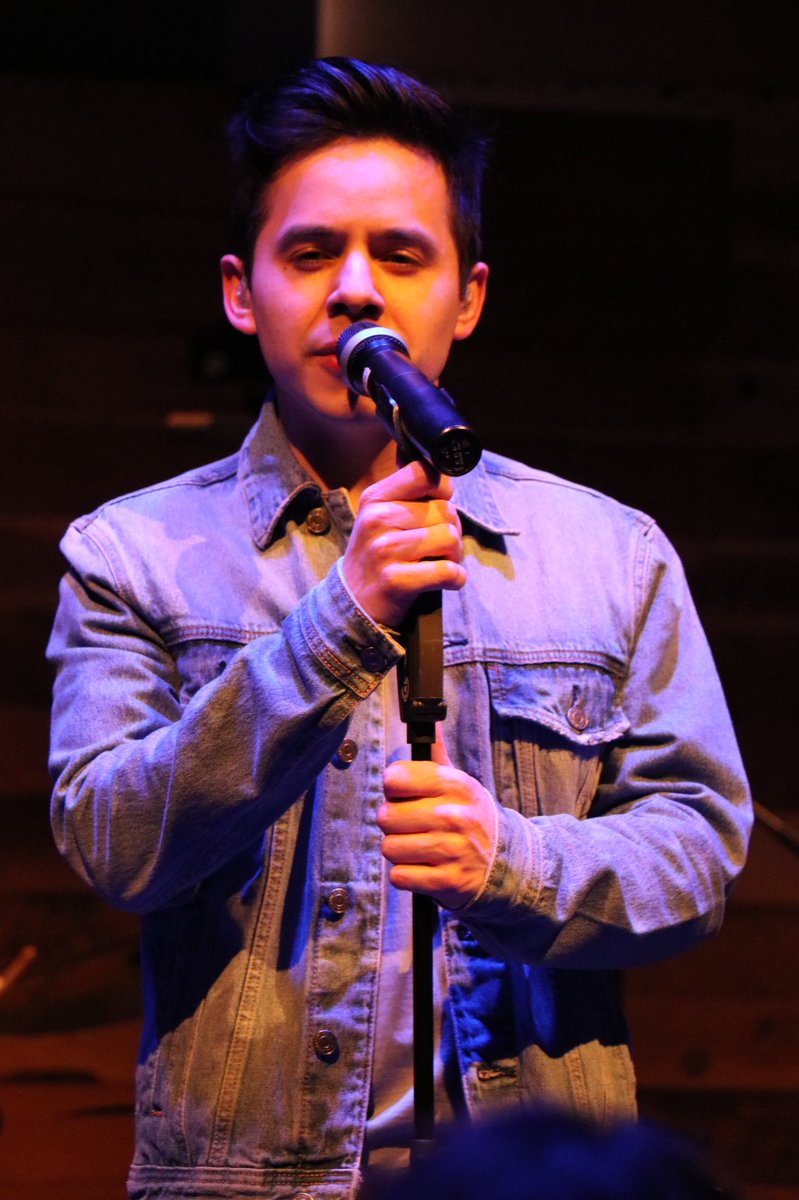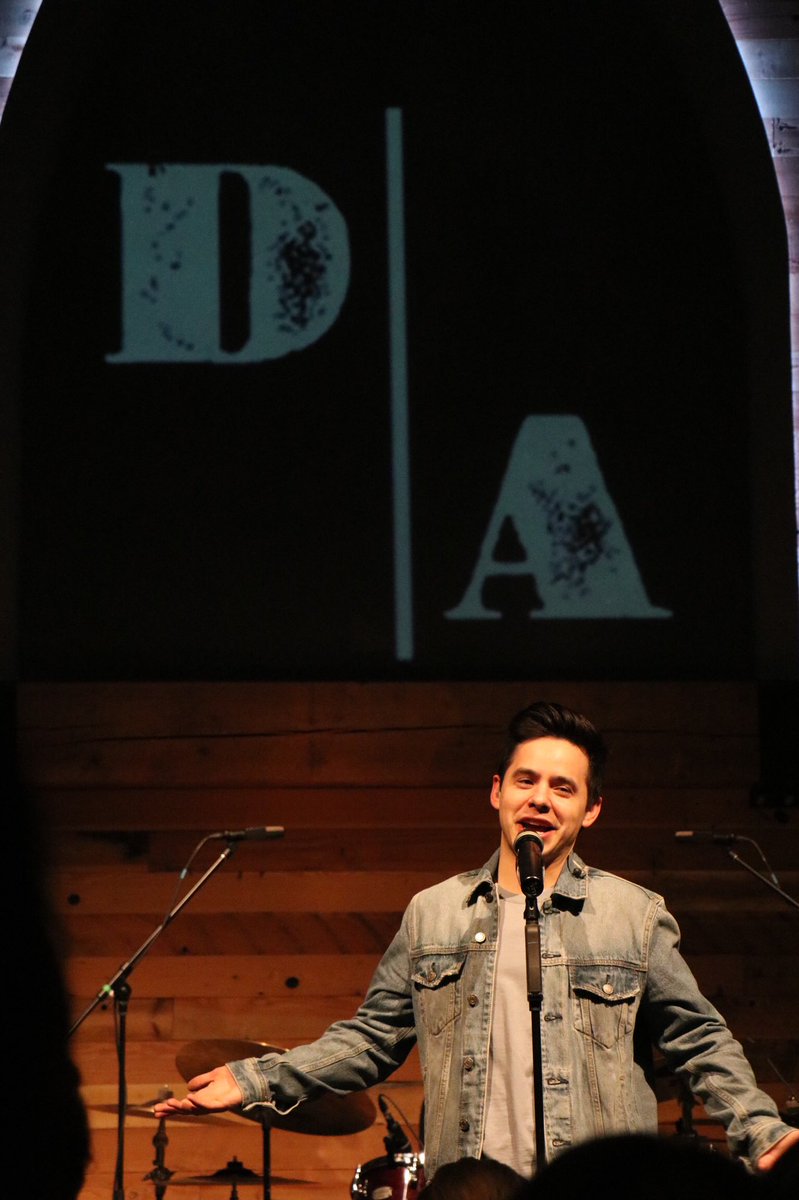 Your amazing dance moves and stage presence!

I don't think I stopped smiling once throughout the whole concert.

thank you!!!
Awww, David~ you're SO deserving of the love you felt tonight


Another great show! This tour is really ROCKIN!!
love the new doo.. you were on fire last night!!













The reason I love David Archuleta's music so much is it's not just cookie cuter pop music, he has deep meaning to his songs,he cares about what he's singing and that speaks volumes. I've been a fan for 11 years and I plan on being a fan for the rest of my life 🎶♥️ 
@davidarchie
David Archuleta // City Winery Chicago / 4.2.19 // David Archuleta was absolutely PHENOMENAL last night! Once again, I am left in absolute awe and I am already looking forward to the next time I am privileged to see him. He is so radiant, genuine, humble, and talented. His vocal abilities, musical approach, and his outlook on life make him such a unique artist. More times than one I just found myself completely captivated as he sang, or tossed his "postcards" to us as he was sharing his heart. He is THAT good. My second 
@davidarchie
 concert was made complete by hearing his song, Falling Stars (never thought I would!) and him singing directly to me for a part of it 😭 I am so grateful to have had this experience 💕 Thank you, David, for an amazing evening!
Love David being described as PHENOMENAL!  😄😄😄
Those pants! David is a fashionista indeed.

(editor:  YAY!!  WE LOVE THOSE PANTS TOO!!)