LOL!  David tweets!
Baby Archie… but not the one you're probably thinking of. (it's me)



Welcoming Meghan and Harry's baby!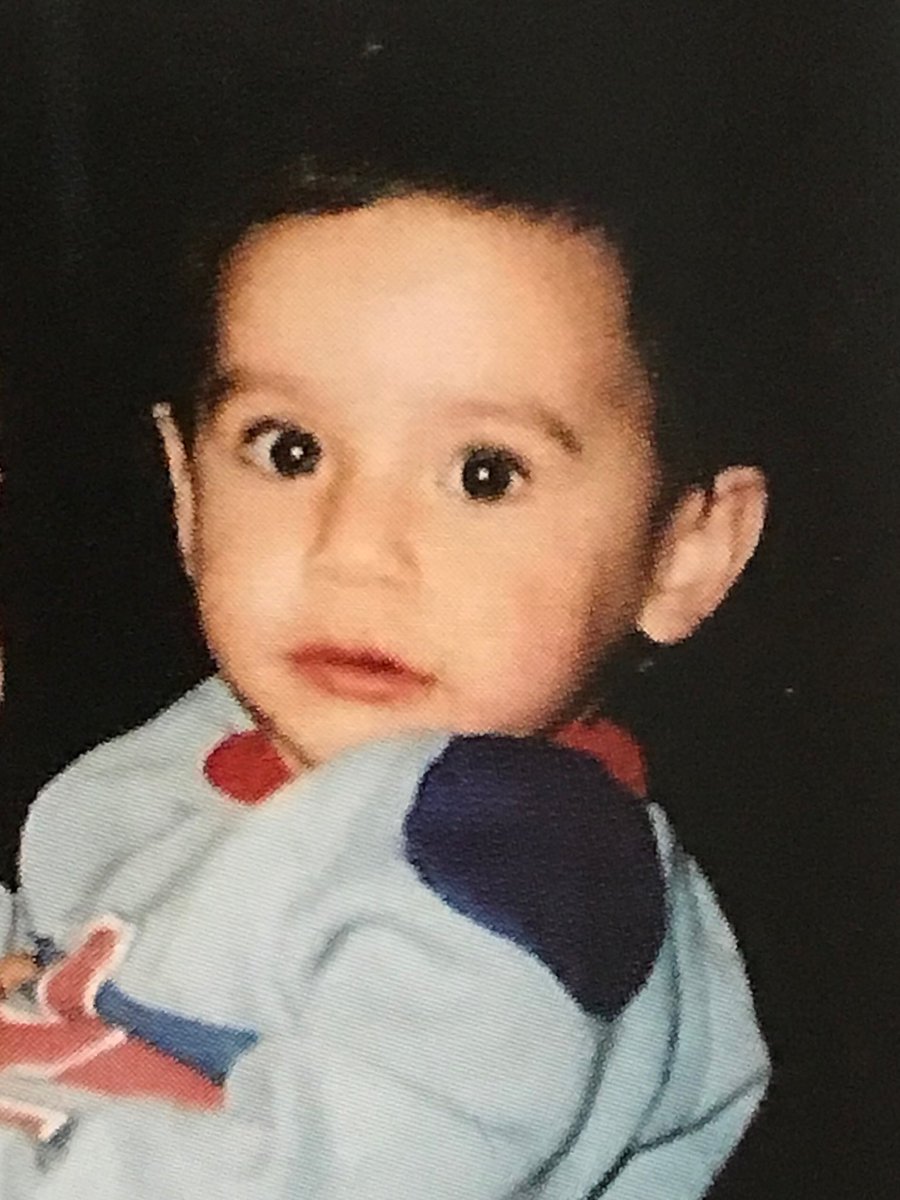 And our own Baby Archie has grown into this almost unrecognizable Adonis-like adult!
We have low resistance to David-stuff.   This performance is no exception.  An amazing eternally green song exquisitely sung by an infinitely adored voice.
Those superlative descriptions above are constantly used on this site for this dearly loved and cherished human.  But today, in this vid, I'm STUNNED and STUMPED by something else.  THE WAY HE LOOKS!
His smooth skin with rugged facial stubs ..  his hair looking so in vogue .. his effortless stylish dressing .. his easy demeanour ..  his unruffled elegance  ..  this newfangled, contemporary look has bowled me over and over .. do we have to fall in love with him all over again??!!   😥