We all need a little time away. Don't be afraid to take it…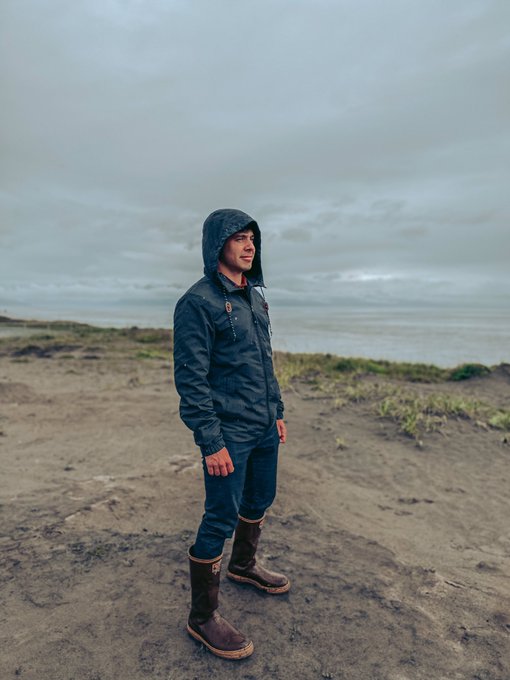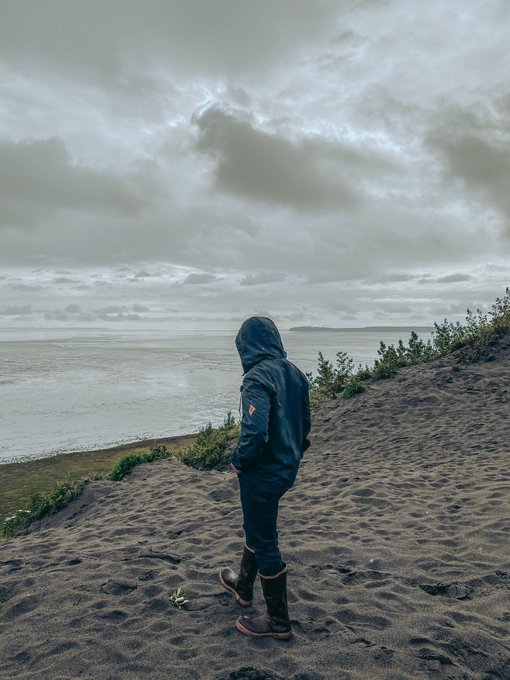 We have learnt after our continual bond with David for so many years – his music .. his lyrics – that these pics are very much him.
Forests .. trees ..  waterfalls .. beaches .. now the sand and sea ..  everything that is divinely beautiful created by the Universe.
David's connection with creativity and inwardness is almost legendary already despite his young age.  We can only look hopefully and eagerly into his future when his music will continue to spellbind us.