We have always  professed that David radiates a Light
And guess what!   It's true!   He does emit a light.   Especially now.   Now that he has found the true quality and beauty in himself.
Even his sister/family sees it!
"Couldn't be more proud of this boy's performance tonight – I can't emphasize enough how much I adore the principal he teaches about true beauty being light. That light comes from knowing who we truly are. Light is attracted to light, and it grows; therefore, that beauty within each of us also grows. D&C 50:24"
What a lovely message!   To have come from one's own family – and a baby sister too – is truly precious! We Archies are truly a special and lucky people to have seen and felt the Light he emanates!   ♥
David has for many years been through some periodical personal darknesses with how he sees himself, how he fears others see him and overcoming issues he has struggled with, some of which is self-explanatory in his song NUMB.
Darkness cannot drive out darkness: only Light can do that.
I read that somewhere.   There is darkness in all of us but Light will always conquer darkness.   It seems in many ways that David has at last succeeded in prevailing over his own darkness.   I see him in a good place now.  He is writing the kind of music he likes and singing the lyrics straight from his heart and soul.   For genuine artistes, this is their utmost due and entitlement.   His Light has placed him on a wonderful balance.
And we, in turn, are uplifted from our own darkness by the Light he exudes.   Our darkness evaporates as we listen to him and watch him.   He holds the Light for us with his music   ♥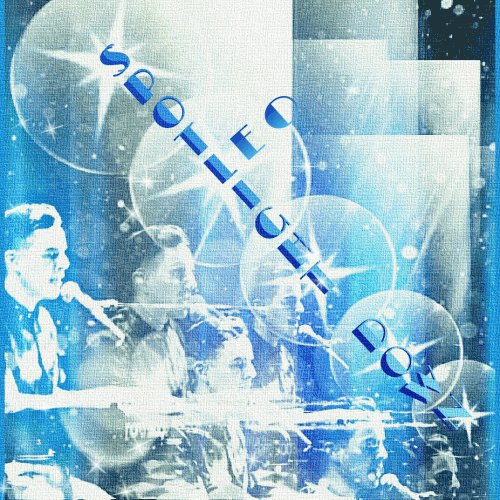 A great tweet and pic! –