St. Augustine's message:  "The world is a book and those who do not travel read only one page."
(just wondering if this message is a good hint to David to cover more countries in Asia?   😛   )
David's message through his tweet:  "RT @paulocoelho: Patience is not about waiting, but how we act when things take longer than we expect"
(uh-oh  …  should we be worried about sumthin' …   ?   😯   )
We thought we would send David some Postcards too.
♥   Archu-Postcards from our Archu-Sky!   ♥
(well, he did tell us to DO something instead of just waiting right?)
Need to remind him that Malaysia is still here!
(south west of the Phillippines and Vietnam  ..  north of Singapore ..  north west of Indonesia !!)
David's voice touches so many like no other.   His heart has already touched our sky  ♥
Doesn't this look like the kind of wander-lust forest where David likes to roam?   Keep your flowing heart wandering, David!   We believe you know exactly where you want to go.   🙂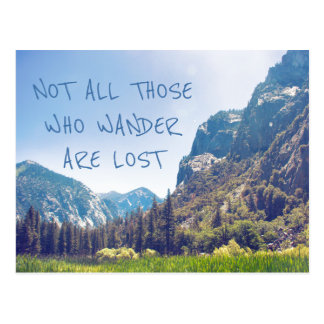 Well done!   We think it's wiser to be wise than to be just clever, don't you?   😀
A most profound wish upon a star for you, Archie!
And this – a great Eastern philosophy – is perfect for you.   Don't let awkward/unaccommodating demands bother you.
Y A Y !!!
Yes David!   The Universe of your Archies embraces you!
You are the Star in our Archu-Sky!   😀
OCTOBER 20  FOLKS!!   (sort of ..?)
PO S T C A R D S   I N   T H E   S K Y   !!!