SAY ME  and  MY LITTLE PRAYER
My 2 favourite David's recent songs – sung with such overwhelming, deep-seated emotions that it is only a person devoid of human sentiments who would not shed a tear listening to him.   David choked up several times at the end of My Little Prayer  –  overcome by his own intensity of emotions.
My favourite songs lifted several notches witnessing the singer's most candid and profound honest-to-God declarations of love and adoration.   At the TOFW Worcester September 16.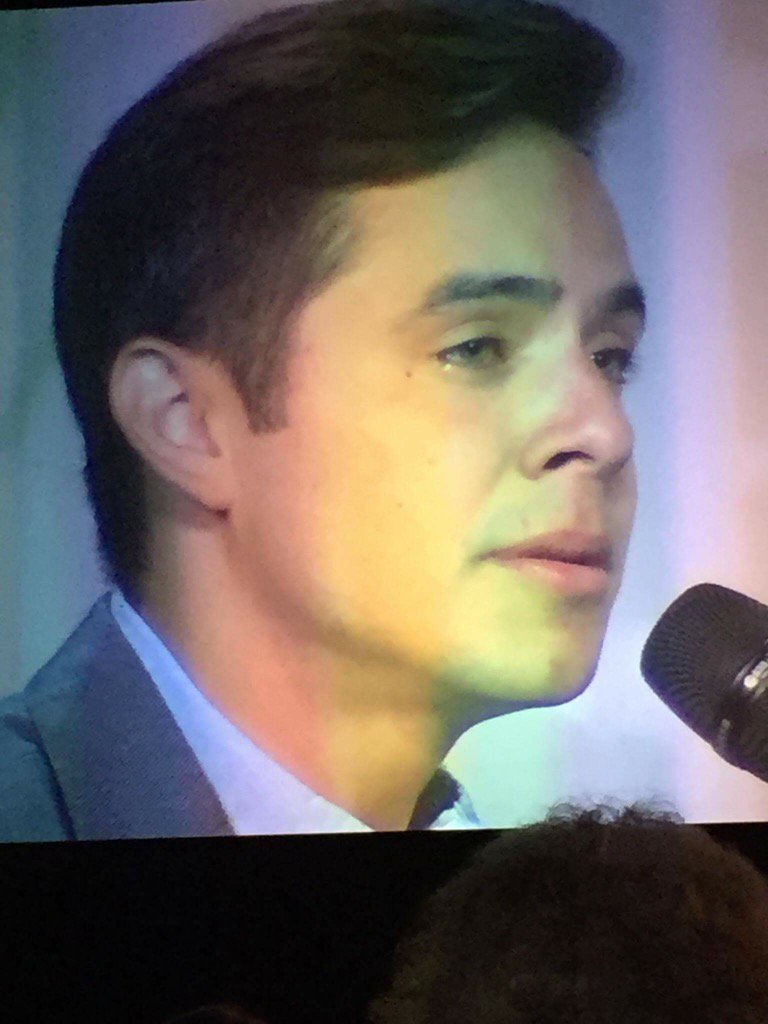 Click here for video  https://www.pscp.tv/w/1RDxlmQeknjKL
(Thank you Nancy!)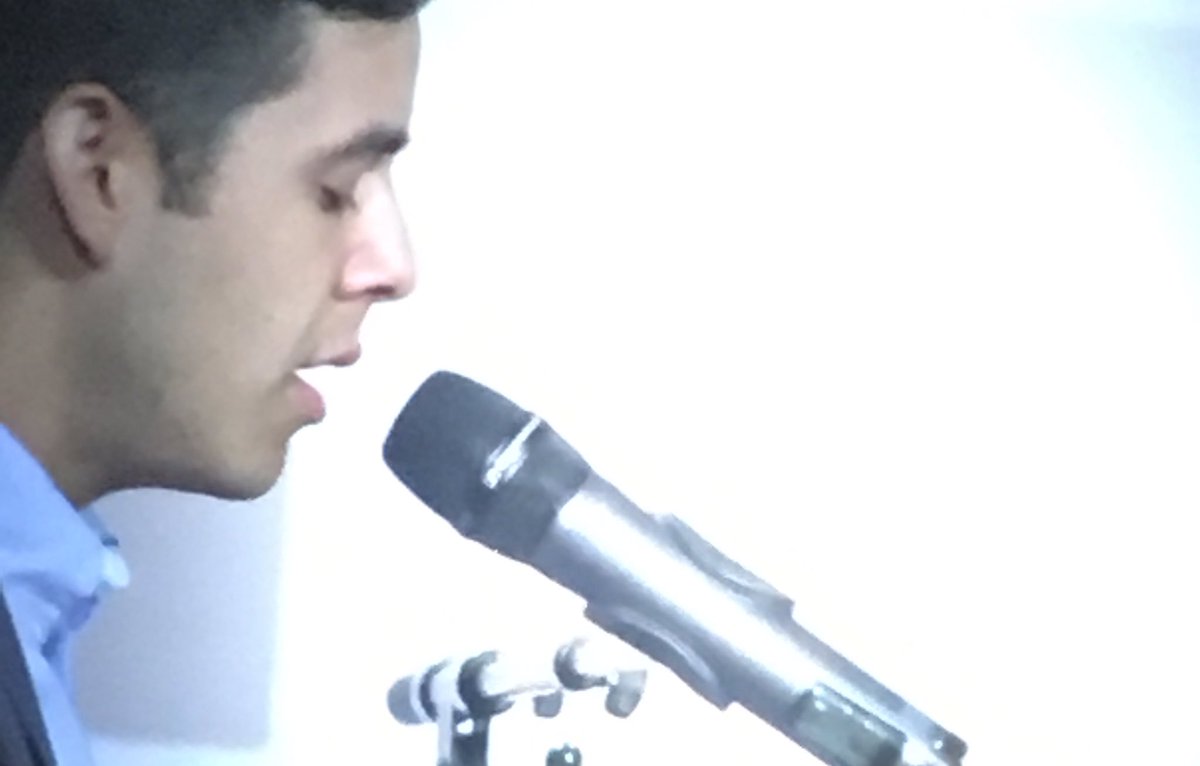 Personal interjection here. I think @DavidArchie #MyLittlePrayer is a treasure. A gem.A gift. Thank u @platinumjane