It is with a sense of inner amusement that I read that David is invited to speak and perform again at various events at the Women's Conferences of  Time Out For Women (TOFW) 2016 after the same event in Sydney last year.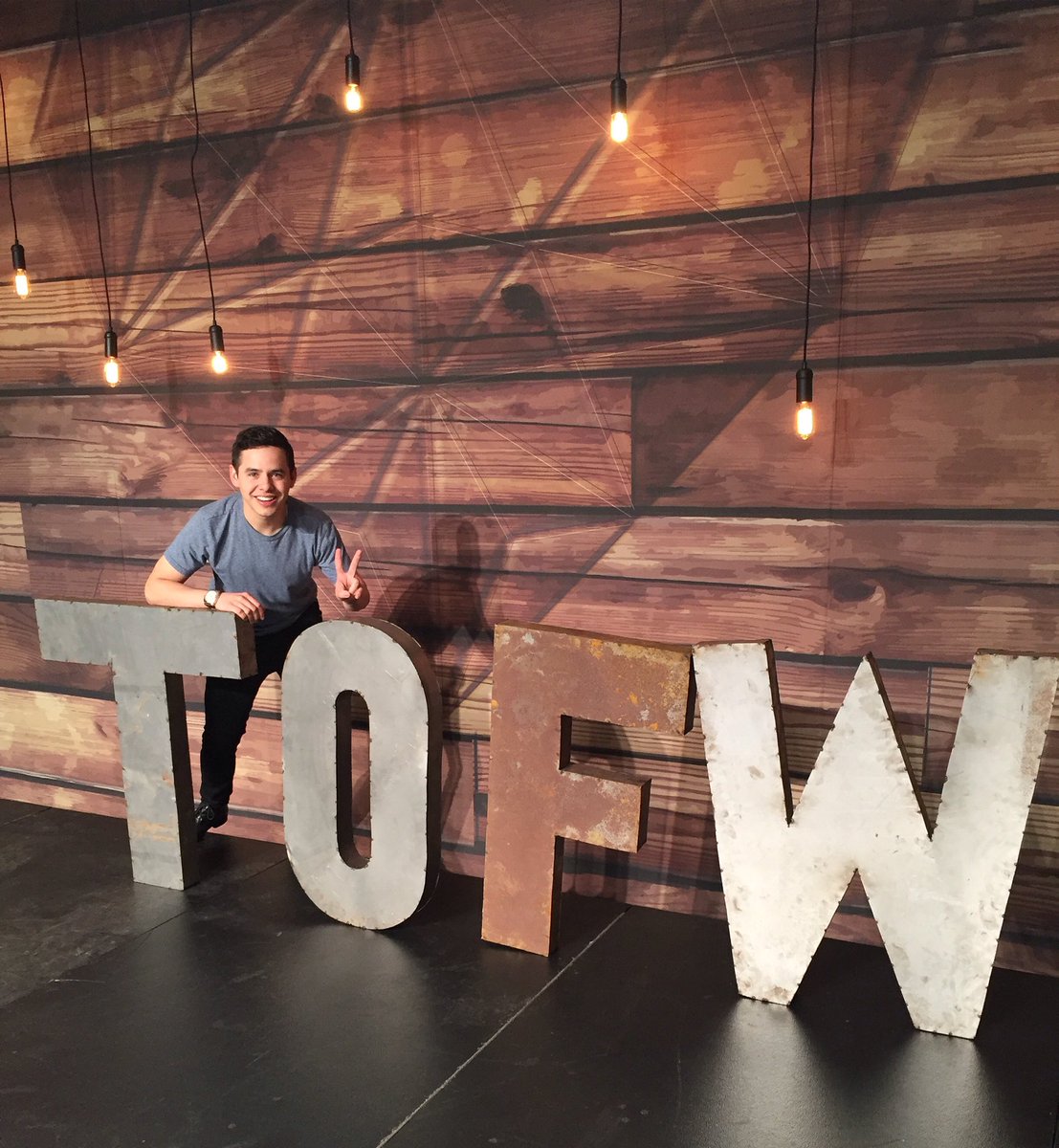 The cities where he will be appearing at are:
Spring 2016
April 15-16 Orlando, FL
April 22-23 Cincinnati, OH
May 6-7 Lethbridge (Alberta, Canada)
Fall 2016
Sept 9-10 Madison, WI
Sept 16-17 Sacramento, CA (Women & Girls event)
Oct 14-15 Birmingham, AL
Why am I amused?   Simply because I am intrigued.   Intrigued by the power David Archuleta has over the female gender, not just the ones of his age, also the more mature, like yours truly.
What is it that makes older women want to listen to him speak, hear him sing, invite him to their conferences?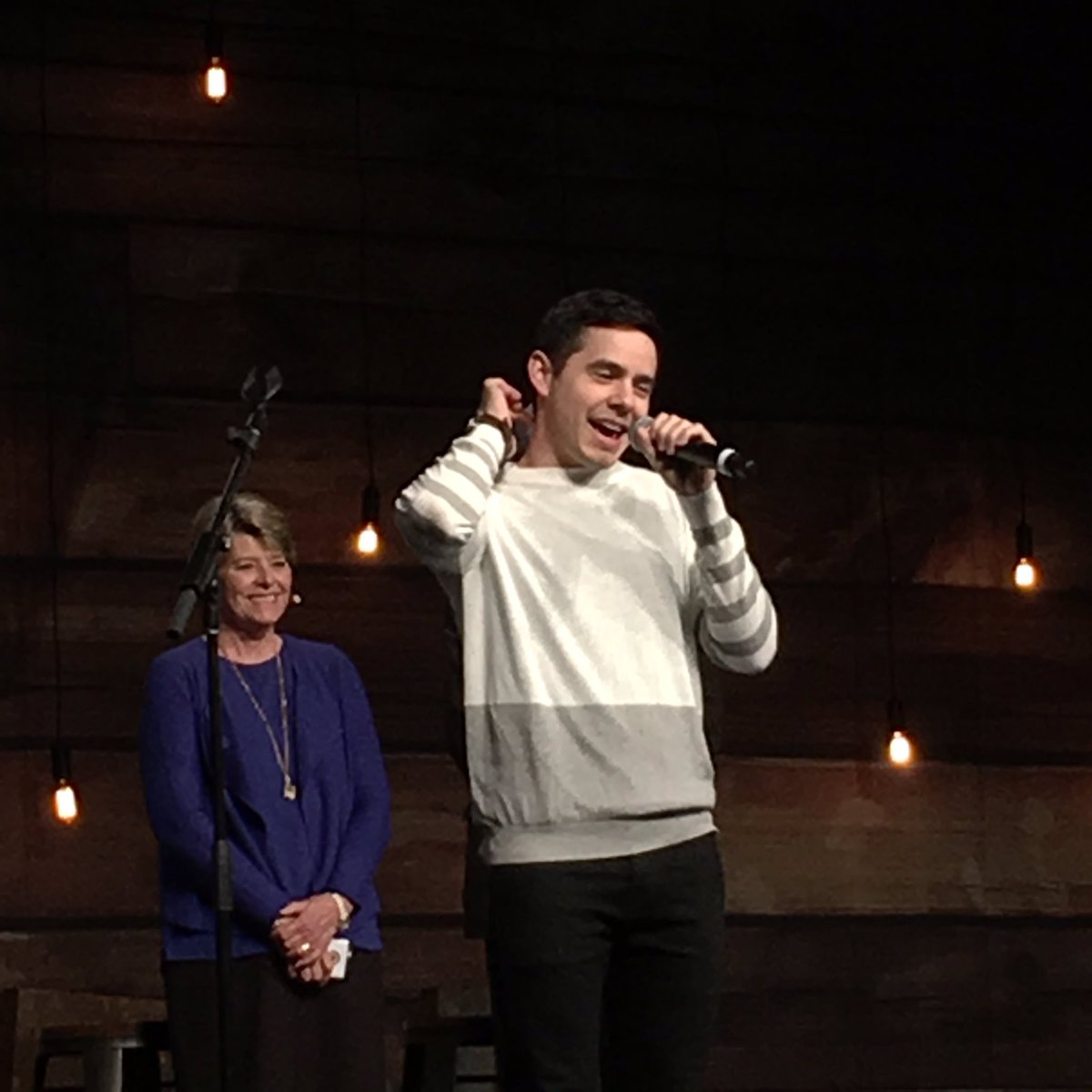 I remember when David spoke at the Utah Women's Conference in 2009.   How old was he then?   18?   19?   I watched his performance feeling quite nervous for him at first.   What can he talk about that can interest me and all the older women?   I found myself gripping onto my chair, hoping that he would come out ok.   It turned out that he was pretty brilliant.
He did not try to be someone he was not.   He did not attempt to be a professional speaker.   He was just himself  –  plain simple David Archuleta speaking about the things he knew  …  and giggling at the things he thought funny.   I think he was not even sure that we would find it funny too.
Of course there was not much he said then that  I, as a much older person, did not know already.   But that fact did not prevent my not enjoying his speech.   Confession: I still go back to Youtube now and again to listen to him speak at that Conference.
I smile.   I  am entertained.   I even giggle together with him at his jokes.   I'm also amused at myself for wanting to listen to such a young man speak.   He does not make jokes of hilarity.   The same jokes, if made by anyone else, will probably fall flat on the audience.   But coming from him, you are charmed and tickled.   And you love him for it.   How does one even explain that phenomenon?
I believe the quality which women find most attractive and endearing about him is his SINCERITY.    He is not in the least contrived.   Women like that quality in people.   And finding that quality in a man is almost heaven-sent.   😉
The other factor is his HUMILITY.   You can't  NOT feel goosebumps in the presence of someone as humble as he, and not think of him as someone really special and unique.
Of course, on top of that, there's that VOICE which serenades and croons after the speeches, and you imagine him to be singing just to you and you alone.   Women do that, don't they?   I do   😀
And then there is that FACE which peers down at us from the stage.   The whole package is pretty awesome indeed.   What more do women want eh?   😉
David at TOFW Orlando, FL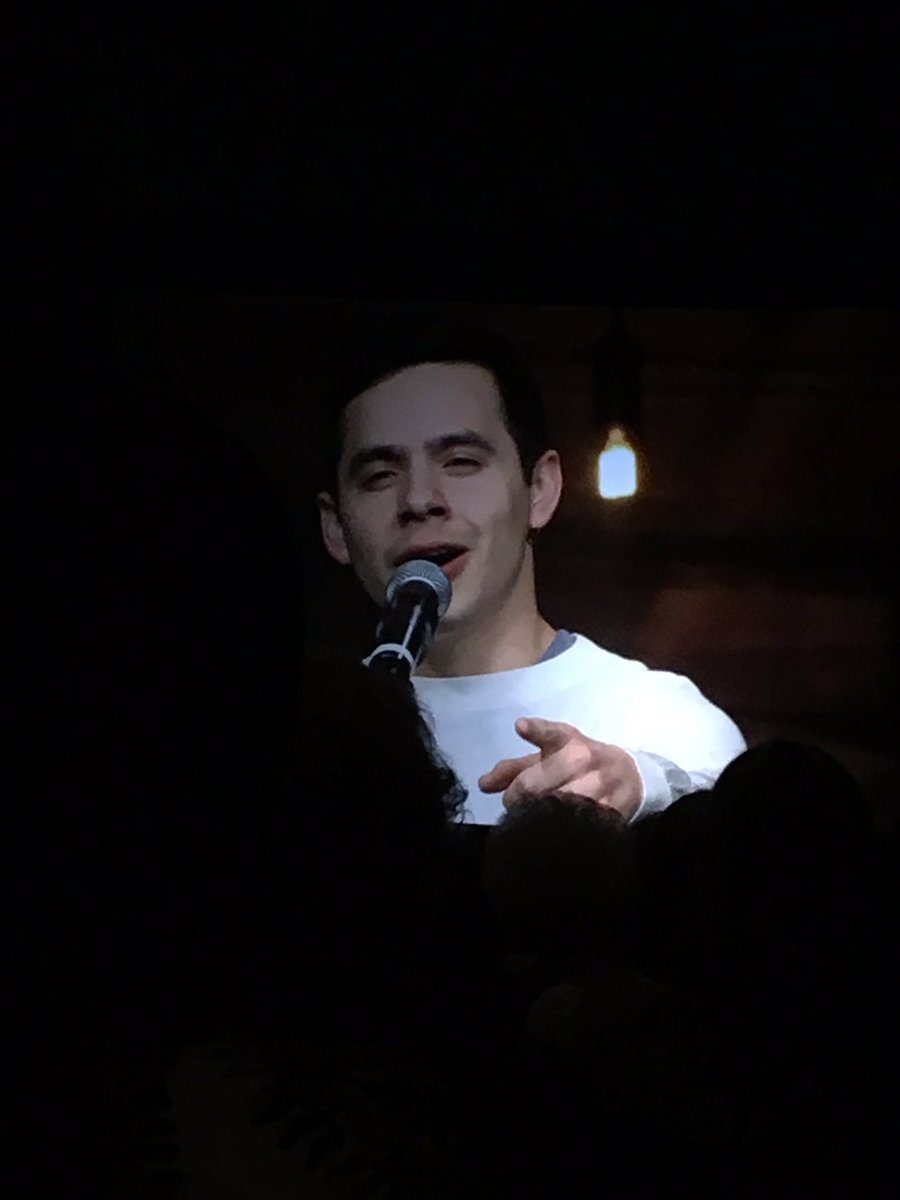 -tracewillow-