David tweets:
The David Archuleta Shop is now open for business! I thought it'd be fun to try out one of the hats.
Can't wait to see everyone in their own gear on the #OKAllRightTour this Spring! Check out the new items right now at http://shop.davidarchuleta.com. #DAMerch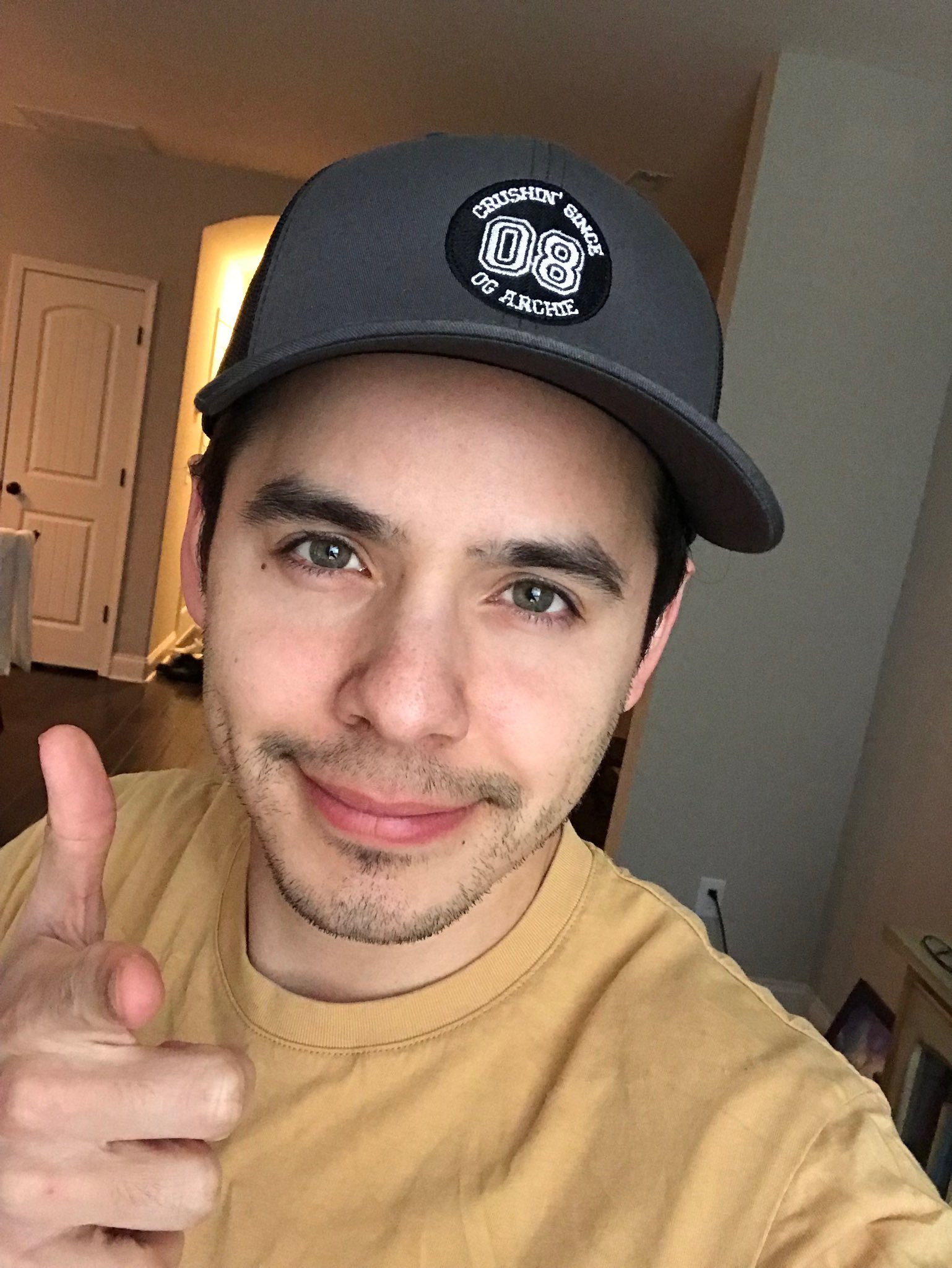 David has gone into the retail business!   😀
Lovely Celebrity/Designer Merchandise!!
International Delivery!
Go to David's official site for more details!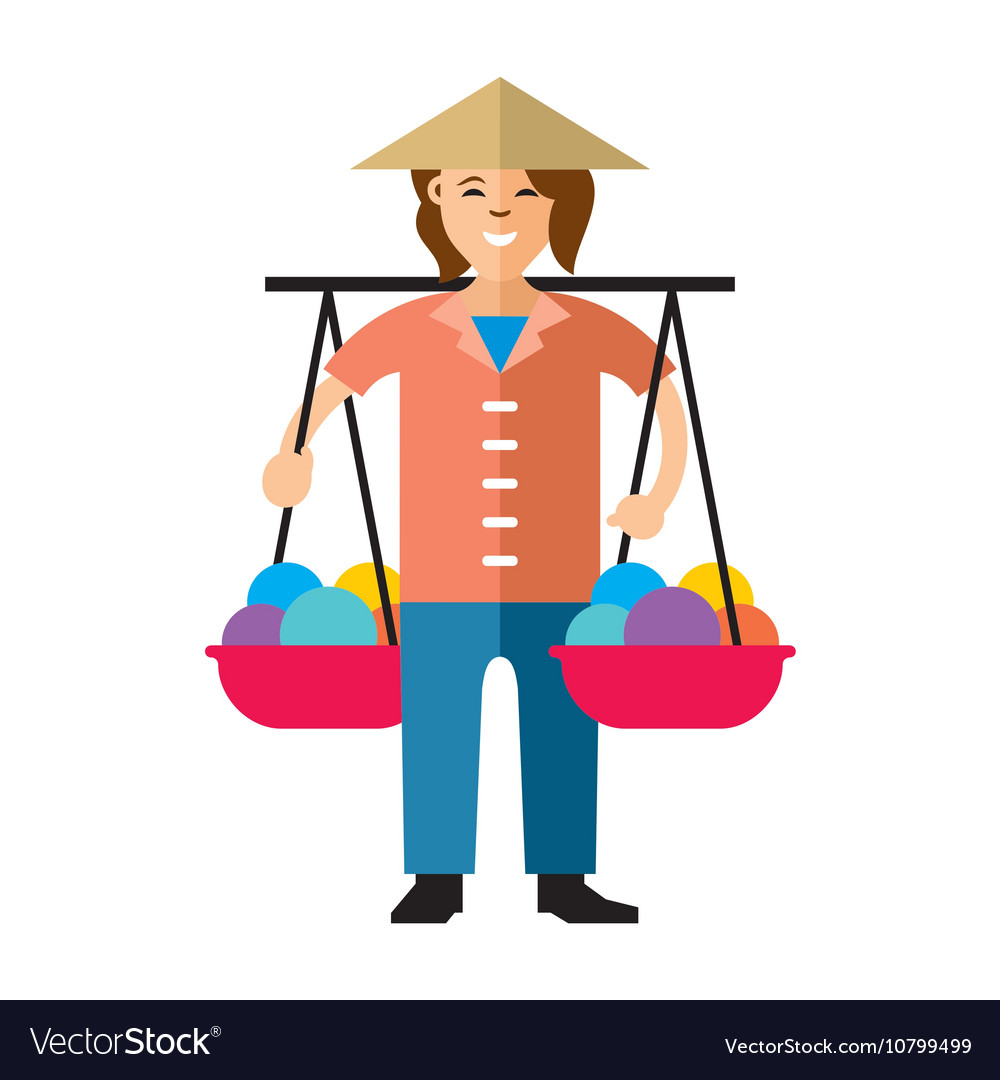 Thank you VectorStock