David tweets!
"New things coming!"
I'm sure my eyeballs have gone kaput after looking at David's flashing images of his tweet!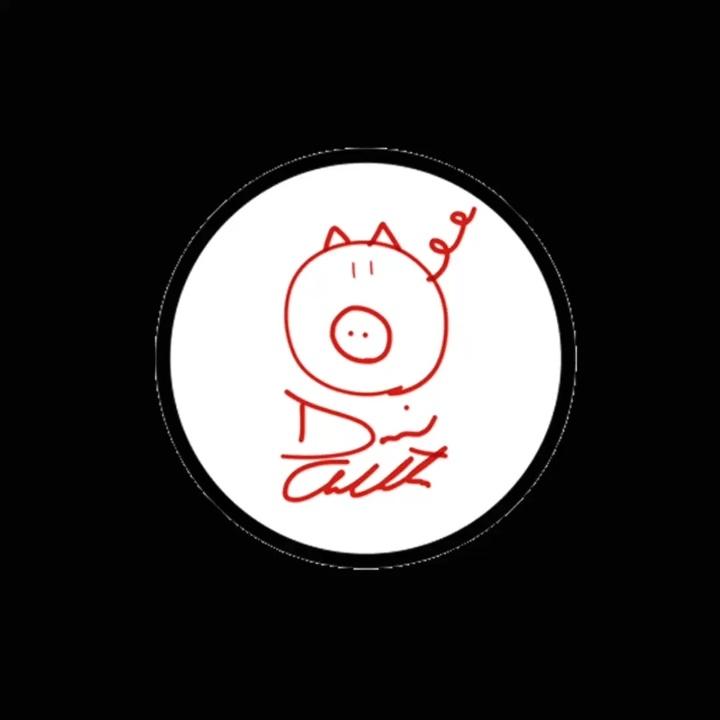 Alright …!! Has he gone Berserk??  Barmy??  Definitely Frenzied!!  Flashing all those images bedazzling our eyes!!!
Hmm .. YES! I would like to think he is crazy excited about the new music he has been writing!!  Found a NEW SOUND that will make us just as Mad and Delirious as well!!!  GO…. DAVID!!!!!
rhianna1222.wordpress.com