It was so great to be back on the stage again at @sandyamph. The sunsets here are absolutely breathtaking! For those who came, what stood out to you the most? Photos by Robin Saville.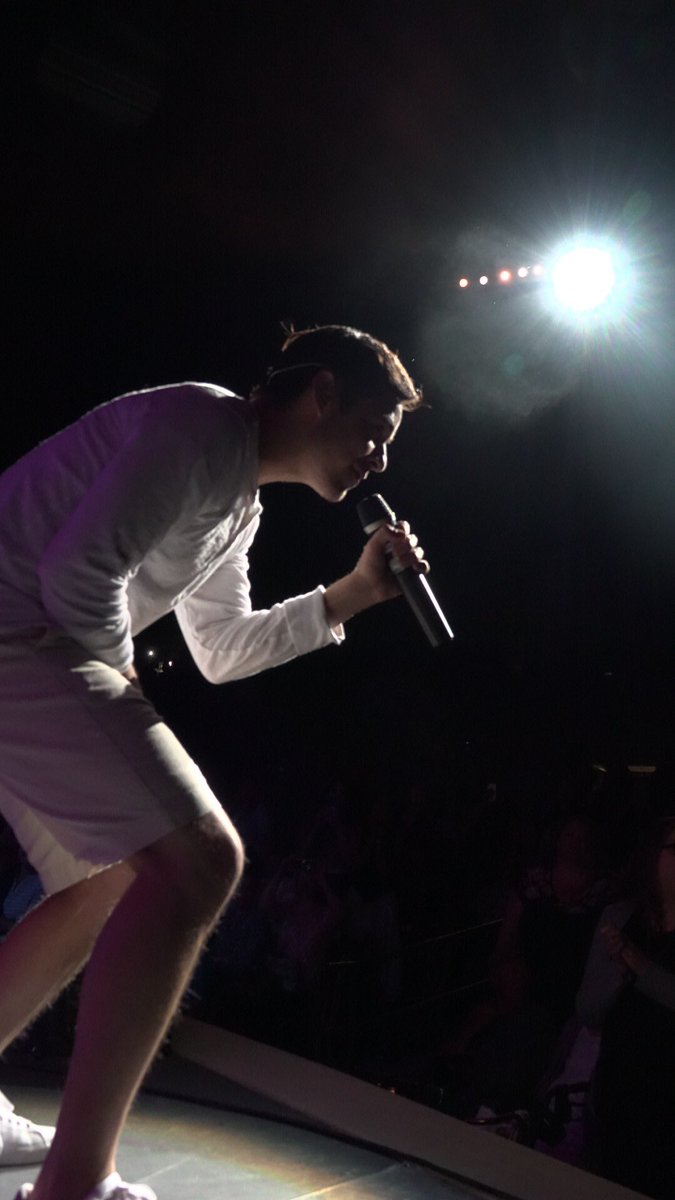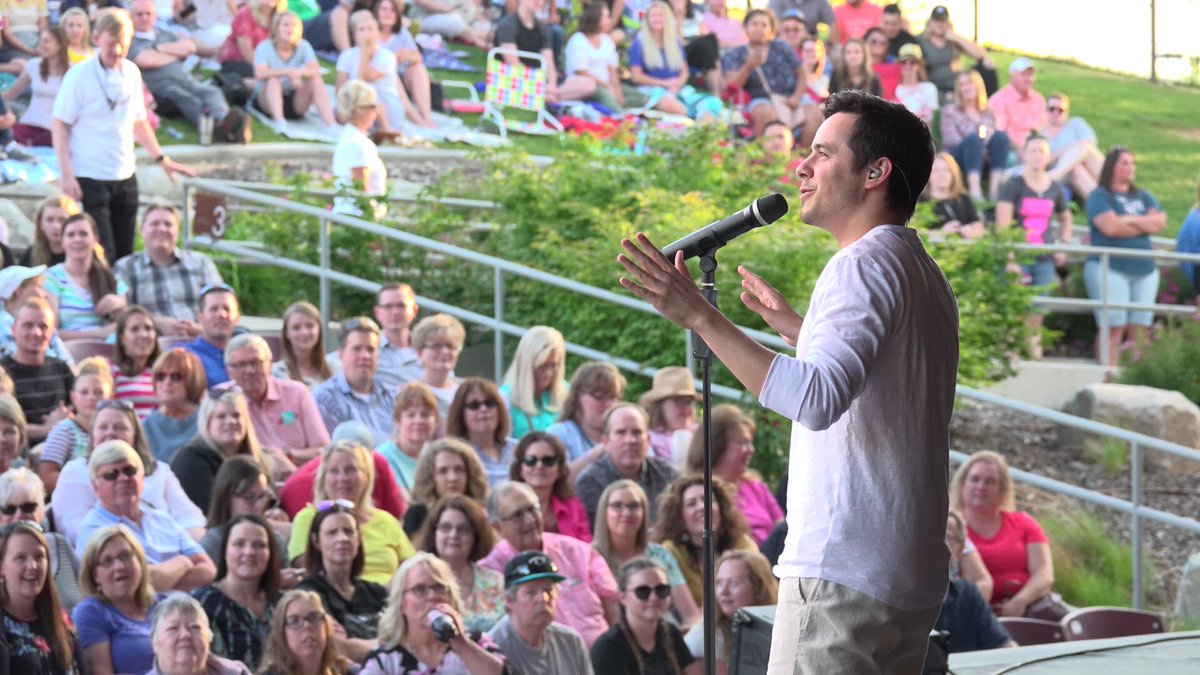 You can see that the the people in the audience are very respectful of him.  And David's happiness spills out from his soul.   😀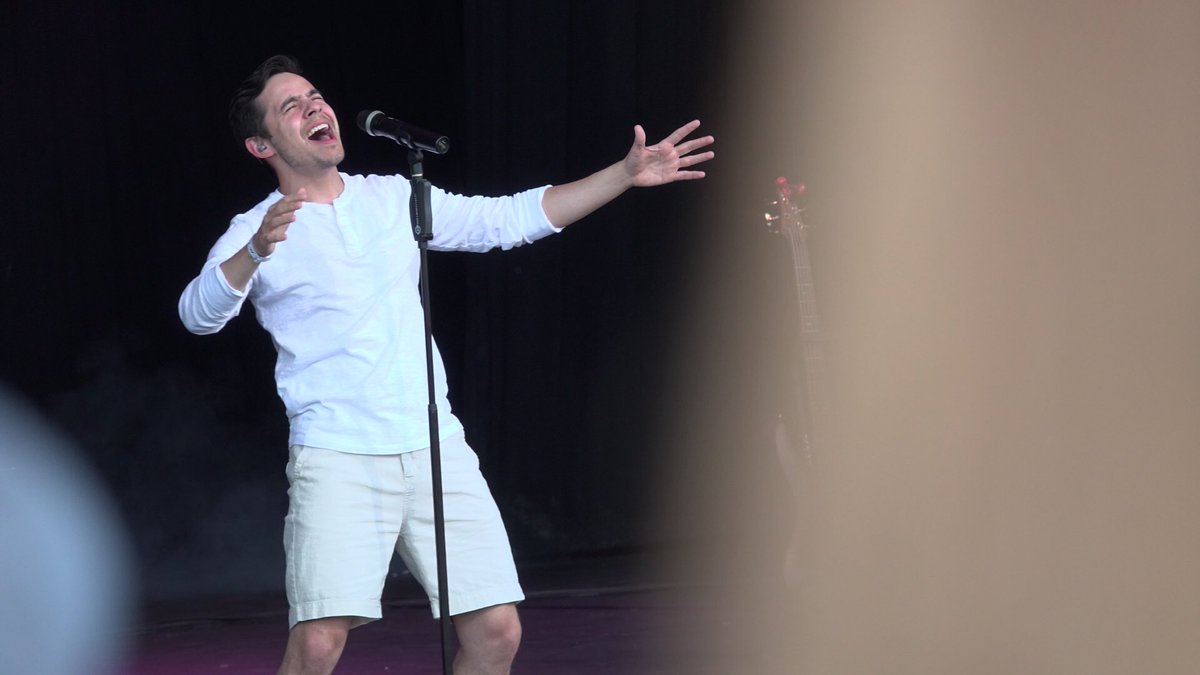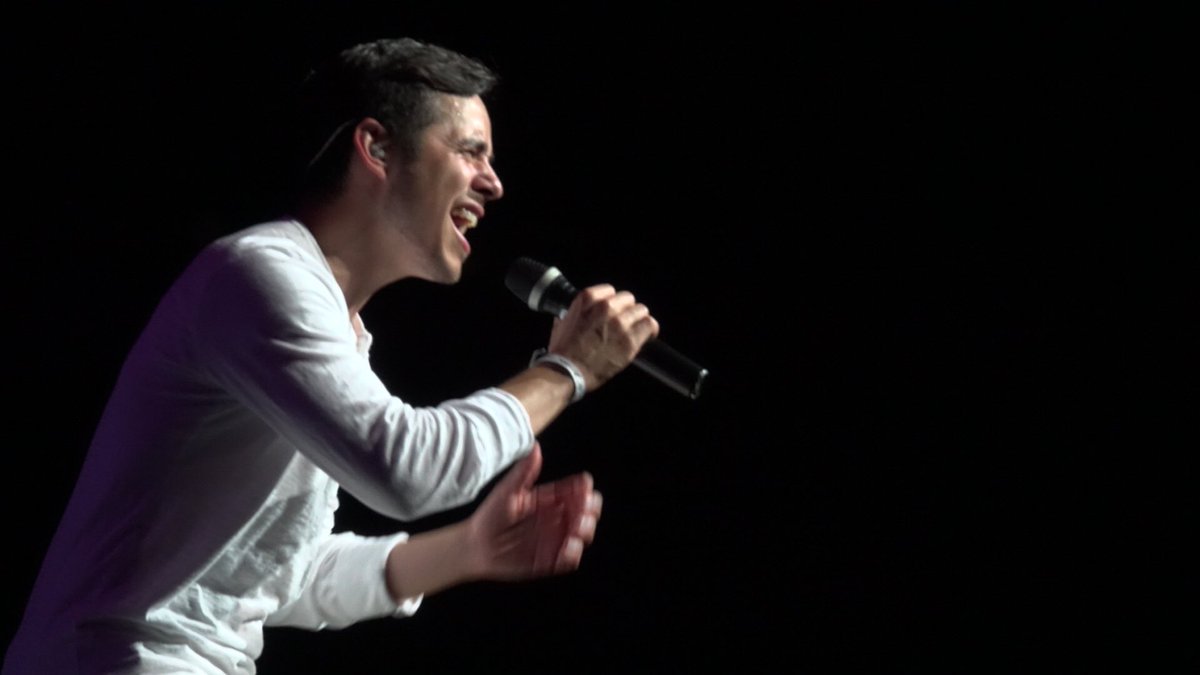 I like David's Sandy outfit, whatever some may say.   Very summery, unusual garb for a concert performance.  David has class.  It spills into his dressing.   😀
–
Melinda Doolittle
✔
@mdoolittle  
sent a very sweet tweet on David.   (We believe it's about the Christmas Album for 2018.   Christmas in June!   And why not?   Any time with David's music is great!  Love the idea!)   


"I've decided that @davidarchie's voice is melted truffle butter."  says Melinda
And Loch Lomond with Peter Hollens was hauntingly poignant, resonant of how a traditional folksong should be sung.  Melted butter at its best, people!!
(screencaps taken from FOD)
So.  While this gorgeous hunk of truffle butter is tenderly melting away my heart and soul, I shall post something eternally sweet  –  our Fathers!   It is Father's Day afterall   😀
My own Father was a wholeheartedly sincere person, sometimes misread as sombreness.   He had an acute sense of hunmour which was well hidden at the best of times.
I found this video which gave me many giggles.   No, my Father would never do any of these things compiled in this video.   Harmless as I think they are, it's worthwhile sharing some fun on this all-important day which honours our Fathers.   ♥
Haha!   HAPPY FATHER'S DAY ANYWAY   😀