I am looking forward to being this week's @AmericanIdol Insider on @RadioDisney! I'll be talking about the journey and how it changed my life forever. Make sure to tune-in tonight at 8pm ET/5pm PT at http://radio.disney.com . Chat soon!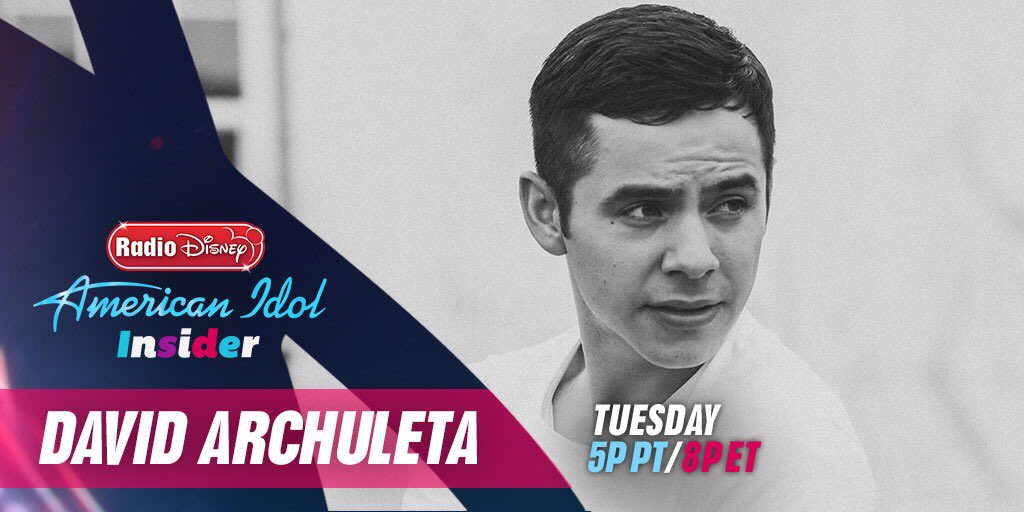 "IT'S NOT JUST A SINGING COMPETITION
BUT MORE LIKE A JOURNEY"
– David Archuleta –
David is improving by leaps and bounds in his public speaking.   It's almost a joy listening to him when his voice sounds so confident and his advice so constructive.
His guidance to the current American Idol contestants is basically BE YOURSELF.   That it is very easy to get caught up with wanting to impress people.   But by "being yourself", and being honest, it pays off in the end.
To be true to what you are and to what matters to you – is the KEY for anybody and for any situations.  Here, David emphasises on the word "KEY"  –  my face lit up with a smile when I heard the way he emphasised on that  –  our little David has most definitely grown up!  He could very well be standing on a soap box,  propounding   😀   I really really must wean myself thinking of him as that cute little angel who descended upon us from the clouds by courtesy of American Idol!   😛
But I do.  I mean, having weaned myself.  But a journey takes time.  David described his Idol days as A Journey.  We too rode on that AI journey with him.    Except that our journey alongside him – I do suspect it will be an endless one.
He added at the end "Keep working hard.  You'll be alright.  Have a great time.   Opportunities will come."
Very David-like advice.  It is what David himself had gone through afterall.   😀