David tweets from Grants Pass –
In Grant's Pass, OR for a day off before our show here tomorrow! What's your favorite restaurant around here??"
Haha as usual,  his mind is on FOOD.    😀
Grant's Pass looks like a fun place.   Filled with Bears!!
"Day off in Grants Pass, OR before our show here tomorrow, and can anybody tell me about all these bears that are all around the town?? They're rad! #bear#bears#grantspass#oregon#tourlife#roadlife"
ROGUE THEATRE GRANTS PASS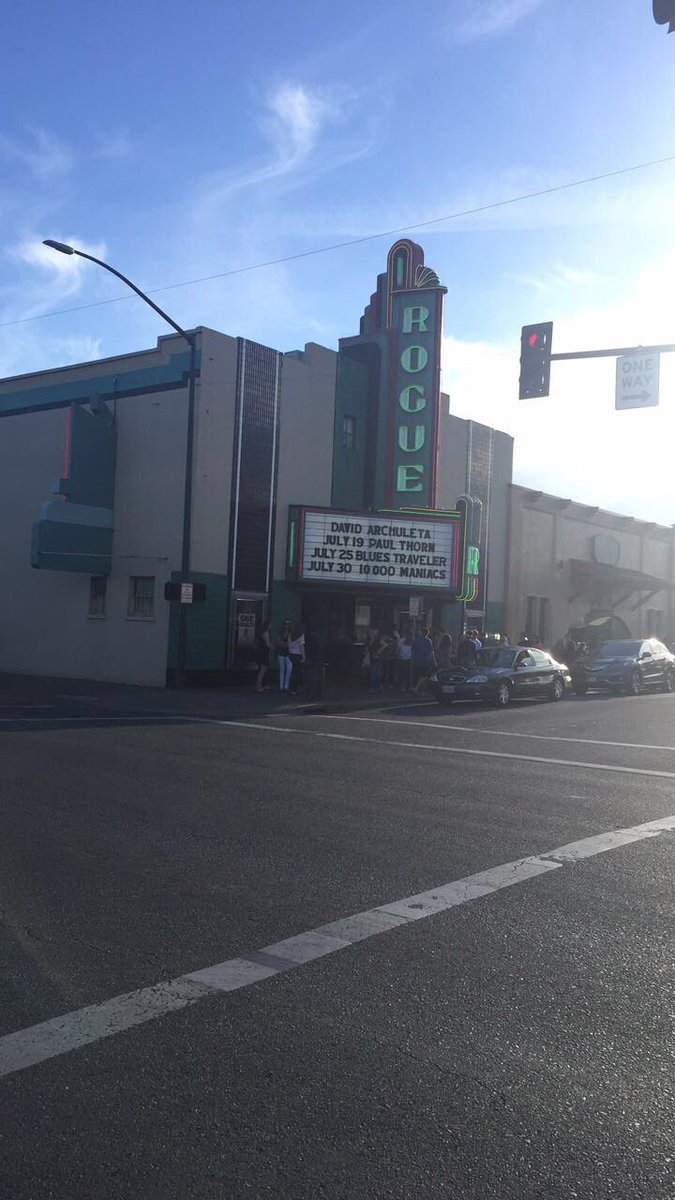 BEAUTIFUL POSTERS IN THE ROGUE THEATRE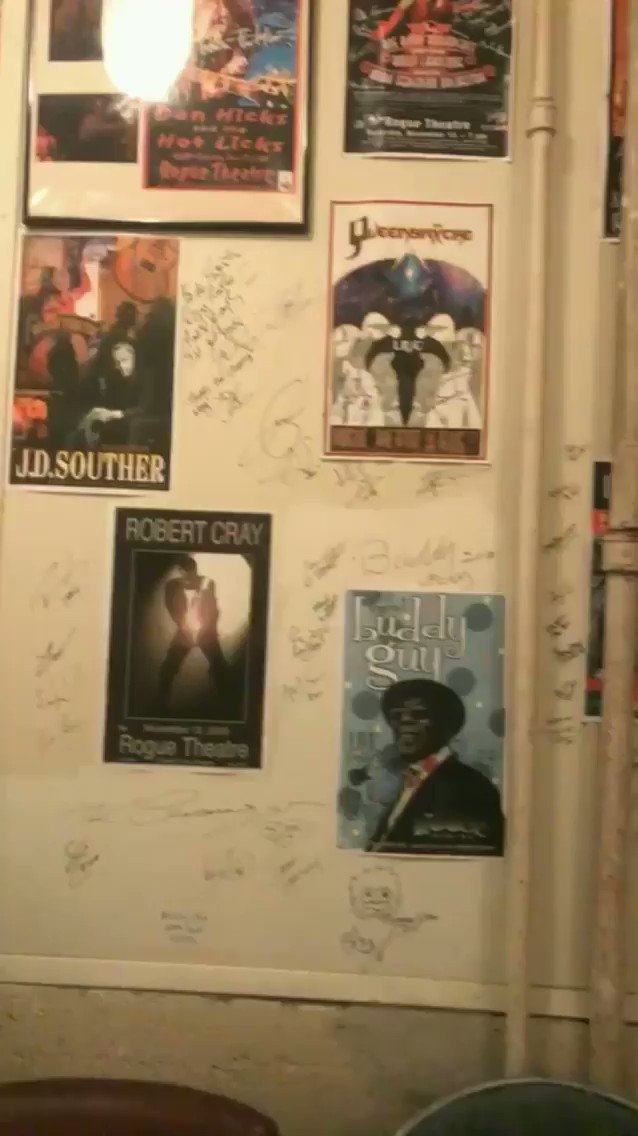 HAPPY FANS' COMMENTS!

I met @DavidArchie !!!



He is such a sweetheart! Thank you David! I will be praying you continue to have safe travels!

It was a FANTASTIC night! Thank you @DavidArchie for coming to our little small town & making so many people happy tonight

Perfect way for
@
DavidArchie
to end the night with the gange after a great show in
#
GrantsPass
!!
#
gaming
on His IG story!




ONE OF OUR FAVOURITES – HE LIVES IN YOU – AT THE ROGUE