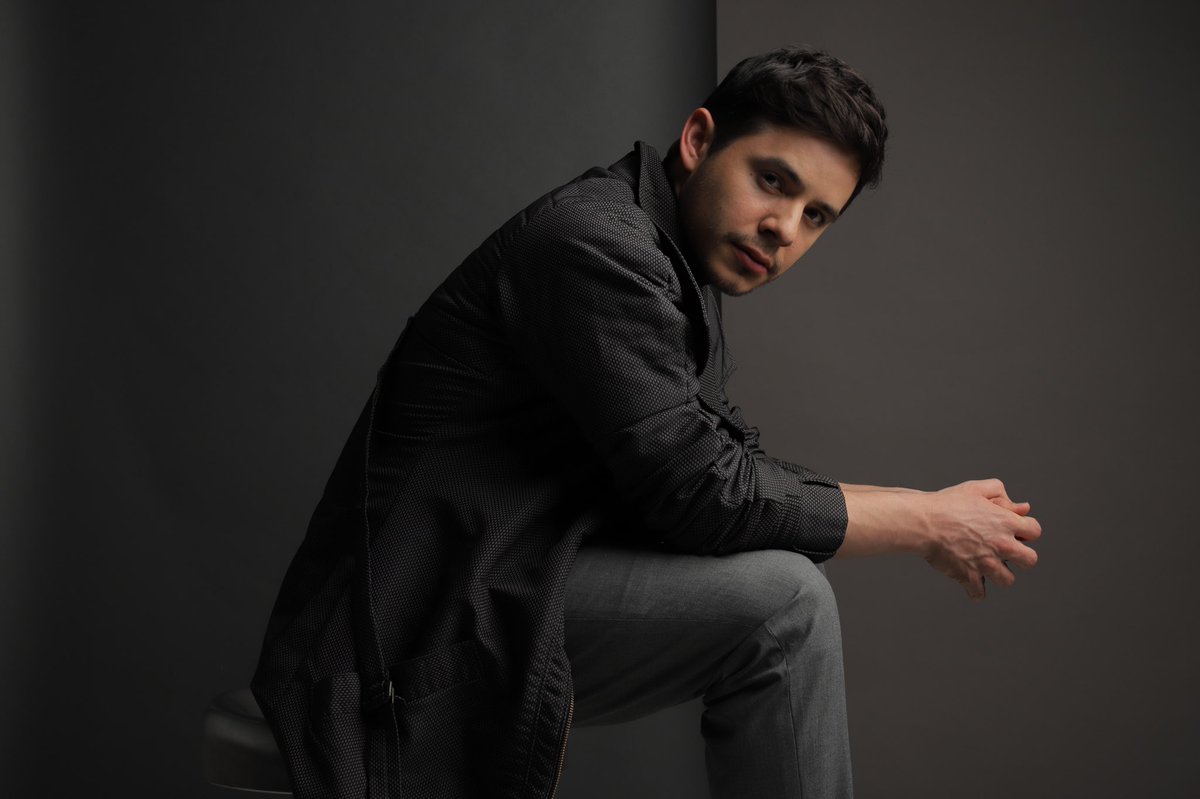 David Archuleta is making the most of the Coronavirus pandemic and putting his everything into what he knows and loves, and that is his music. Having won over our hearts years ago on American Idol, David has always been one of the artists that have been on our radar.
Like many of us, David has dealt with many internal struggles for the majority of his life, and combining those feelings and emotions into his music is where He finds comfort. Additionally, he puts them in ways in which we can all relate to and he does it to which we can find peace within ourselves.
"I was going through therapy and trying to apply the steps it took to escape the barriers I had created for myself," Archuleta explains. "Whether it was fear, loss, dwelling on the past, or anxiety. There's a constant battle going on because so much of my mind doesn't want to budge. The songs are a sort of a back and forth within the inner dialogue I have with myself."
Though vulnerability isn't always easy, when an artist takes their pain, hurt, etc and they put it into their music, it makes for a stronger connection. & that's what David has done with this album. These tracks are built off of real life feelings and real life experiences that help music consumers to know that they aren't alone in what they are feeling — Especially during the worldwide pandemic we are facing, right now.
"Music has always been healing for me," David goes on to say. "My mission with it is to heal, and then encourage to move forward after the healing takes place. I want people to find answers to their worries and doubts as they listen to Therapy Sessions, more than ever during this difficult time."
Additional to his new album, "Therapy Sessions", David has also been taking part in COVID19 Relief efforts. Earlier this month, David released a beautiful video for "Just Breathe", which included donated footage from some contributors across social media. All proceeds from that video go to Direct Relief. Not stopping there, David also helped raise $7,000 in partnership with Billboard during a Facebook Live Music event.
No doubt, David's new album will be on repeat for the month's to come as we are all finding ways to adjust physically, and mentally during this rough time. For me, there's no better way than to receive a message of never being alone, than to receive it through the power of music. & that is exactly what David did with this album.
David Archuleta's "Therapy Sessions" is out now on all major platforms, worldwide.