David says : Exactly one more week…#OKAllRight
#OKAllRight#OKAl#OKAllRi#OKAllRight
Exactly one more week …Exactly one more week…Exactly one more week …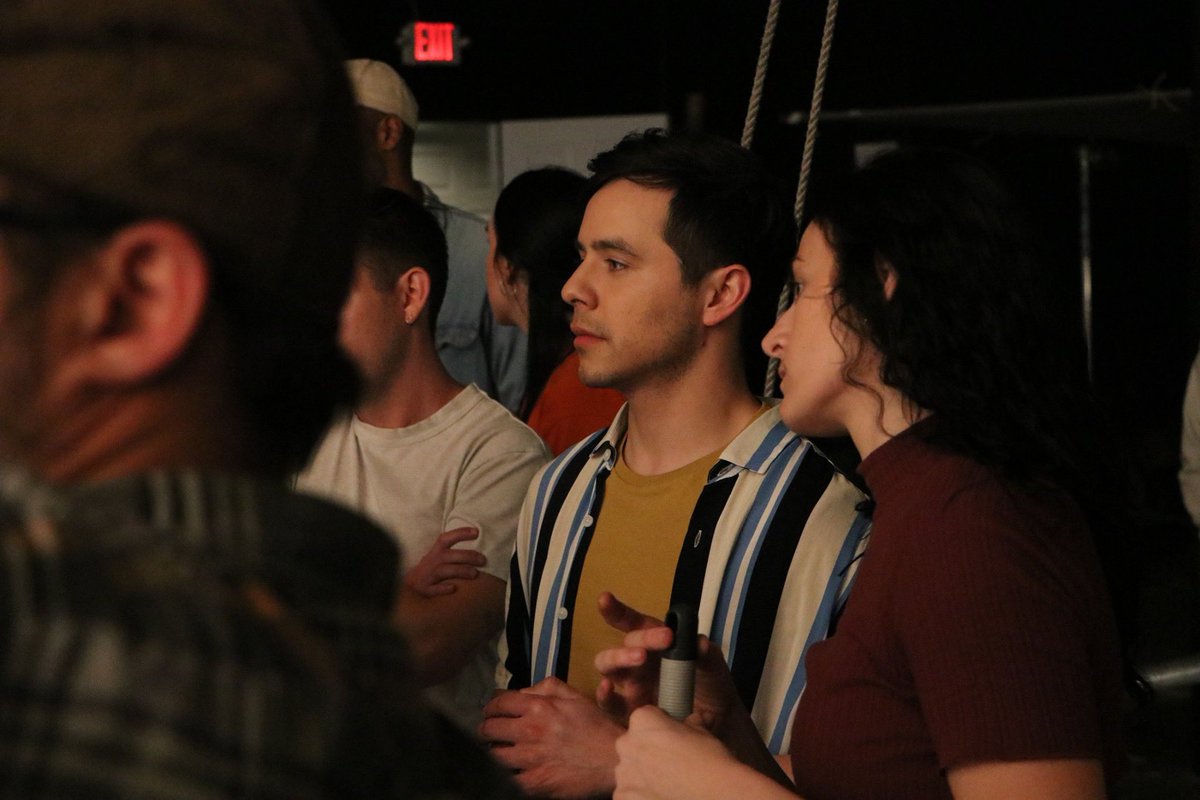 What an apt title given to this Concert – at a time when a little comfort, how ever little, is much needed.
Many of David's fans, for a long time now, have always turned to his music, his personality too, for calmness and tranquility.  Even though they are fluttering inside.
This pandemic is pervading life as we have known and lived it, sending us into an unpleasant scuttle, to put it mildly.  Are we resorting to David's music to maintain a composure of sorts?
His OKALLRIGHT Tour will at least give our Archu-concert-attendees a couple of hours of joy and highspiritedness.  Not forgetting much reflection on our own lives.
A little prayer for the world's woeful predicament at the moment.