David's tweet:
"What's the best piece of advice you've ever received?"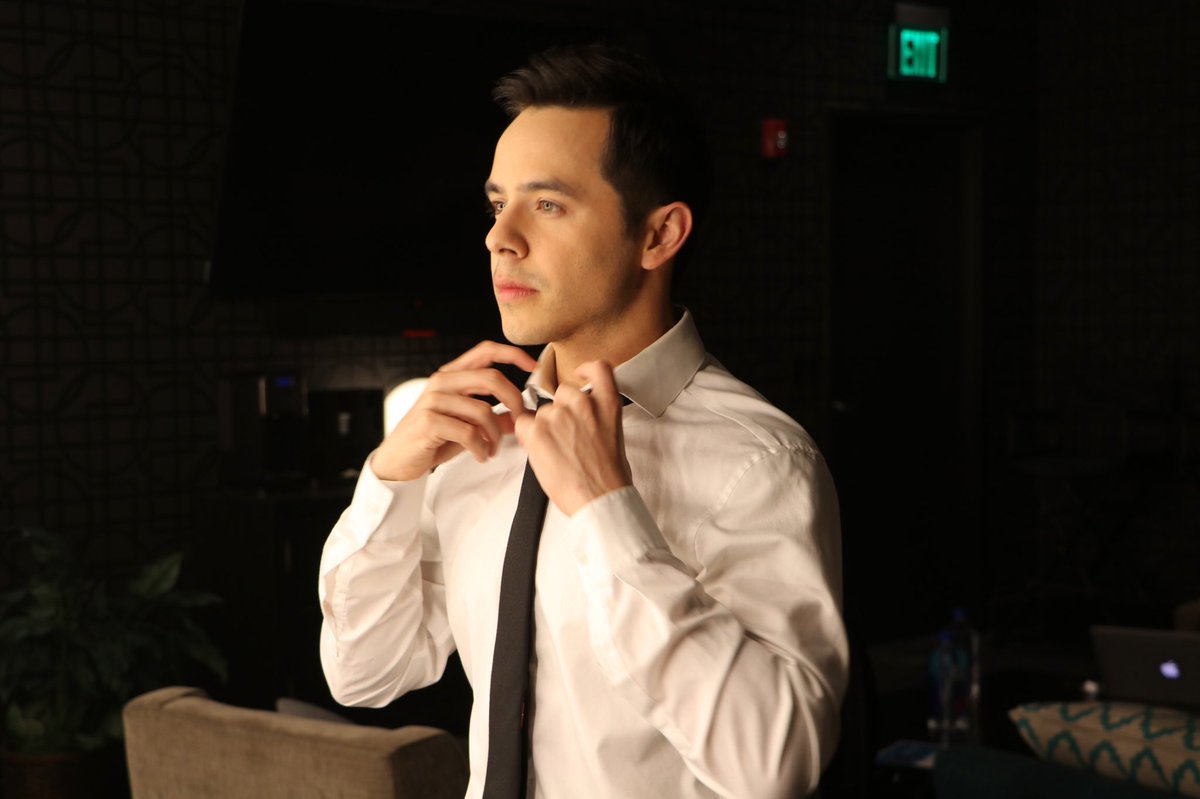 After reading David's tweet, several things went through my mind:
That this is a rather random question.  Almost like he plucked it out of the air around him.  Or was he fishing for some advice for himself?  What was the mood he was in?   Was he a little troubled?  But, knowing David, he would often skim over an issue which is of a personal nature and leave it hanging.  You can either try to guess it (and get it wrong haha) or try to live with the mystery forever and ever!   😀
My personal feeling is people don't always need advice.  Often all they want or need is for others to tell them what they themselves really want to hear.  It is a human inclination, when faced with a troubled/indecisive soul, to say what pleases.  That is no advice at all but words of comfort and consolation.
What they really need when troubled is a hand to hold or an ear to listen and a heart to understand them.
Advice is different from Opinions.  I've been told that I'm opinionated.  But I stay away from giving advice.
The thing to do, I believe, when lost or indecisive, is to listen closely to yourself – your heart, your mind, your feelings.  And never, never give up.  You yourself know yourself best.   😀
CR: EVERYDAY POWER
PS Hey David!!  Lookin'good!!