Is the Christmas Tour over already? 

David tweets -I couldn't ask for a better crew to have gone across the United States for the past month.



My 2019 Christmas Tour is officially over! I feel so, so, blessed. Thank you Logan, UT for ending my tour in the best possible way!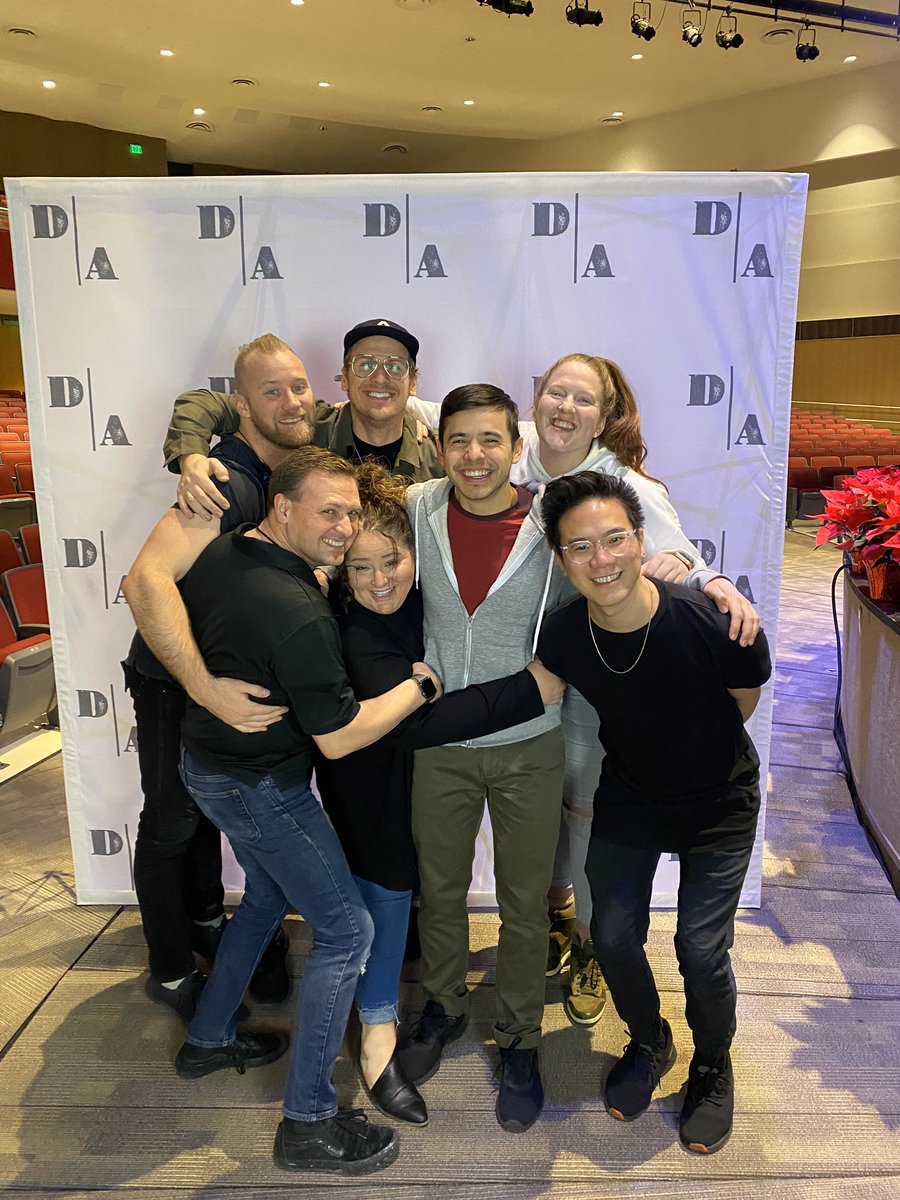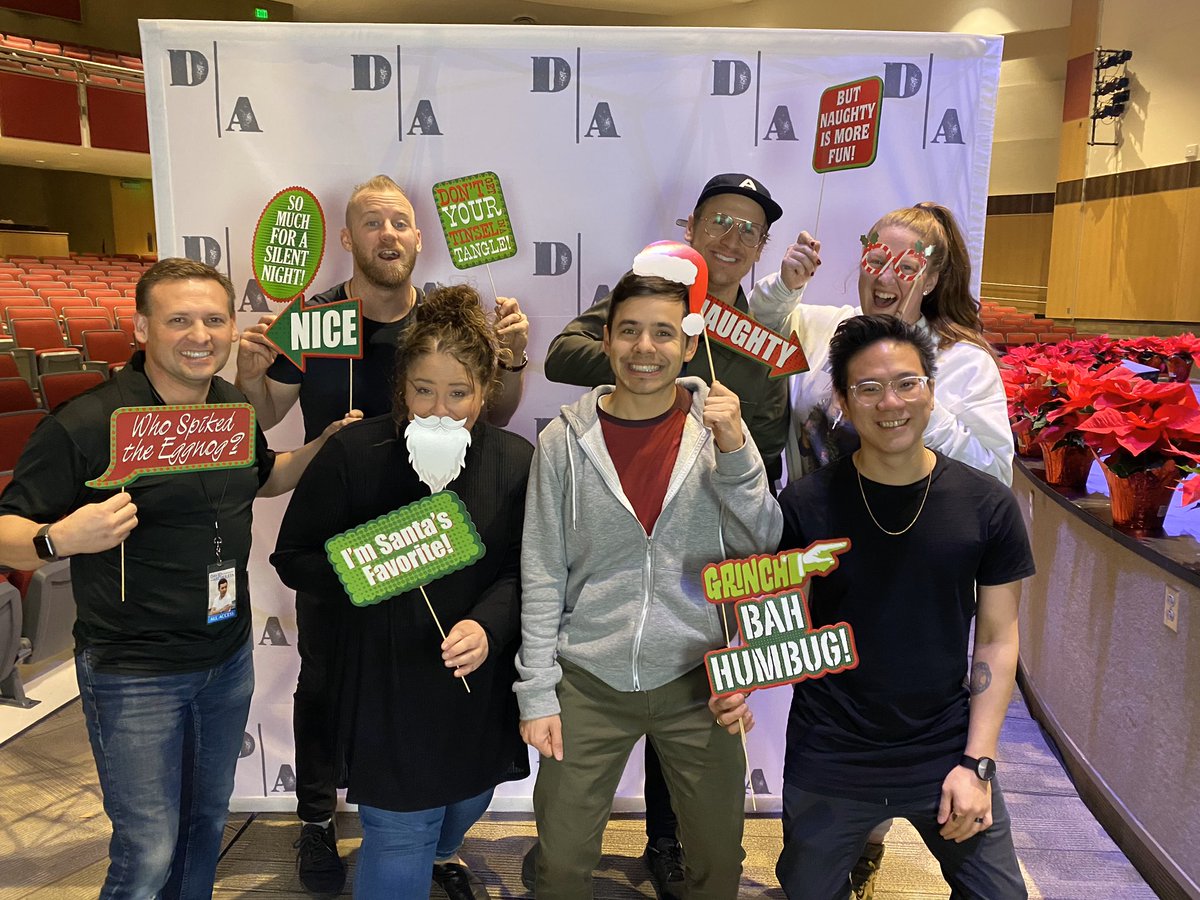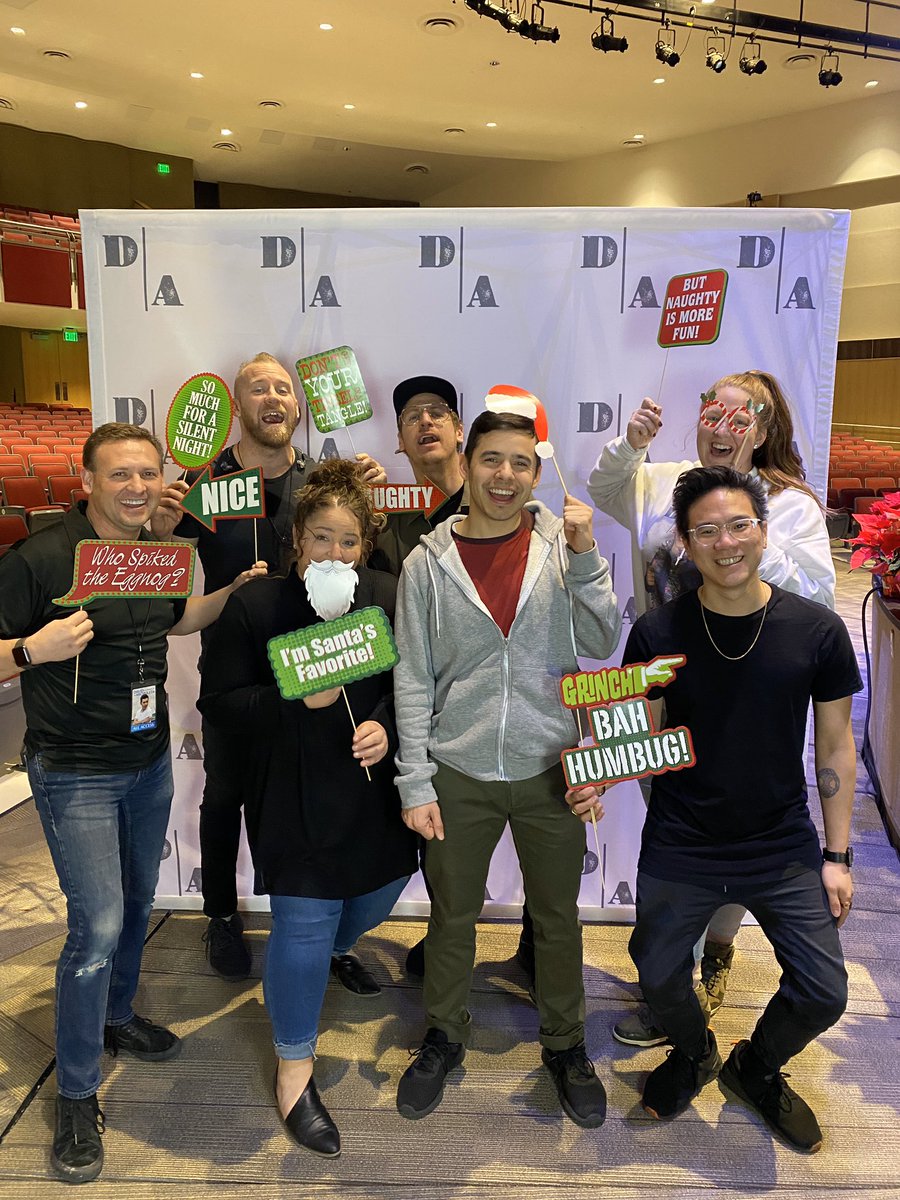 And thank you to each one of you who not only attended the shows, but have listened, enjoyed and shared the Christmas music all over.




If you were there tonight, what was your favorite moment from the show?
The #DAChristmasTour2019 is coming to an end with our last show tonight. Just wanted to say thanks to everyone who helped make this tour an incredible experience and for coming and being so supportive!! I feel full with the Christmas spirit.


A great way to close the Tour!
And a great way to start looking forward to the –