Thriller – Michael Jackson Trick or treat?! Thought I'd take on this song request for this spooky holiday! Happy Halloween!

#michaeljackson #thriller
Not bad, not bad, David.  THRILLER  for HALLOWEEN!
Now, if only you would do MJ's moves too, that would really be somethin'  🤣😎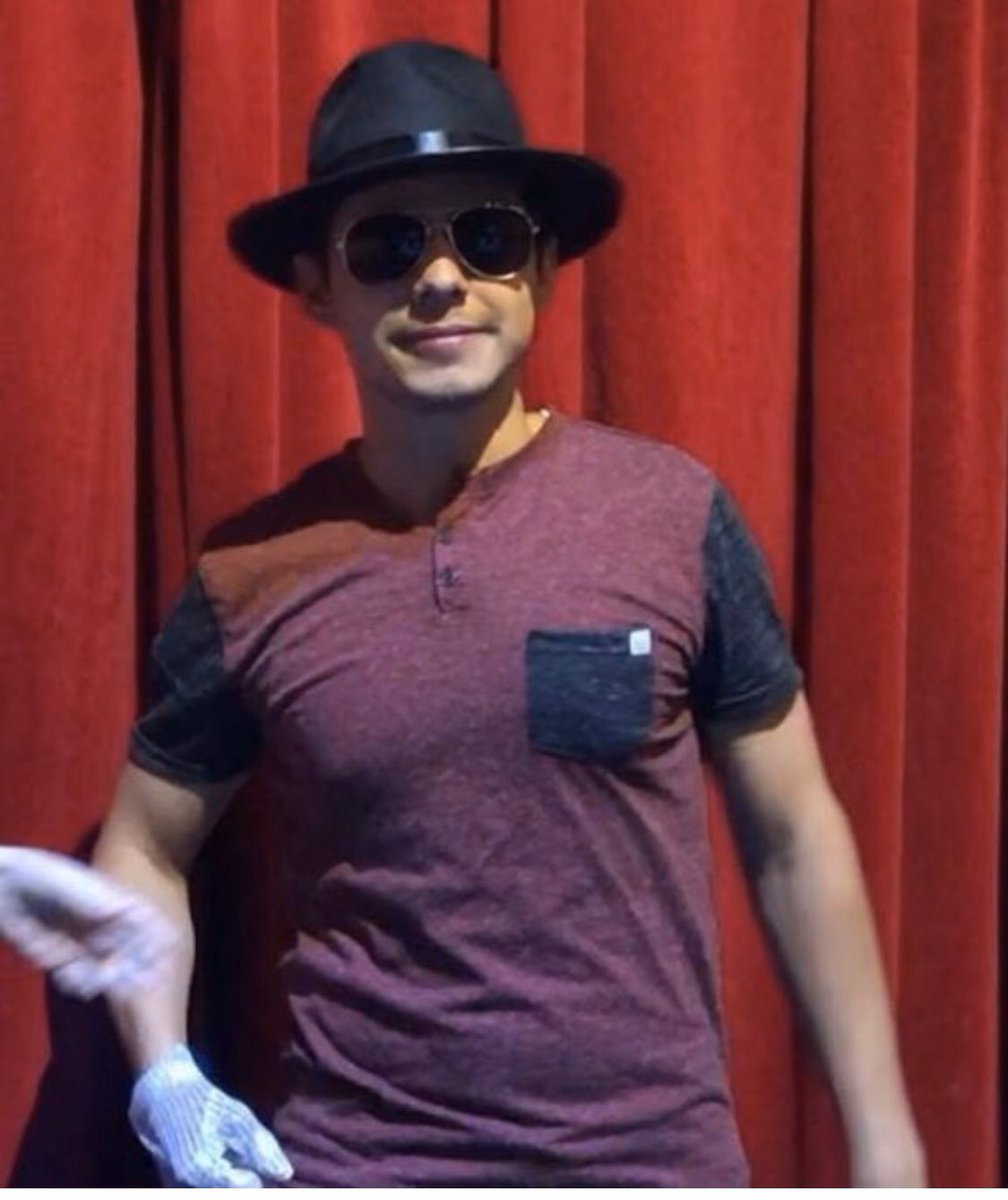 Notice the single glove too!!   😀   😀
HAPPY HALLOWEEN, GUYS!!