Just ahead of my new song (and video!) coming out next week, I decided to revamp my website with a new design, a subscription service that'll give you exclusive content from me… and that's not all!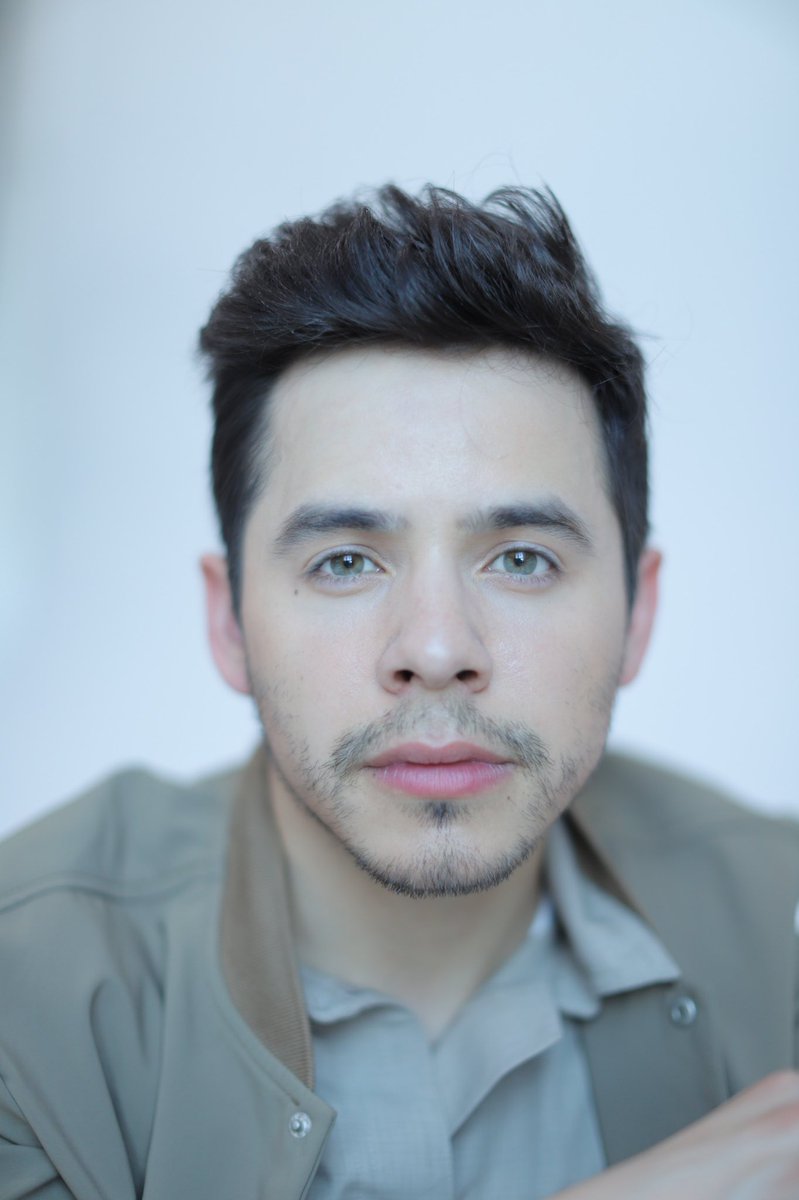 If you head over to http://davidarchuleta.com  right now and sign up for The Archie News, you'll get a chance to hear my upcoming single #Paralyzed before the world does on August 27th! Just make sure you sign up before Monday, August 26th at 12AM ET so you can hear it first!
2019 – DAVID IS GETTING REAL SERIOUS ABOUT HIS CAREER !!
LUV IT!!