You may have seen some cryptic messages that I've been teasing these past few days (a few of you even knew what it was from!). Well… I'm excited to announce that my new single #Paralyzed will be coming out on August 27th!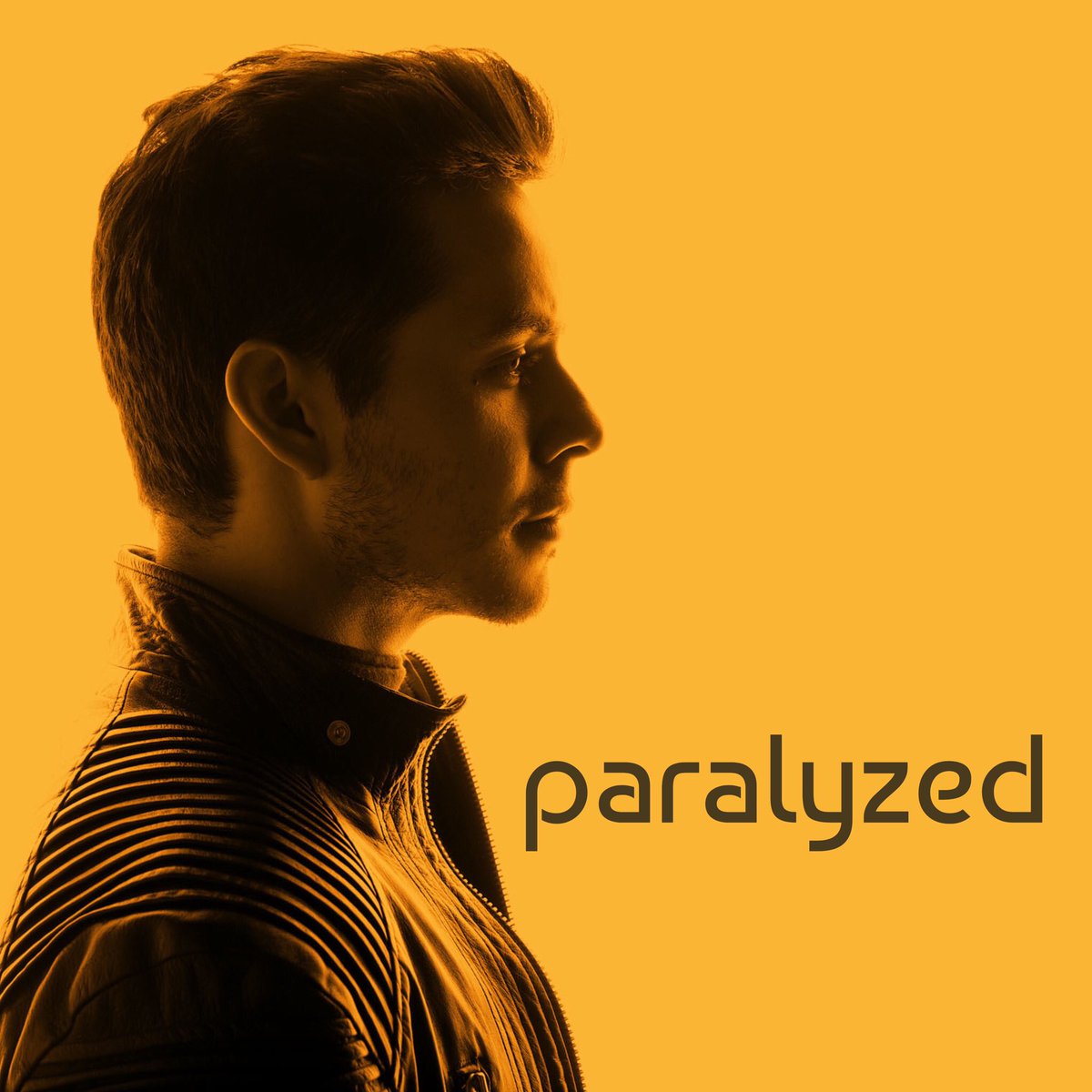 It's a song that means so much to me and I can't wait for y'all to finally hear the studio version! Keep your eyes peeled for the music video, too. #Paralyzed
I THINK WE ARE ALL CRUSHING  and PARALYZING  and NUMBING and DESPERATE for it!!!!
WOWZAAAA!!!!!!!!!!!




AND THERE IS MOOOORRREEE  NEWS!!!!!!!!!!!!!!!!!!!
I've got something new coming on Monday, and it'll give you a chance to hear my new single #Paralyzed before it's out on August 27th! Stay tuned