David tweets:
Happy 1st day of Summer y'all. May you have more fun in the sun

#FirstDayofSummer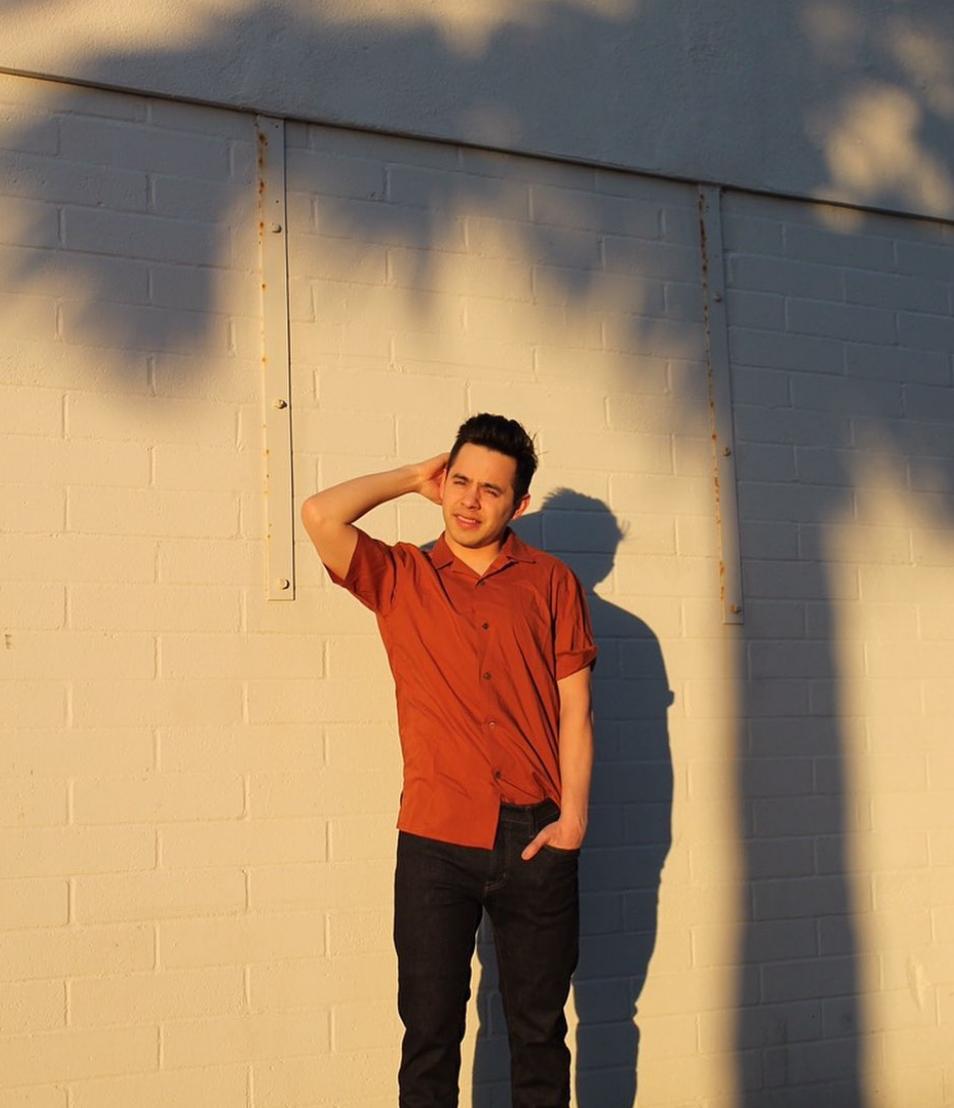 Looking good, Arch!
Glowing as usual!   😉
I want that nice shirt, great colour for summer!
I want those jeans too!
Who taught you to do this very dangerous "come-n-get-me" pose??   😛
Great pic!  What's there not to like??
😍😍😍
MUSIC GETS LOUDER.  That really stood out for me!  (Yes please, David!   😀   )