Is David well-deservedly resting after all the concerts?
or is he franticallty working on New Music?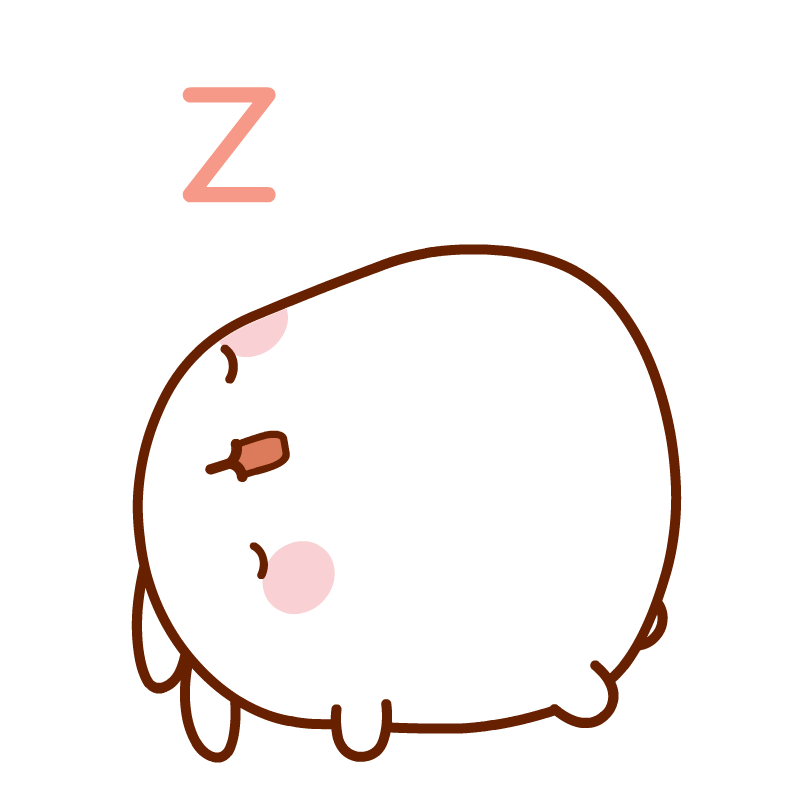 He must be exhausted!  And I am unfair.   Shamelessly I admit I want his NEW MUSIC right now!!
If he is catching up with some snoozing time, bet he is keeping half a watchful eye on his MUSIC …
and  the other half on US!   😀
Art homework help joeshammas.com
Rest well, David  ..  take good care  ..  be inspired  ..
From a very impatient fan ♥♥♥