David feels all "buzzed up" by the Archies' energy!! And he thanks  😁😁😁 them for another sold-out show!
"Rock Springs, WY!! You really do know how to "rock" out don't ya? Thank you for making it an amazing sold-out show tonight! I'm still buzzing from all of your energy. It was awesome! For those of you that were there, what stood out most to you??"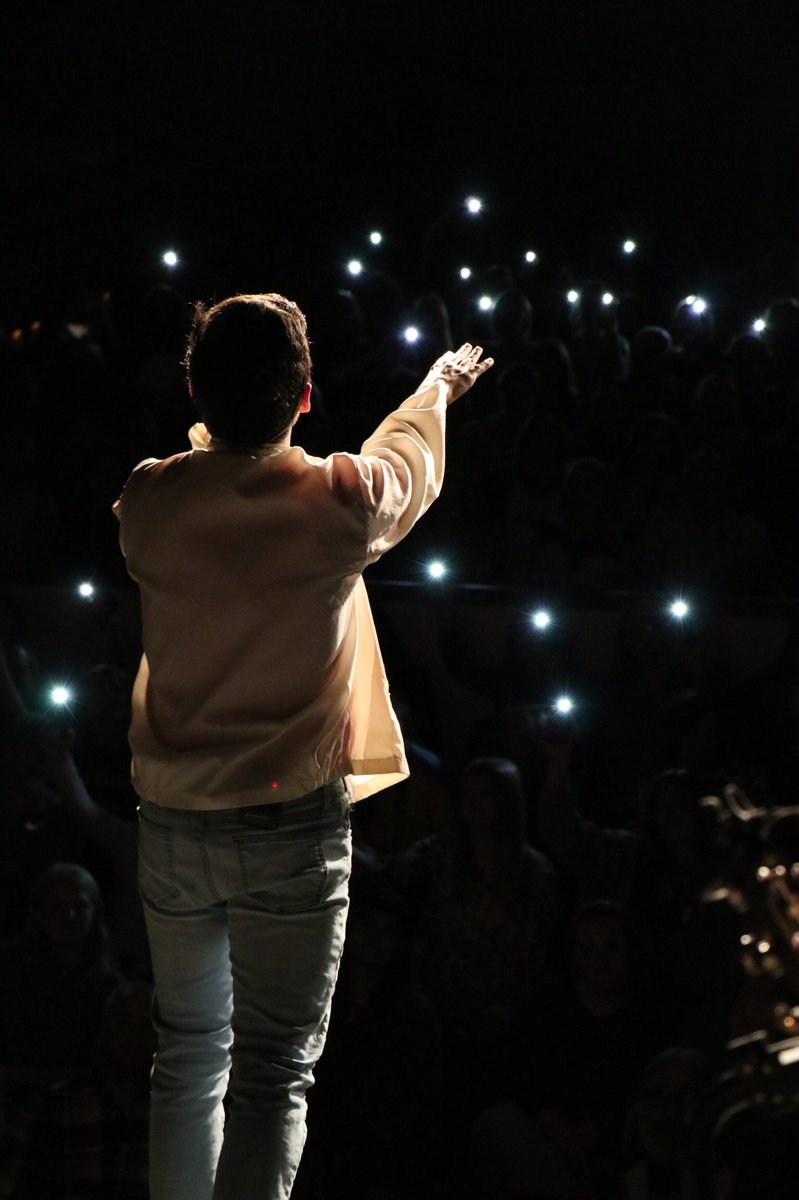 AND DAVID FEELS THE LOVE in Loveland!  (What a lovely name – Loveland!   😀   )
Thanks for showing the love tonight Loveland, CO!!

And thanks to every one of you who came to the show! Just three more left. You're up next Price, UT! If you were at the show at Rialto Theater Center tonight, what was your favorite moment from the evening?