David tweets!
So glad to be back in sunny California!


Fresno, you were an awesome crowd tonight! Thanks for bringing the energy. If you were there, what was your moment from the show? Modesto's up next! We'll see you tomorrow.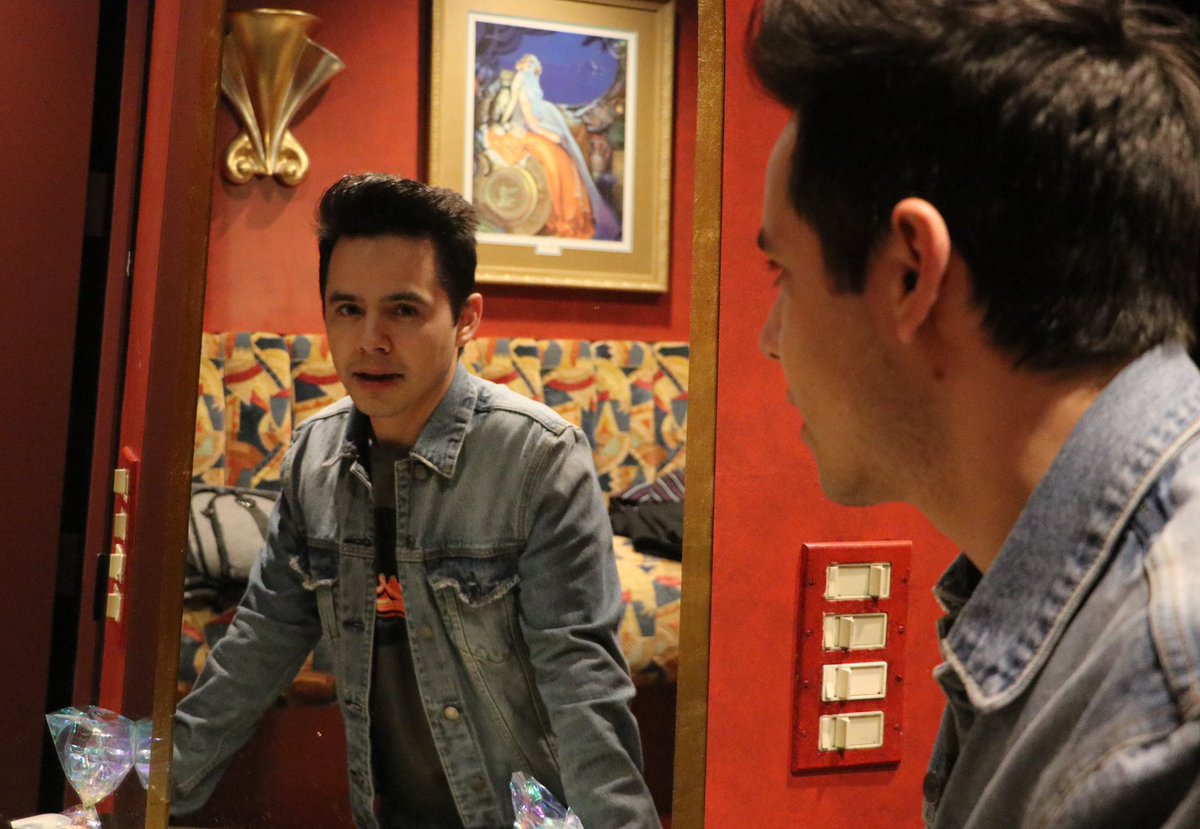 Read several comments about how they love this pic of David.   I guess he does look sort of edgy .. sort of cool .. sort of sexy .. hot .. alluring .. sensual .. seductive ..  come hither .. provocative .. racy .. hmm  .. very nice, David!!  The way to go!

Keep on working it, Arch!!!!!   😀