Tonight's show in Gillette, WY was the perfect way to kick off the weekend! An amazing city with such great company. Thank you! If you were there tonight, what was your favorite moment from the show?
Billings, Montana!  It was such a fun show tonight!  Thanks for the warm welcome my first time performing in your beautiful state. What was a highlight for you tonight if you were there? Next up Idaho!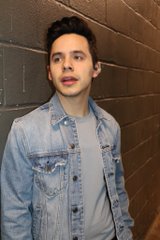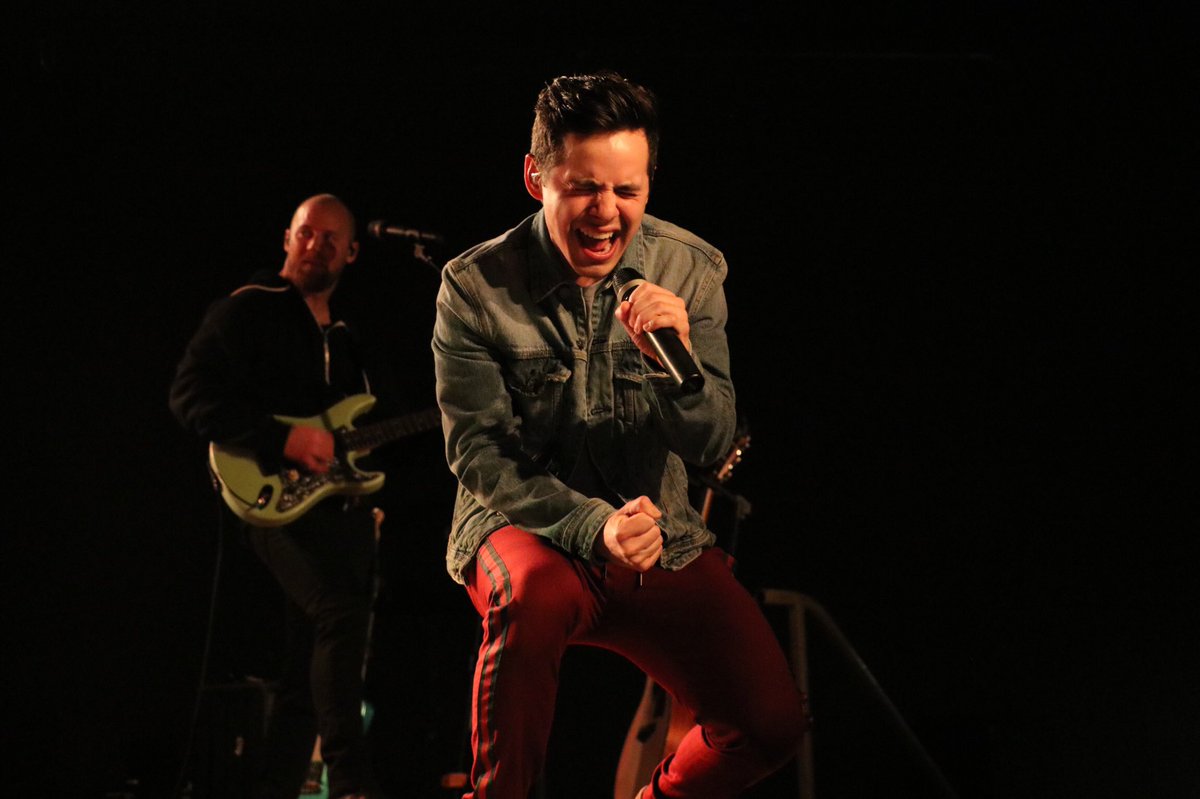 Loving this old favourite!
Brings back fond memories of David performing in Malaysia in 2011!   ♥