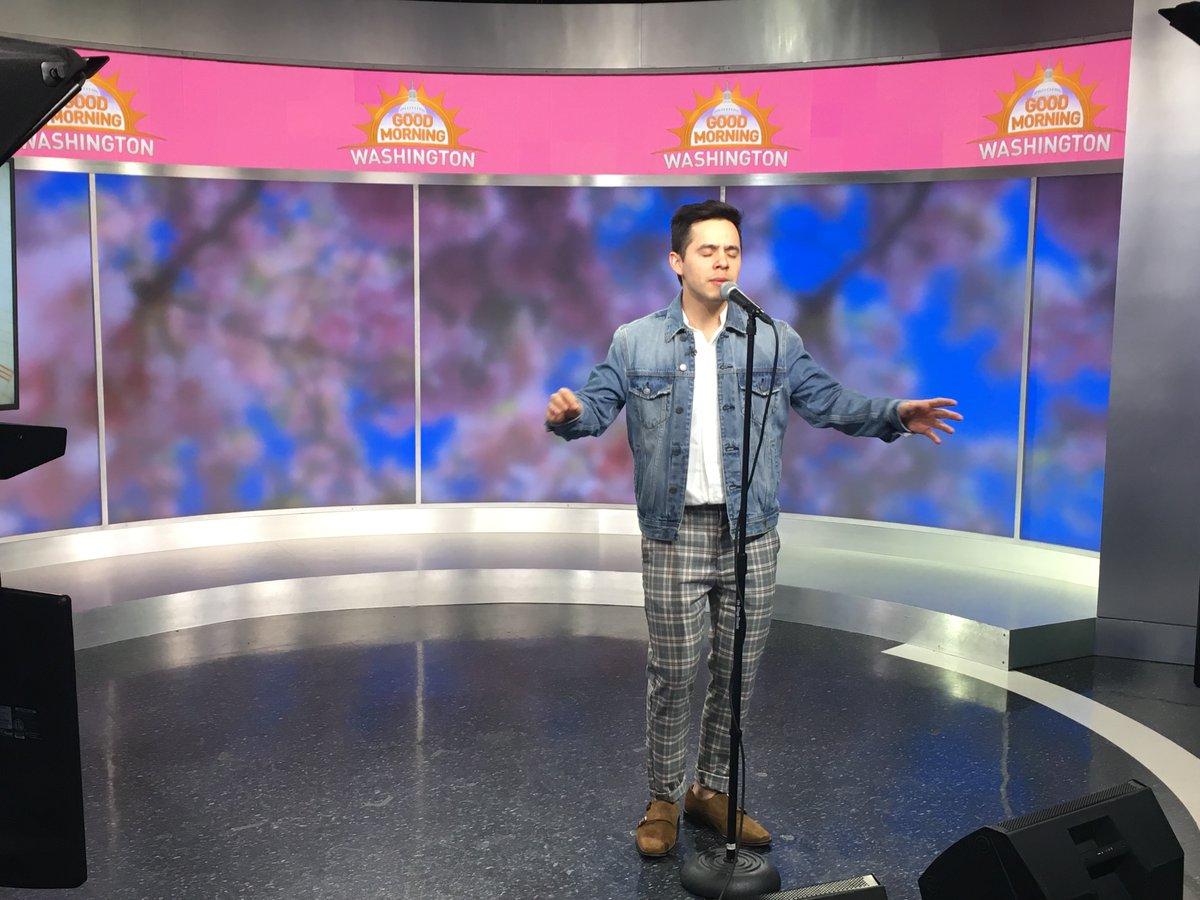 (Check out those pants!!  and shoes!!)
Alexandria, VA it was great to be back with you all at The Birchmere. For those that were there, what was a highlight for you? Next up Boston!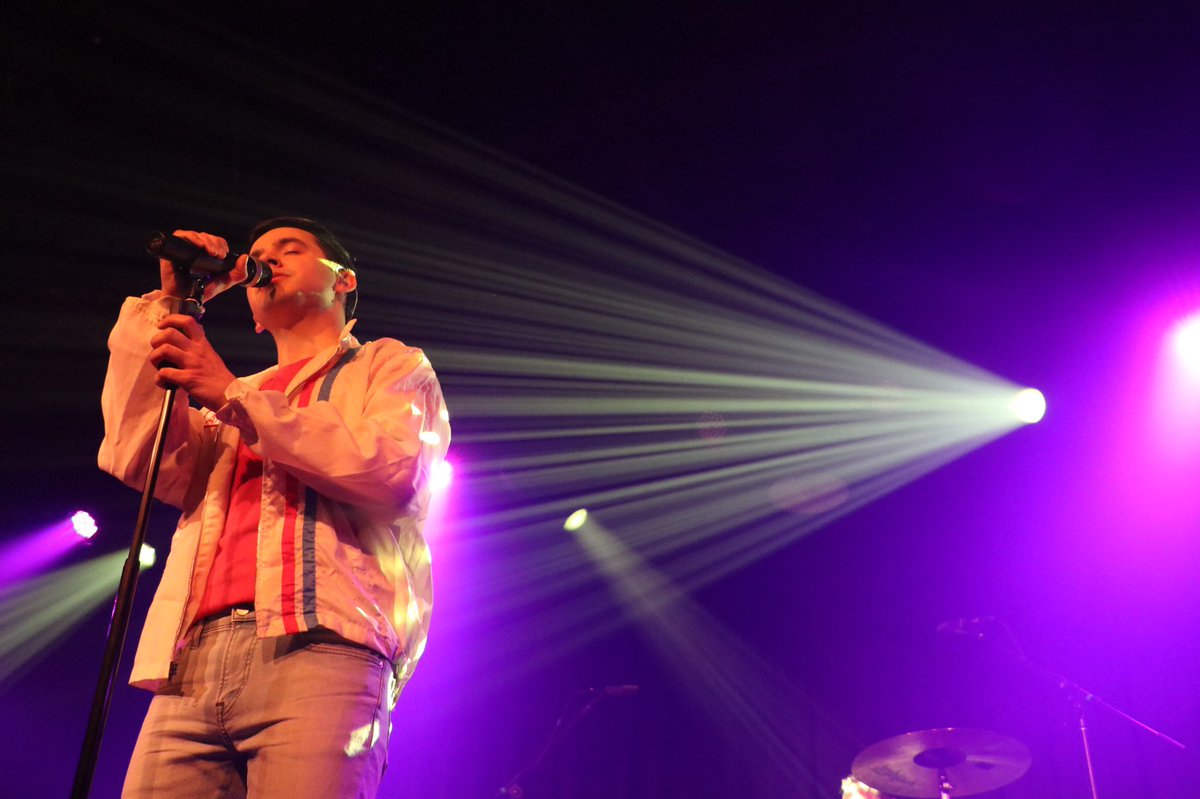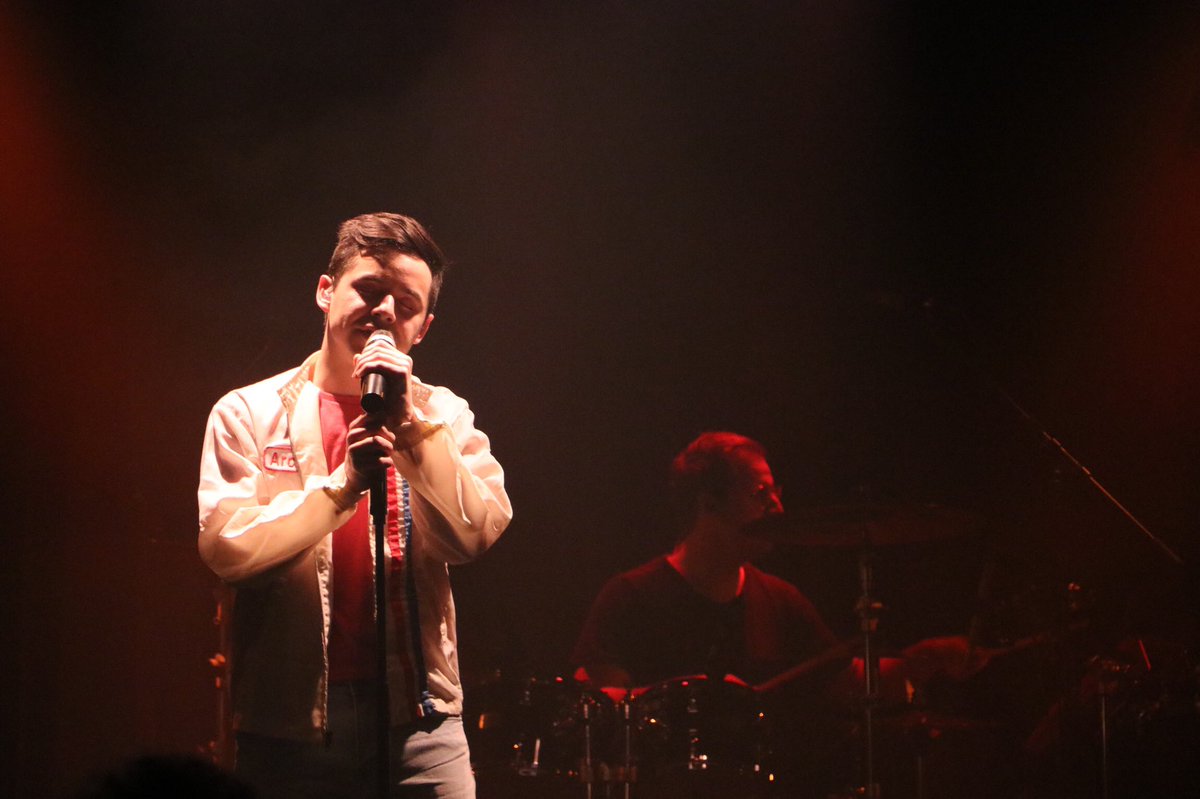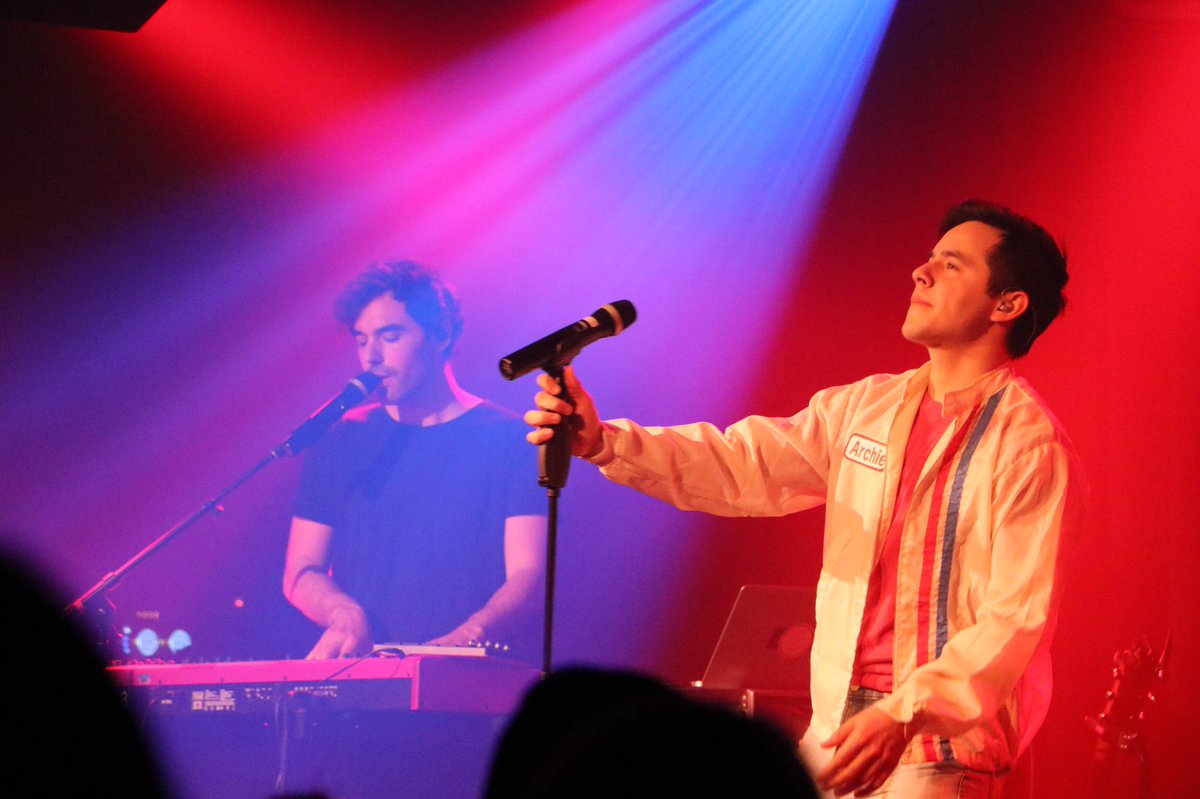 Bos….ton!


It's always a pleasure coming back to perform in your city.. and tonight was no exception 🙂 I hope you all had as much fun as I did! If you were there, what was your favorite moment from the show??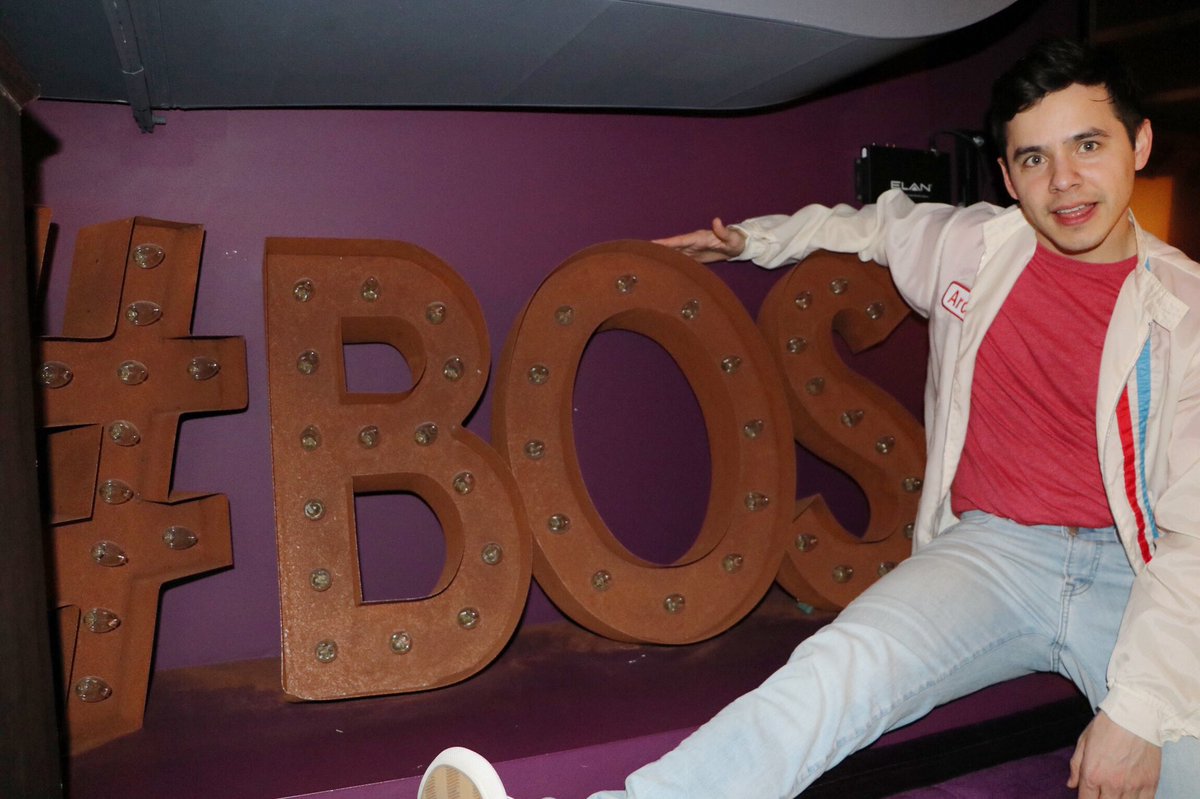 Getting a crowd of 300 to hold up postcards for you was definitely a highlight! Also "Paralyzed" is just amazing!!
Thank you to everyone who joined me,
@
LangoneLady
and
@
melissad309
in holding up these postcards for
@
DavidArchie
during Postcards In The Sky tonight!! I know David loved it!!

What a lovely idea!  Your Archies LOVE you, David!  
♥
Tonight's show in Norfolk, CT was all the vibes from backstage with all the signatures to the wonderful crowd when hitting stage. Thanks Connecticut for a great show! What was a highlight for you if you came???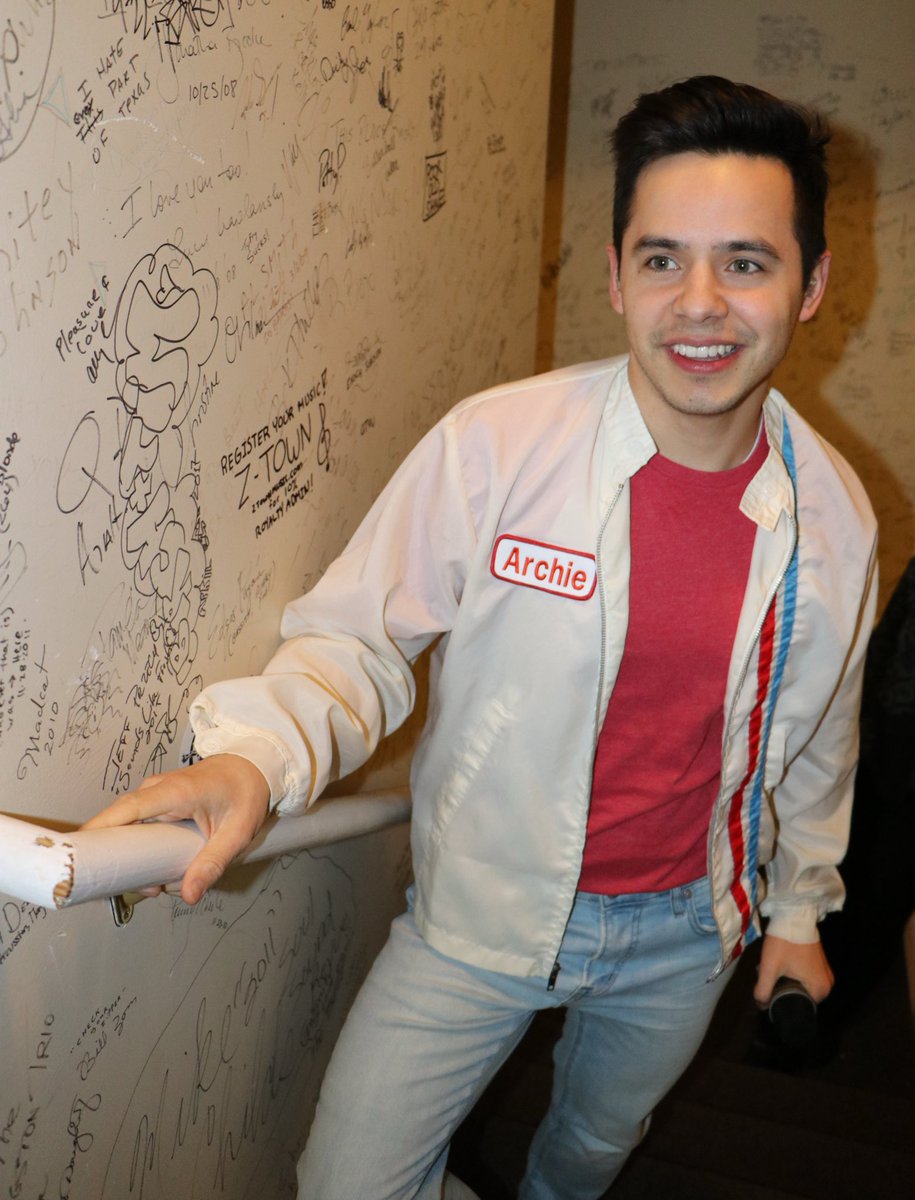 Loving these comments on twitter LOL   😀
You are always looking handsome David.
–
And Sexy





David Archuleta
–
David Archuleta will forever be sexy and hot
YES INDEED!!