Ithaca, NY what amazing energy you had!  Thank you for coming out tonight, and for grooving and singing along with me. I had so much fun! If you were at the show, what was your favorite moment from the evening?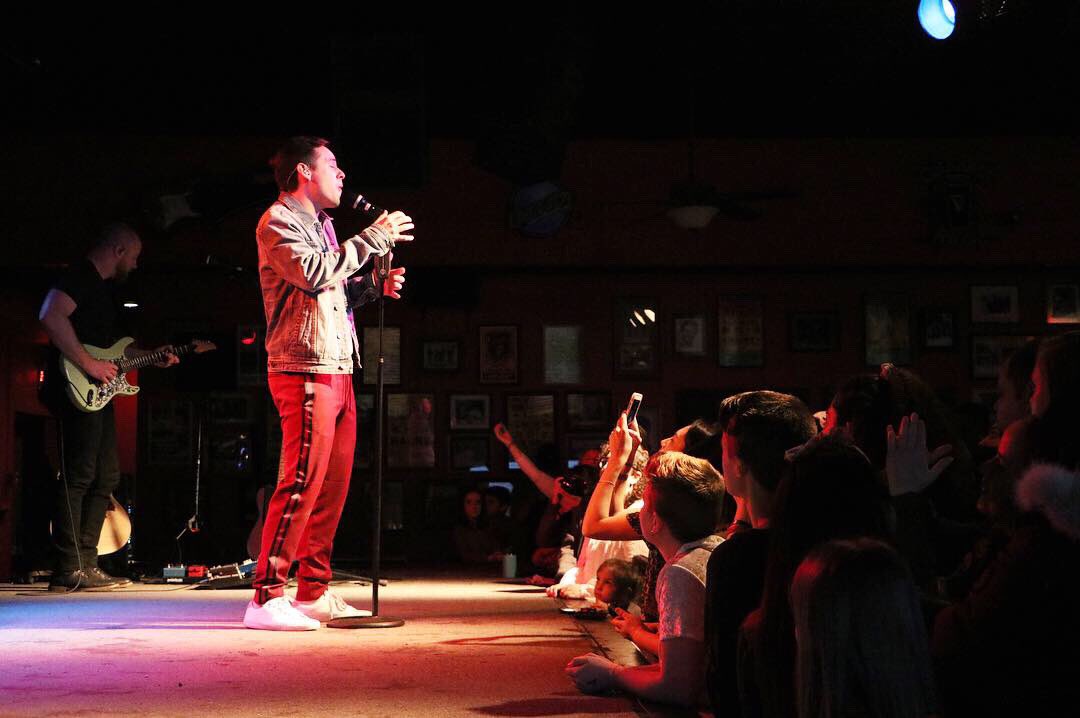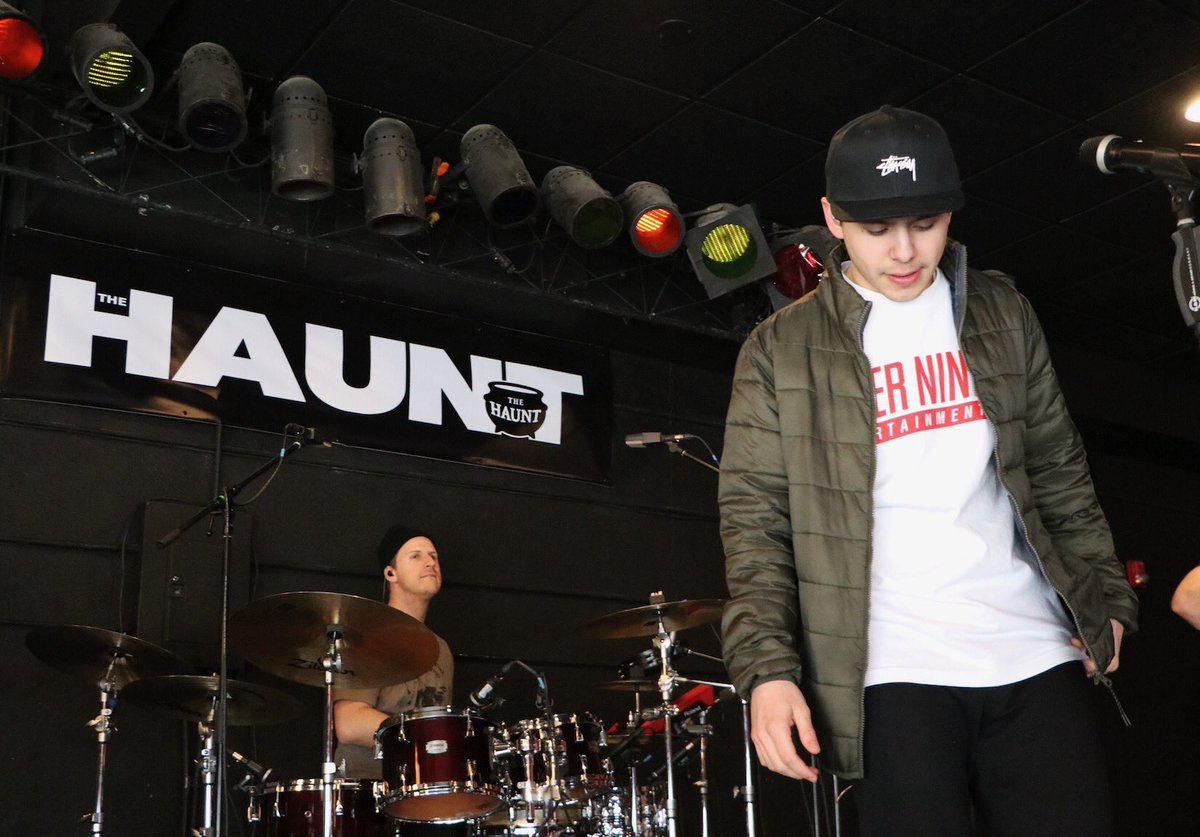 TWITTER FUN!
I heard you had the college crowd screaming & dancing!



Paralyzed. And sitting in the back watching all the college kids dance and scream. It was a great time!
The whole night was a blast – the songs, stories…! Especially watching a non-Utahn crowd be moved and uplifted and loving life because of you





keep up the hard work David so proud of you
This speaks for all the adoring Archies!   😉   😉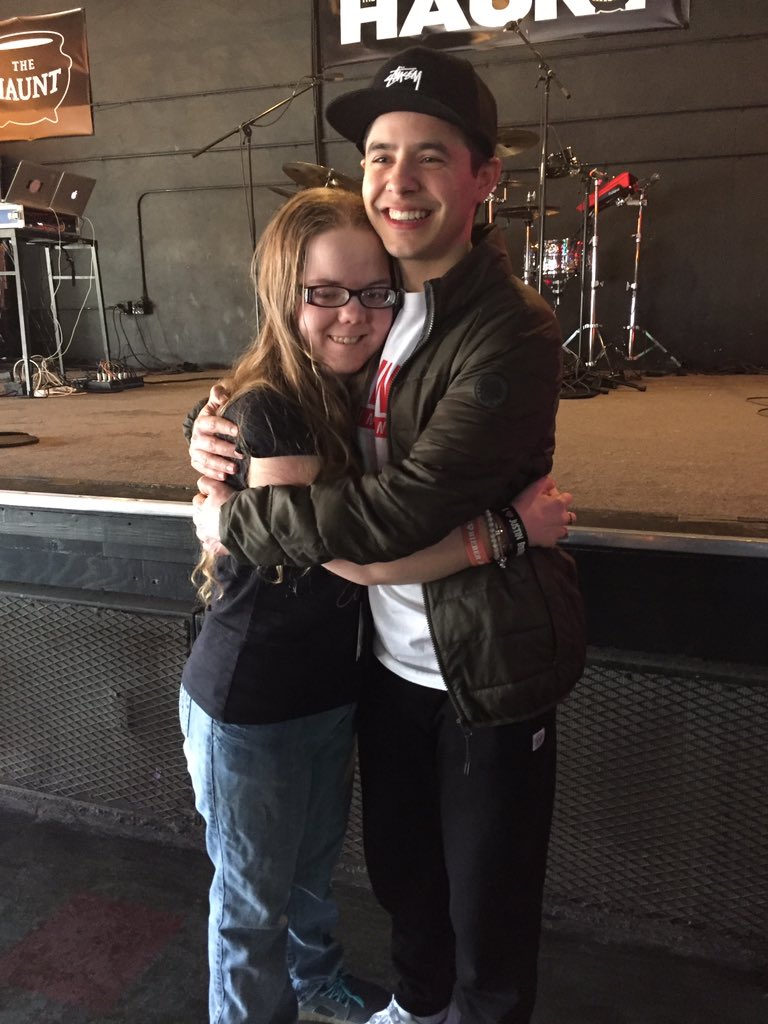 A super-charged energy crowd!
Even after all these years, this song is LOVED!
♥♥♥