Archives
All posts for the day March 24th, 2019
David's sweet tweet :
Right before hitting the stage in Pawling, NY last night. Thanks for a 2nd great show NY!  What were highlights for you if you were there? Next up Northampton, MA tonight!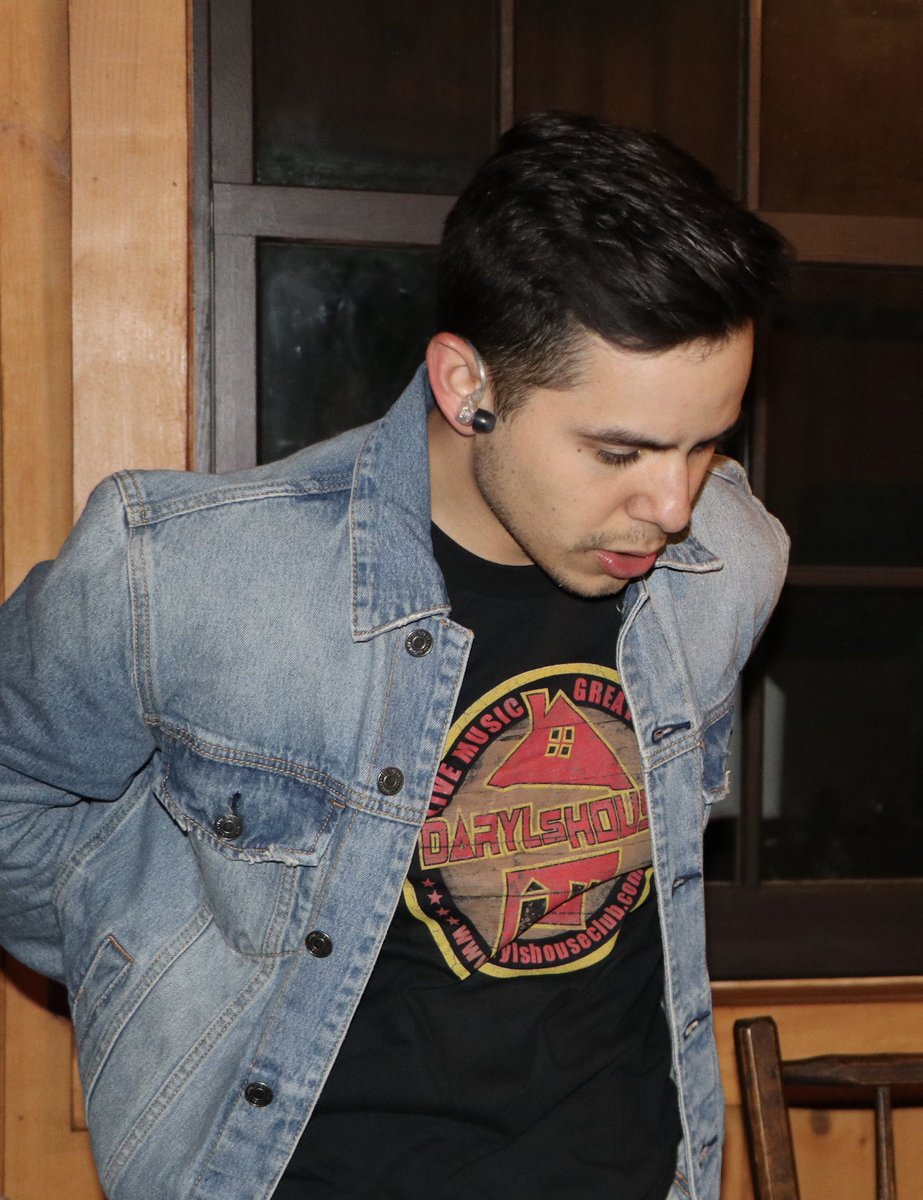 At first glance of this pic, I thought David had on a black stud earring, and then a diamonte earring!   😀   Whatever, both suit David to a tee.
Perfect pic of him taken in Pawling, NY 2nd Show of his Spring Tour.
And Perfect Crooning ..
Northampton! Such a fun evening!! Thanks to all of you who came out to the show tonight! If you were at the show tonight, what stood out most to you?