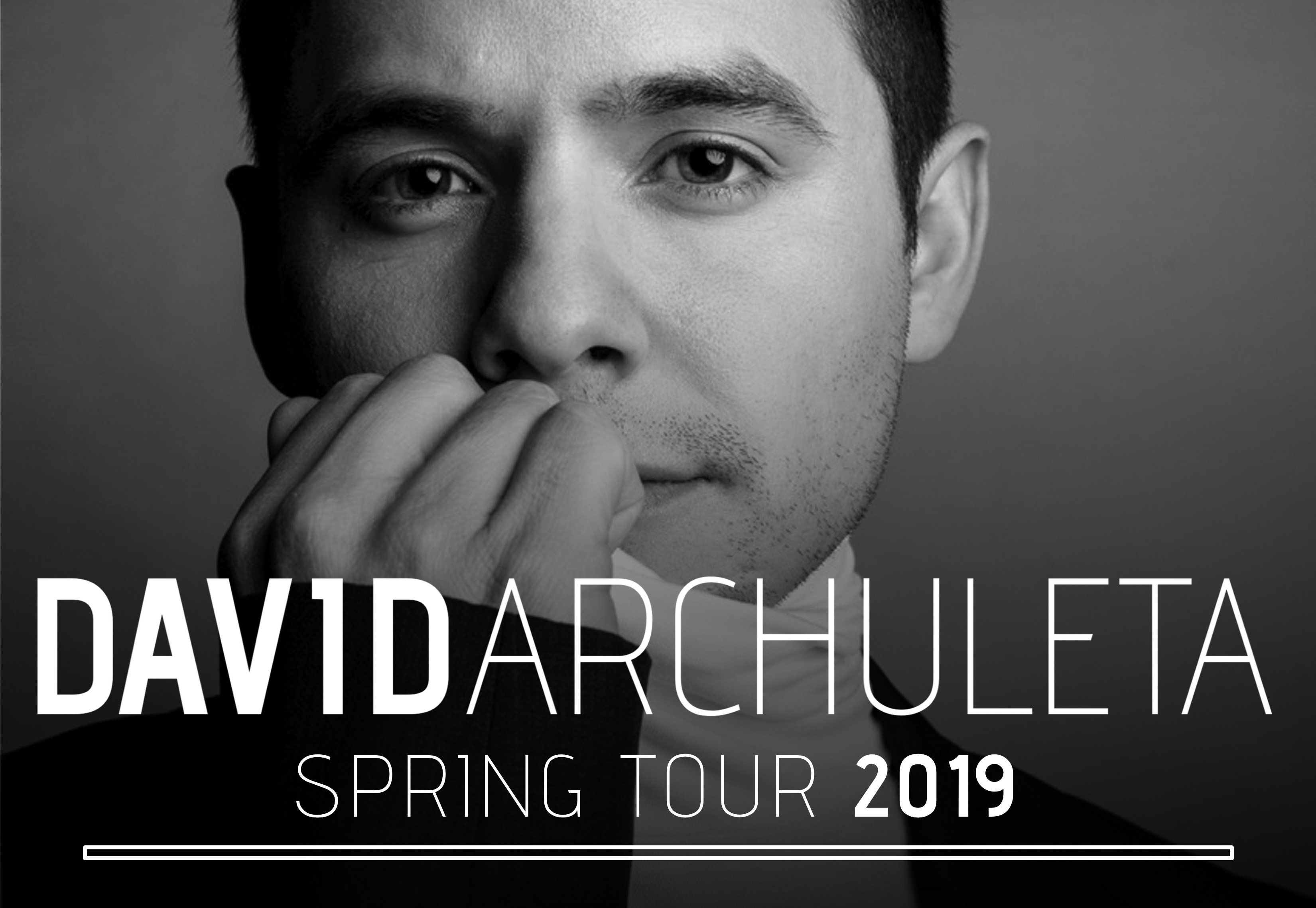 Winter in the Spring Tour??  Yeah why not?  It's David Archuleta', ain't it?   😉   I listen to Winter In The Air 20 times a day everyday and there's no winter here in the tropics!   😀   😀
Or you could have this one:
I've arrived, Pennsylvania!

Ready to kick off my 2019 Spring Tour tomorrow in Scranton at
@
stagewest570
. Who's coming to opening night? Tickets are available at
https://
bit.ly/2VLPC00
. Doors open at 7, and the show starts at 8. Hope to see you there!