David tweets
I've just added three additional shows to my upcoming tour. Check them out below and be sure to go to http://davidarchuleta.com  for all the ticket info!
3/22 – Pawling, NY at Darryl's House
3/23 – Northampton, MA at Iron Horse
3/25 – Ithaca, NY at The Haunt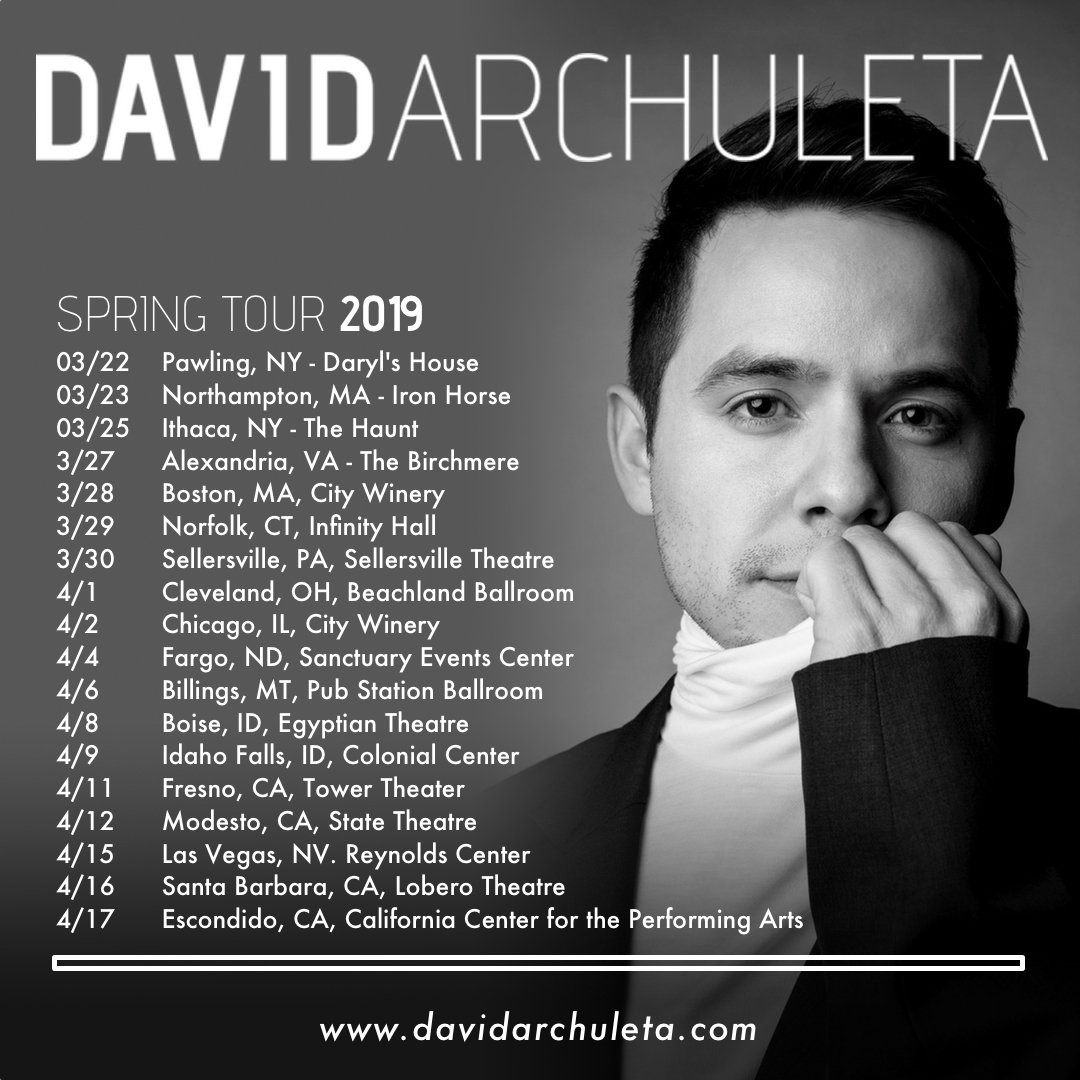 NO MALAYSIA??   😥   Oh well …..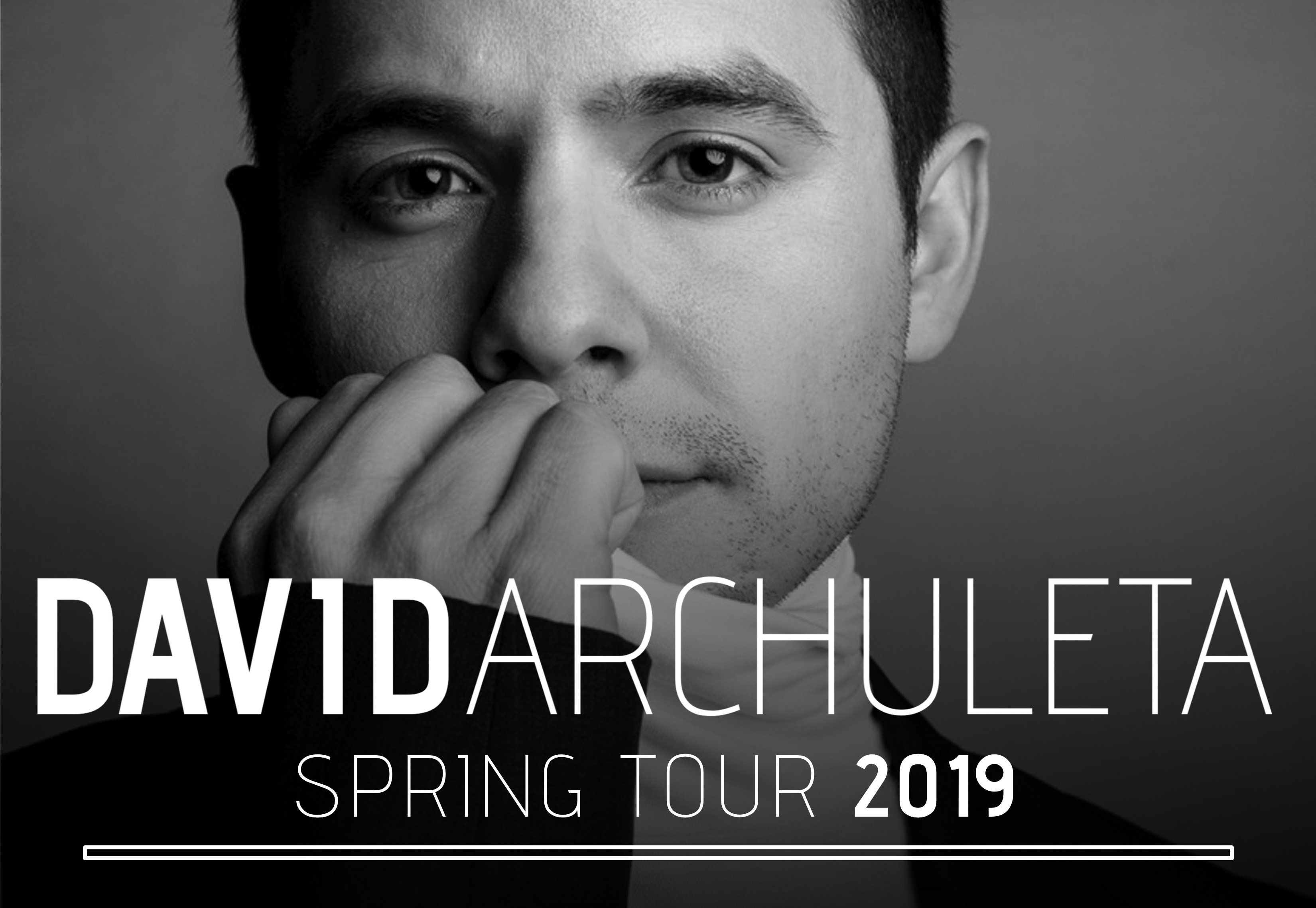 IT'S NEVER BIG ENOUGH WHEN IT COMES TO LOOKING AT DAVID ARCHIE!!   😀
"Flashback to soundchecking for my Christmas tour this past year!

What songs are you hoping to hear on my new tour this spring??"
It's very touching the way David shows his concern about what his fans want to listen to.   Personally, I would ask that he sings ALL his albums.  You know, like run through ALL the songs he has ever sung.  Wouldn't you?  Is it asking too much??  😛