Hello Philippines!

Made it to Manila and thank you all for the greeting back! It's an exciting week ahead and can't wait for it to begin! Who's coming to the holiday benefit concert this Friday??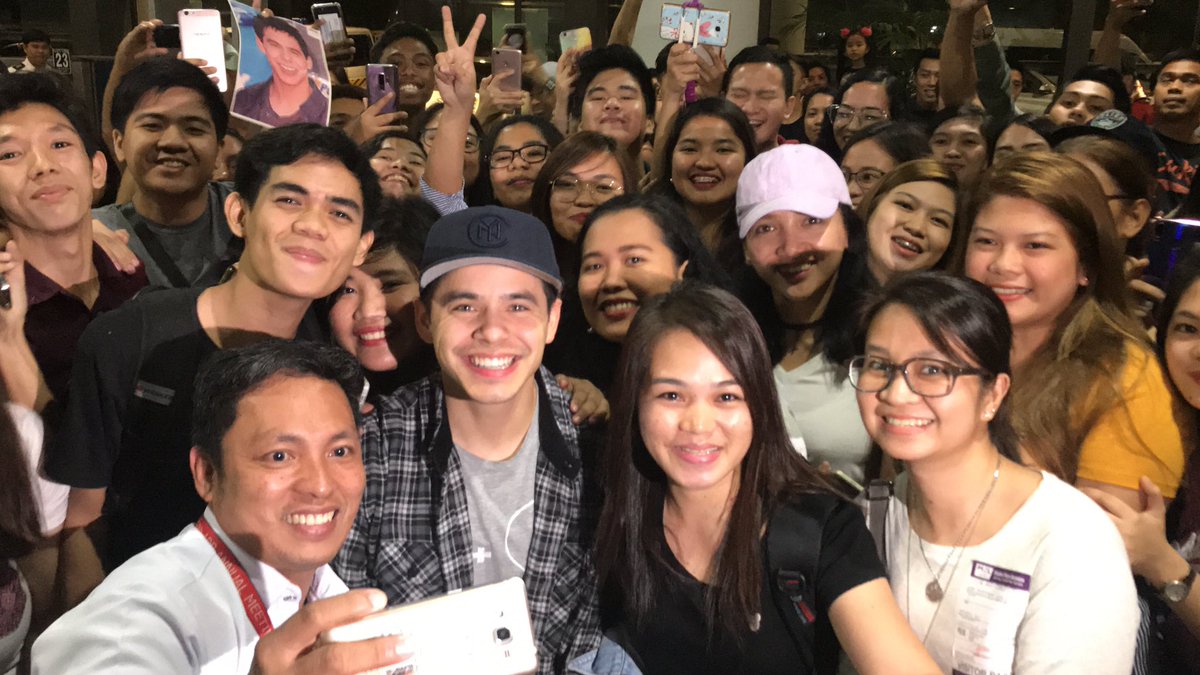 PHILIPPINES AGAIN??
😯   😯
…  Yeeaahh …   call me jealous….
Sour grapes.
Whatever.  Nice to see David and the Filipio Archies so happy!
Even though not so nice for my envious heart.
 😥
GREAT INTERVIEW
David is so deeply genuine and unfeigned and real.   While he is talking, he draws you into his world of authenticity and equanimity, yet strength.  Plus a whole load of cuteness …   ♥