Today has been such an awesome release day! Thank you all for the love and kind words on my new Christmas album #WinterInTheAir! I've been reading your tweets, messages, and posts.

I'm glad y'all are enjoying the album!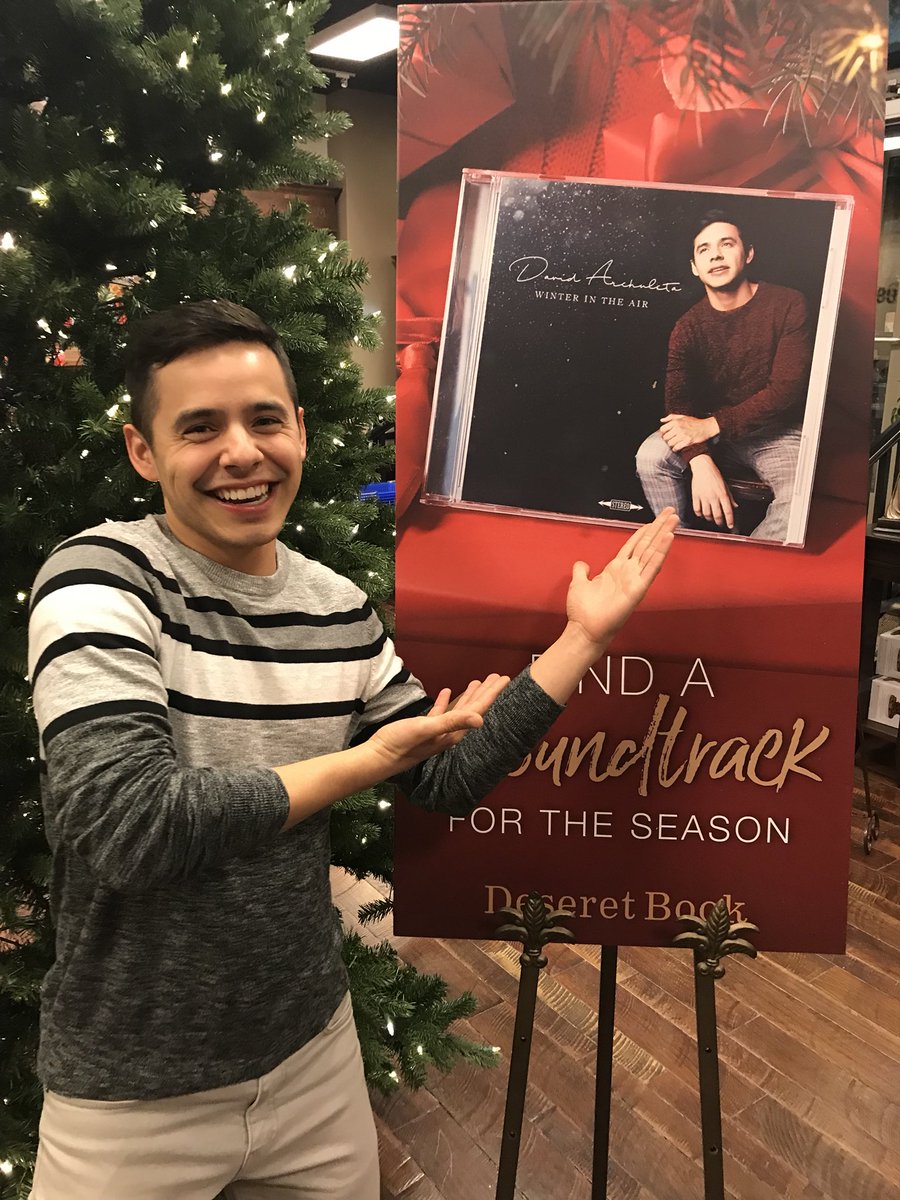 David Archuleta Releases New Christmas Album Today
NOVEMBER 2, 2018  
As reported by Billboard magazine, Multi-platinum selling artist David Archuleta releases his brand new Christmas album Winter In The Air today via The Orchard (digital) and Shadow Mountain Records (physical product). The albums can be ordered here http://geni.us/ArchuletaWinter and is available at all digital retailers.
WINTER IN THE AIR IS #3 CHRISTMAS!!!! 😀
http://www.popvortex.com/music/charts/top-christmas-albums.php
Winter in the Air is currently number 3 on the holiday albums iTunes list!
30 overall!  😊😁
21 overall now
and still going up!!😊😁
Winter in the AirDavid Archuleta
New Release
Tracks / Songs: 12
Genre: Christmas: Pop
Release Date: November 2, 2018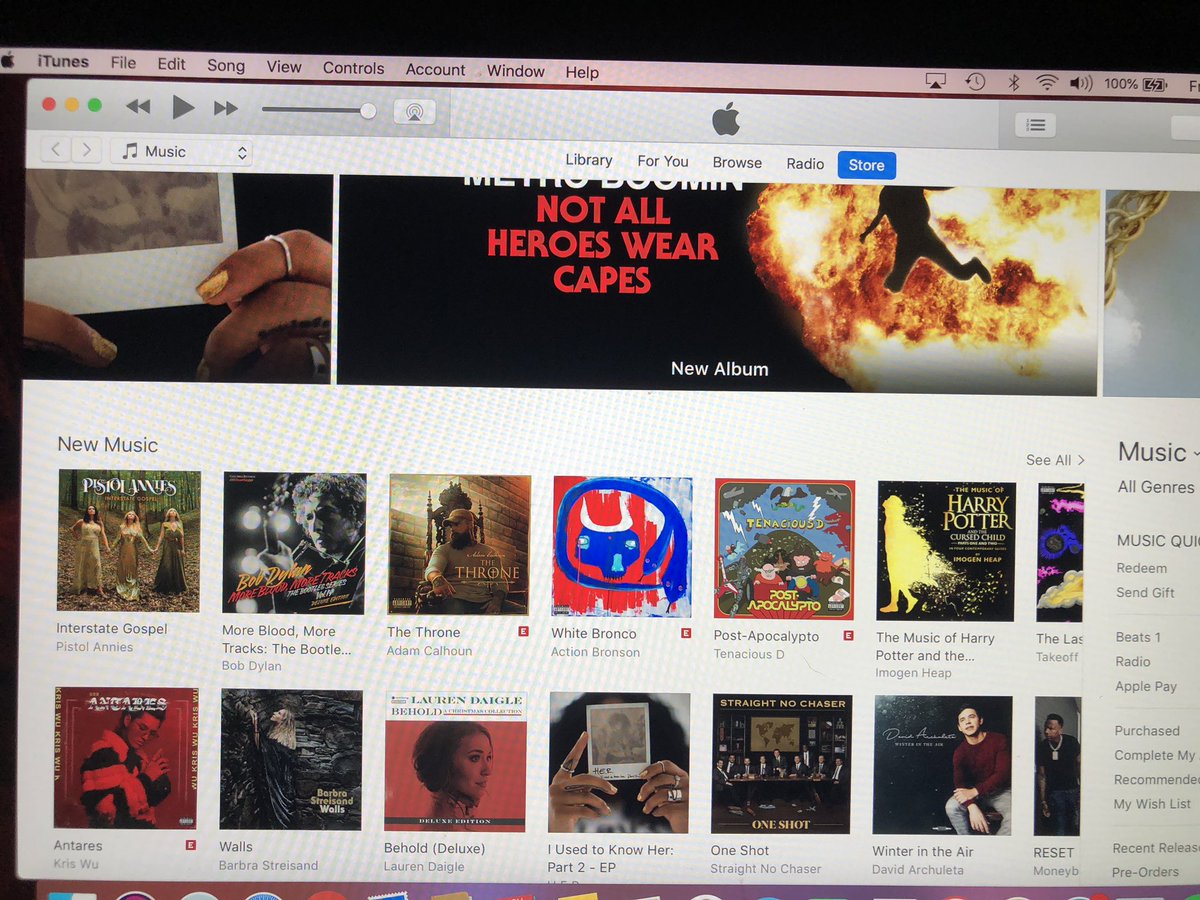 "Christmas Every Day" captures the holiday spirit with David's hopeful and cheery lyrics –
Sidewalks covered up in snow
Lights up everywhere we go
Santa's on his way,
It's Christmas every day
Friends all warmed up by the fire,
Sometimes I just wish that
I could always feel this way
Like it's Christmas every day
If I could have one more gift just for me
Joy to the world it would be
With more Christmases under the tree.
David says: I tend to gravitate to more serious and slower Christmas songs. This time I wanted to have some fun and write a song that would make people happy and feel the joy of the holidays. With the help of Dave Barnes and Cason Cooley, I'm thrilled with how our song "Christmas Every Day" turned out! It makes me happy.
Winter In The Air is David's second Christmas album since 2009's Christmas From The Heart release. Christmas From The Heart has made a return to the charts every holiday season and has sold over 250K copies to date. The album peaked at #2 on Billboard's Holiday chart and Top 30 on Billboard's Top 200 Album chart.
In support of the new release, David will kick-off a month long tour beginning November 26 in Los Angeles and will wrap up on December 21 in Utah. Other cities on the trek include New York, Orlando & Nashville. Click here for ticketing info: https://davidarchuleta.com/home/live/
Some comments on Twitter:
You have 7 songs in Itunes Top 100 Christmas Song category! Congratulations! Christmas Everyday leads the pack
You have been charting like nobody's business
Every song on your new Album is Amazing!
In love with the whole album
C O N G R A T U L A T I O N S    D A V I D ! ! !