Who's ready for Winter???


I have a big announcement coming soon… any guesses what it could be!?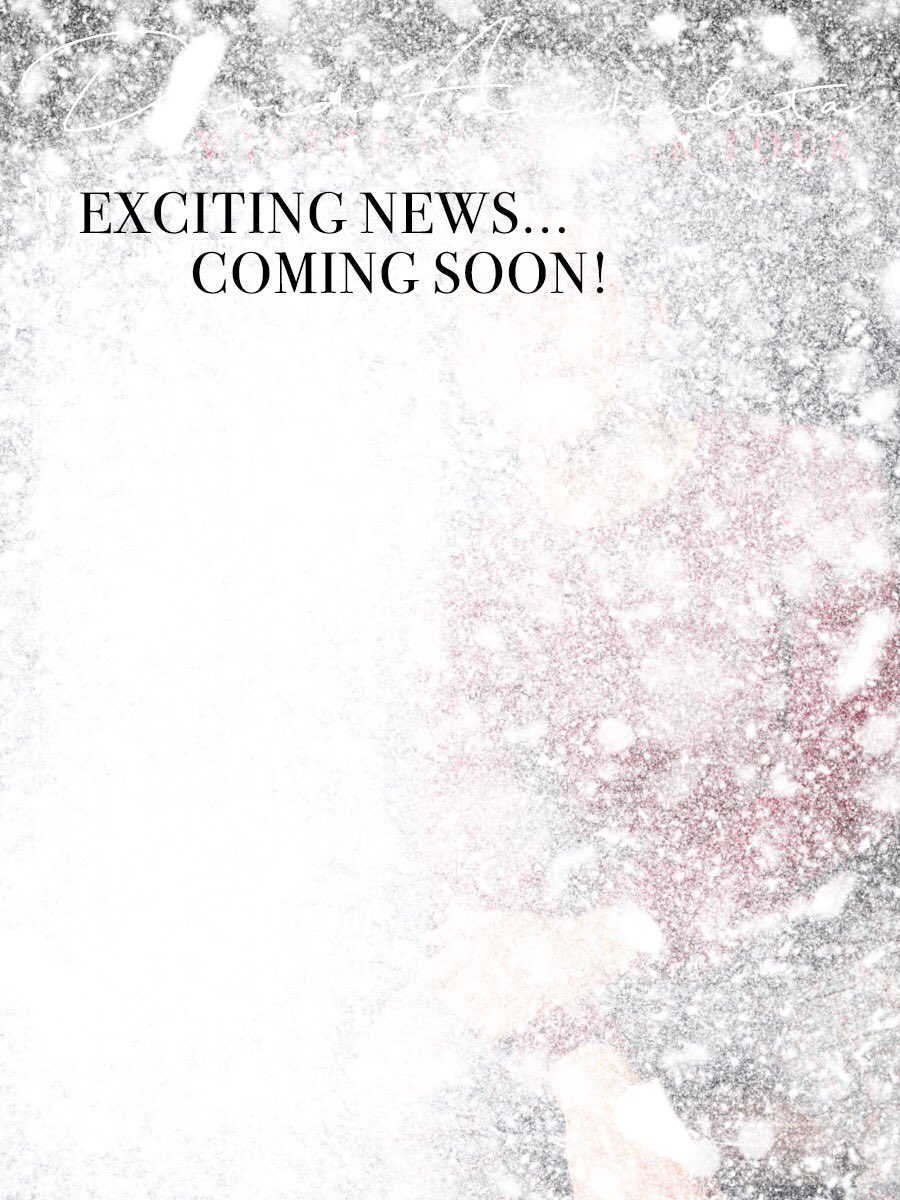 WHAT COULD THE EXCITING WINTER NEWS BE ???
H A P P Y   E X H I L A R A T I N G   N E W S!!
OUR EYES ARE PEELED
OUR EARS PERKED UP
OUR HEARTS OPENED

CAN'T WAIT!