Went into David's official site and came face to face with this –
Just wondering:
WHY A NEW SITE??
WHAT'S IN STORE FOR DAVID ??
… AND US ??  😀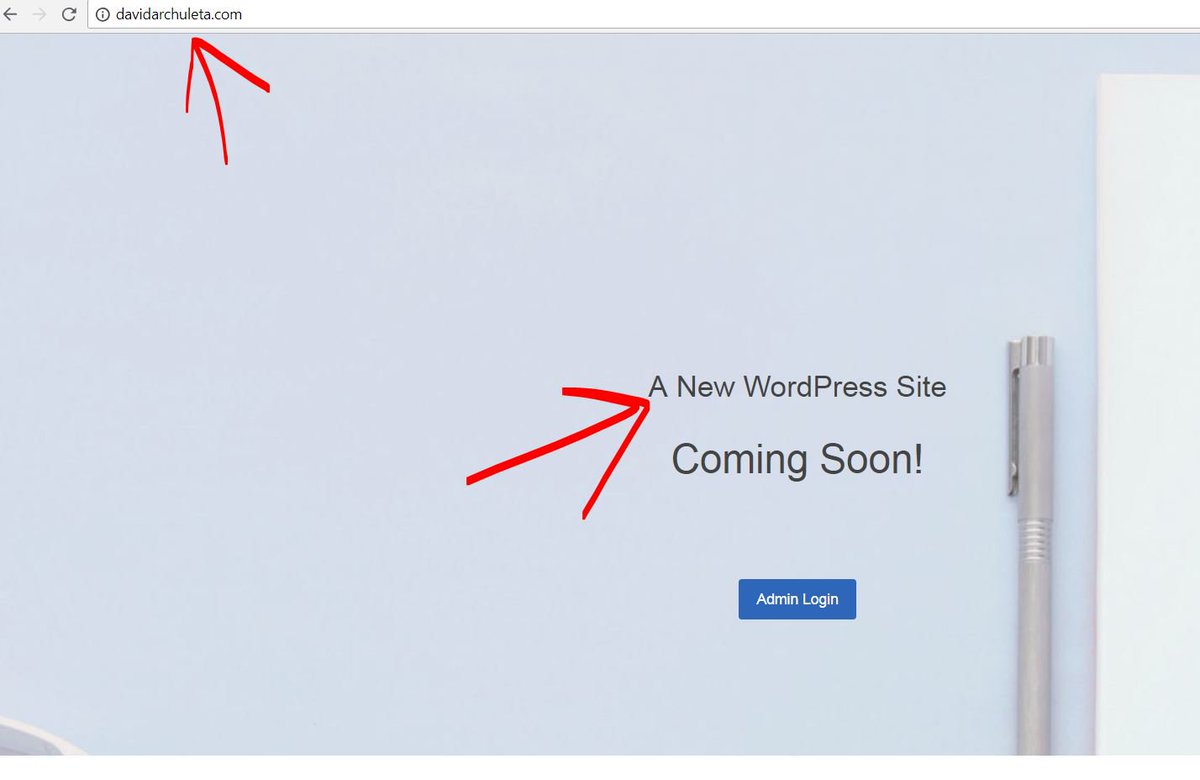 Is he making it vinyl-looking???  (What does that mean?   Dunno.   Ask David   😀   😛   )
As in his tweet:  Just wanted to check in with y'all to let you know that you can get your own #PostcardsInTheSky on vinyl! They'll be available at my upcoming shows so be sure to check them out… and don't worry, we"ll be selling 'em on our website soon so everyone has a chance to get one!
Or Is He and Team adding an X'mas feel to the site since he is making a Christmas album?
Or he is dating and wants to paste all kinds of hearts and love emojis and give it a look of romance and exoticism ???   ♥♥♥♥♥♥♥♥♥♥ 
Or for no reason at all  ..  just being David  .. wanting something to do ???   


pic cr: Shelley
 I would personally vote for a new image of  MORE STRENGTH .. MORE POWER ..
EVEN MORE PRESENCE !!!   😀