Credit: Shelley, at VIP Bay Shore NY
@JennyJo75044789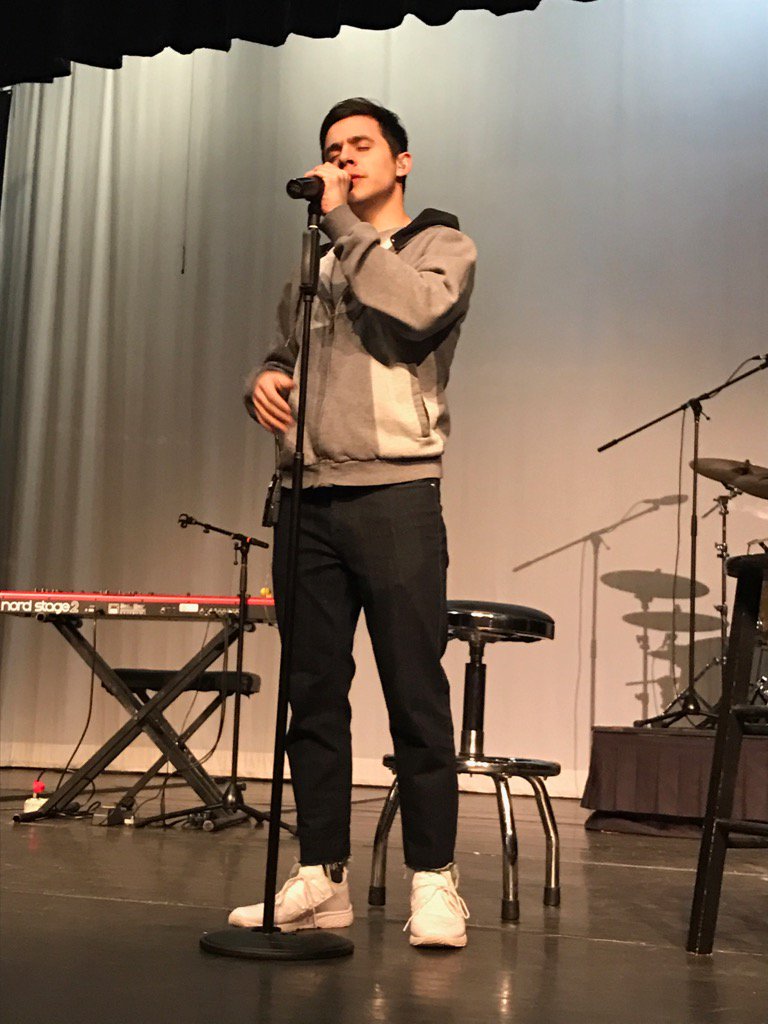 SAY ME  –  an underrated triumph of David's, has not received the degree of justice it deserves.  The quality of  both the level of composition and rendition, to me, has been sold short to the industry and to people in general..   Such a showpiece of outstanding talent and understated refinement.   Am so glad David decided to sing it in Bayshore NY   🙂
A blizzard to test the love of these admirable Archies trying to get to David's Bayshore concert!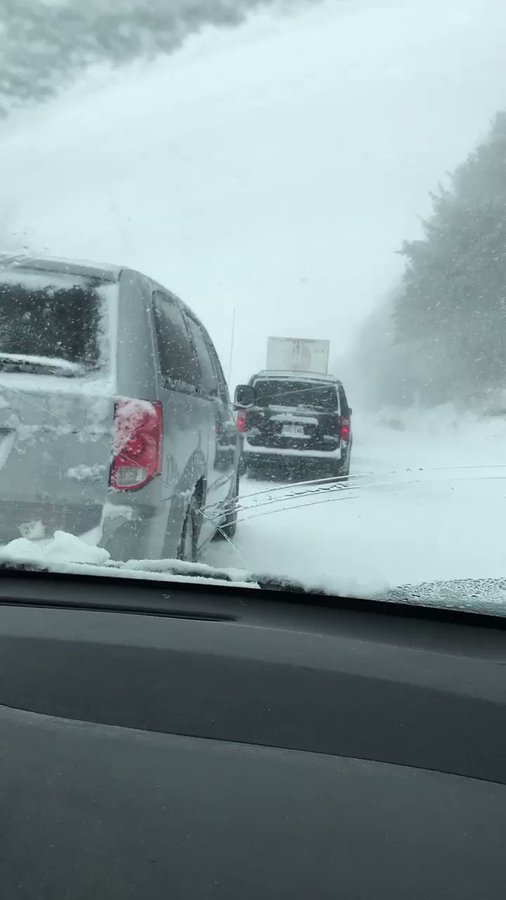 Where we are stuck on I81 in PA for over an hour. Bayshore weather please arrive up here!!
Just got cell back again. Had to cancel our trip to Bayshore @DavidArchie. Im so sorry and so upset. We are hoping to get to Pawling now.

  Keep losing cell. Yes, heading to Pawling tonight now. Don't want to miss that one too. Still blizzard driving. Thank you so much

We are toast! All roads going east or south are closed. Can't get to Pawling. Having to go back west to Scranton and hope for a hotel room

Holy moly. Had to go all the way back to Scranton to find a hotel. Be warned @DavidArchie. I want a hug tomorrow -assuming we get to Pawling
Finally in our room. We just figured out it took us almost 12 blizzard hours to get 3h down the road. But @DavidArchie you are worth it (only person I'd do this for!).
YES, DAVID IS WORTH IT!   



Credit Mary Lou