Rexburg was perfect!!
Live PERFECT  was perfect!
David at Rexburg lived up to more than expectations.  The Live performance of  PERFECT  gave me paralysing goosebumps as David's voice reverberated into the audience, sailing into his vocals with soothing tenderness.   When Nathan joined in with his virtual participation together with David's harmonising in Italian, I could almost hug my computer with an outburst of tears.  I wanted that moment to go on forever.   Yeah .. it was that good …   😥
And THIS!   More tears ..   😥
What did I say in our last post?   That David loves his fans!   Read Mr. Bassman's tweet –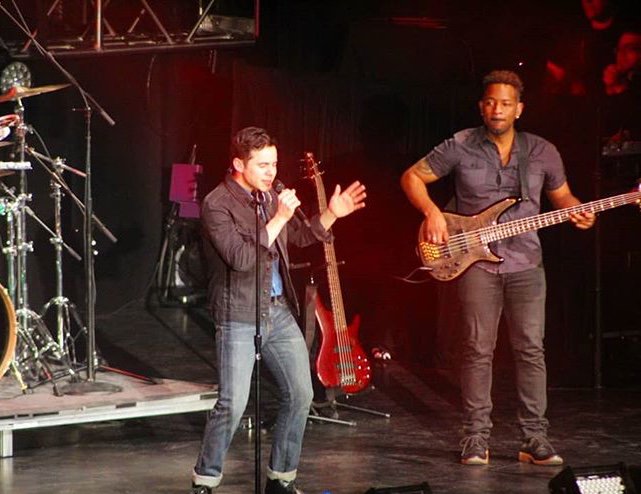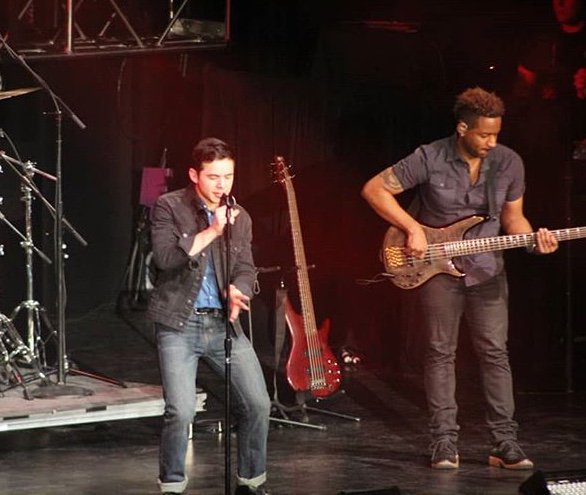 thank you rhiminee
David's Selfie Vid   (oops sorry .. only selfie)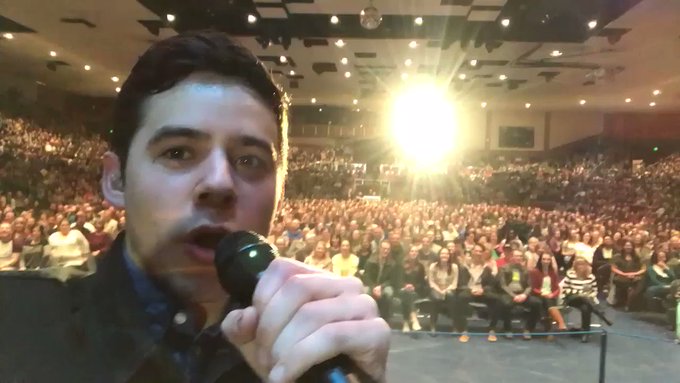 It was so fun performing at @byuidaho tonight! The energy was incredible… I mean just look at how loud y'all were in this video.

Thank you for having me!! If you were there can you spot yourself??  #DavidArchieTour2018
SOME GREAT COMMENTS –
His voice is even better in person!!! ♥️♥️♥️ Love you!!
it is way better in person!  😘
OMG IM OBESSED! Loved loved loved David Archuleta!
–
Saw this in FOD –