I'm so excited for y'all to see the new music video I did with @NathanPacheco. It will be released on Valentine's Day! Here are a few behind-the-scenes photos from the shoot.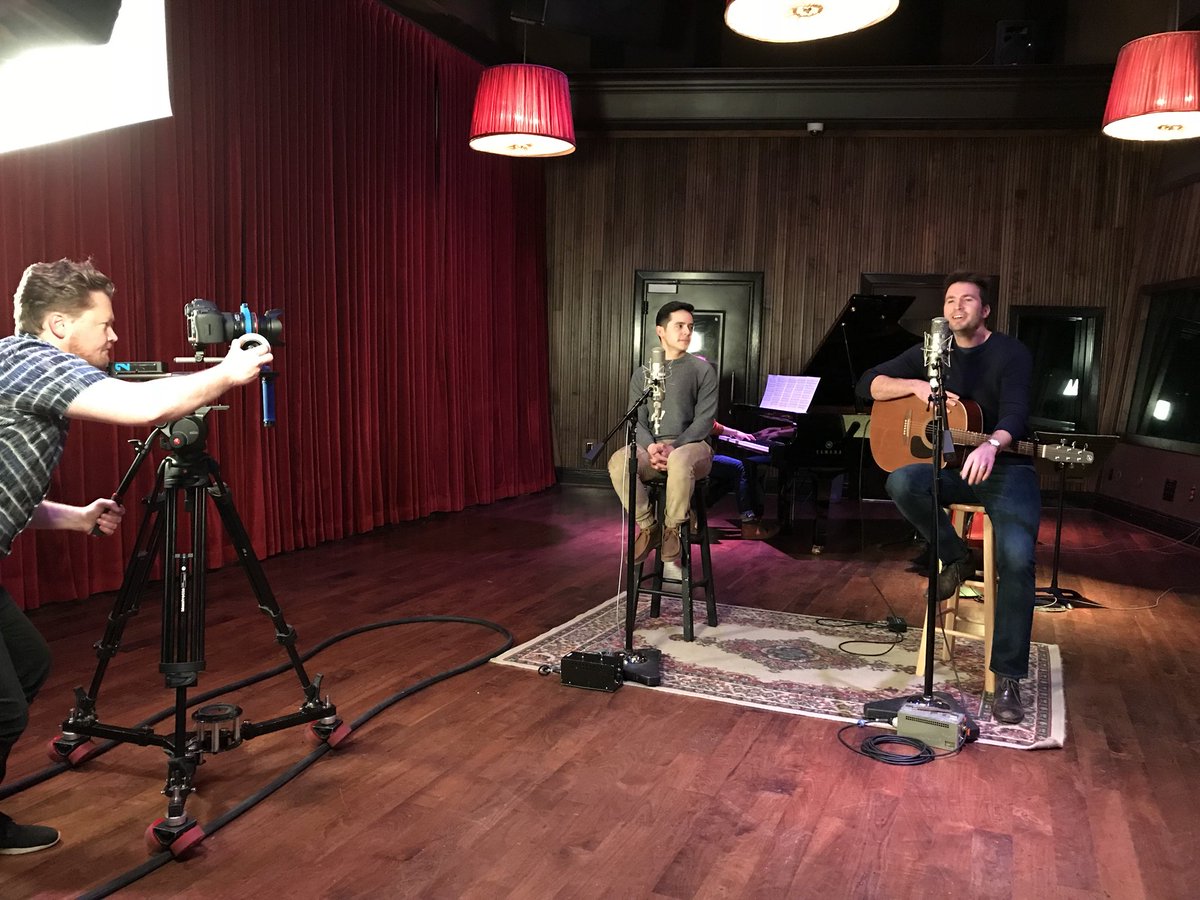 You are excited, David??   Bet we are more excited than you!!   😀   😀
Another duet from David and Nathan Pacheco!   It's always good news when it comes from those two.   We are super stoked and pumped and everything thrilling hearing the news.   What's more, the rumour is they will be covering PERFECT SYMPHONY (Ed Sheeran and Andrea Bocelli)!!   That's a double happiness news!!!   The perfect gift to the Archies/the World for Valentine's Day!  Woohoooooo!!!
(There is a line which reads "Darling, just kiss me slow  .. "   I wonder whether it would be David or Nathan singing it?   Oh pleeeaaase ..  let it be David!   😉   😉   😀   😀   )