Another precious David tweet to remind us  (Do we need reminding???   😛   )
"In case you missed it, I'll be premiering a new music video from #PostcardsInTheSky on Thursday, January 25th. What song do you think it will be?"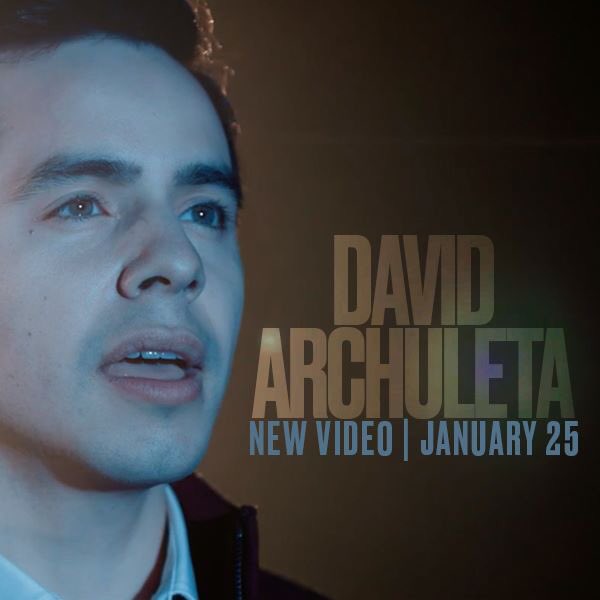 –
Ïn case we MISSED it??!!"
You're kidding us, right, David!!?
We've already set the motion of Waiting!   😀
–
Another Live IG Live Video from David!
HE IS THINKING OF COMING TO SINGAPORE, PEEPS!!   EEEEEEEEEEEEEEEEEEEKKKKKKKK!!!
David looks sort of cheeky in this pic
Wonder what he is hiding!
Or maybe he is just very pleased with himself.   😀   And he should be!!