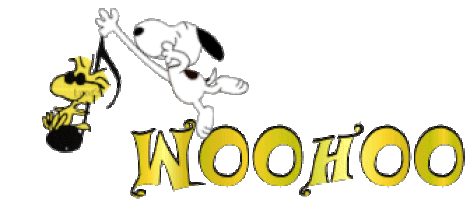 –
Punts For Utah @UtahPuntTeam
Campus emergency tweet:
"David Archuleta is playing a free concert on the quad"
BYU: https://twitter.com/byuroc/status/905998500843839488 …
–
A SALUTE TO MORE ARCHU-CREATIVITY!
Just had to post this:
AN IN-HOUSE TRIBUTE TO DAVID!
Brady Bills, David's guitarist, has this to say about his golden-voiced boss during his interview   😀
Working with David is awesome. He's not faking it. He is that nice, honest and real. He's a great boss to work with and a great singer. Holy cow — his pitch is insane. I don't think I've played with a singer who is that in-tune all the time. He's very connected with the music in a physical sense. If he's dancing you know it's working out. If he's not dancing something has got to change.
THANK YOU, DAVID ARCHULETA!!