LEO ROARS FORTH GREAT NEWS!!
davidarchieHey everyone! Excited to share that the next EP "Leo" will be coming August 25th! 😱 #Leo #newmusic

Coming August 25th!! New EP #Leo
Some comments on Instagram –
WOOHOO!! Excited to hear your new songs!! 😀🙌👍🎼🎵
yvelitzaLIT LIT LIT
chriscabreraaaGET IT OUT ALRDY I WANNA HEAR IT SO I CAN COVER IT!!
Super excited@davidarchie Cannot wait to listen and buy your new album, Praying for you
tameekamanoCan you please come to Australia too ?? On your next tour ?? We need more amazing n graceful singers to share there light n god given talents.
That album cover is so classic and gorgeous, it's the best I've seen ! 😍
hope that you will have Asian tour again, David. I'm waiting for you in Indonesia 😂😂 @davidarchie
Yippee!! 🎉🎉 I can't wait to hear all your new songs! 💝 My Grandpa is a Leo too 😃 His Birthday is Aug. 12 🎂🎉 When I heard you chose Leo I was thinking "Yay, Let's hear it for Leo's!" 😃💝👍 Lions are Brave, Strong & Courageous 🦁 It fits You perfectly 💝 I would love to learn why You chose this Strong name💕 Will 🎶I'm Ready🎶 be on your new EP too? 💝 I love the Artwork & the colors! 🎨 Hearing about your new music helps me Hold onto Hope we'll be able to see You again! 🌟🍀 I'm wishing & hoping for a show in San Diego or Anaheim!💕
5,605 likes
Can't wait David! Still have Orion on repeat everyday (Up All Night is my go to song!) Next: concert on east coast right? #please
WHAAA ..!    Another E P  !!!???   But I'm still stuck on ORION !!      😯
Not complaining!    No sirree!   Bring it on, David!!   Bring it on!!!
Y A Y !!   DAVID IS  SOOOO  BACK !!   😀
!!!   ♥  A U G U S T   25   ♥   !!!
♥   ♥   ♥   WE  LUUUURRRVVVE  YOU !!   ♥   ♥   ♥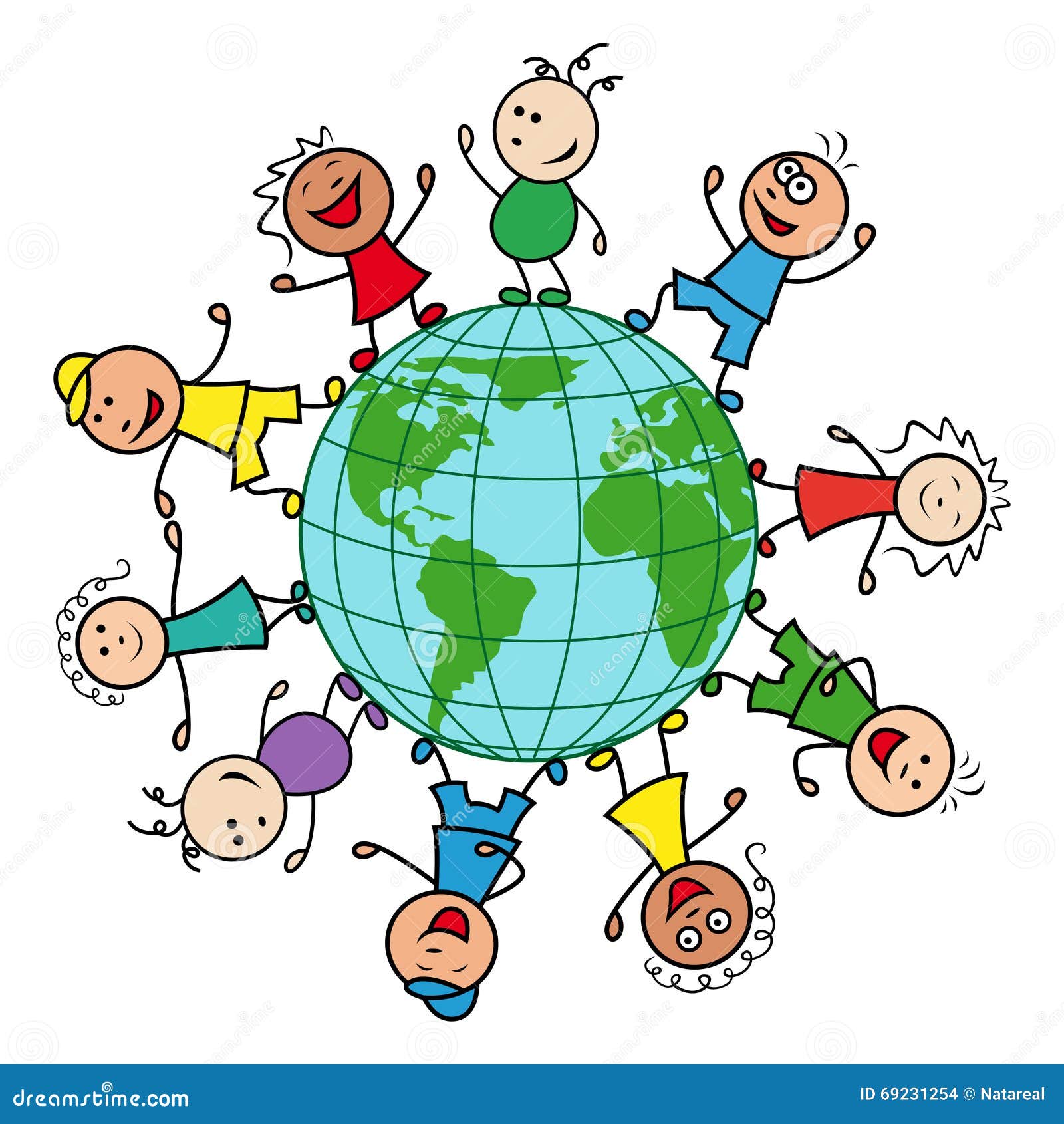 H A P P Y   D A N C E  !!