Phew!   David is everywhere!   No sooner had he stepped out from the end of the Orion Tour, he was performing at the Lions Club International Convention in Chicago.   I was hoping he would take a rest   🙂
The good thing is David is continuing to impress.
American Idol? How about Lion Idol?

@DavidArchie and Edward Lee tag team at our 2nd #LCICon Plenary Session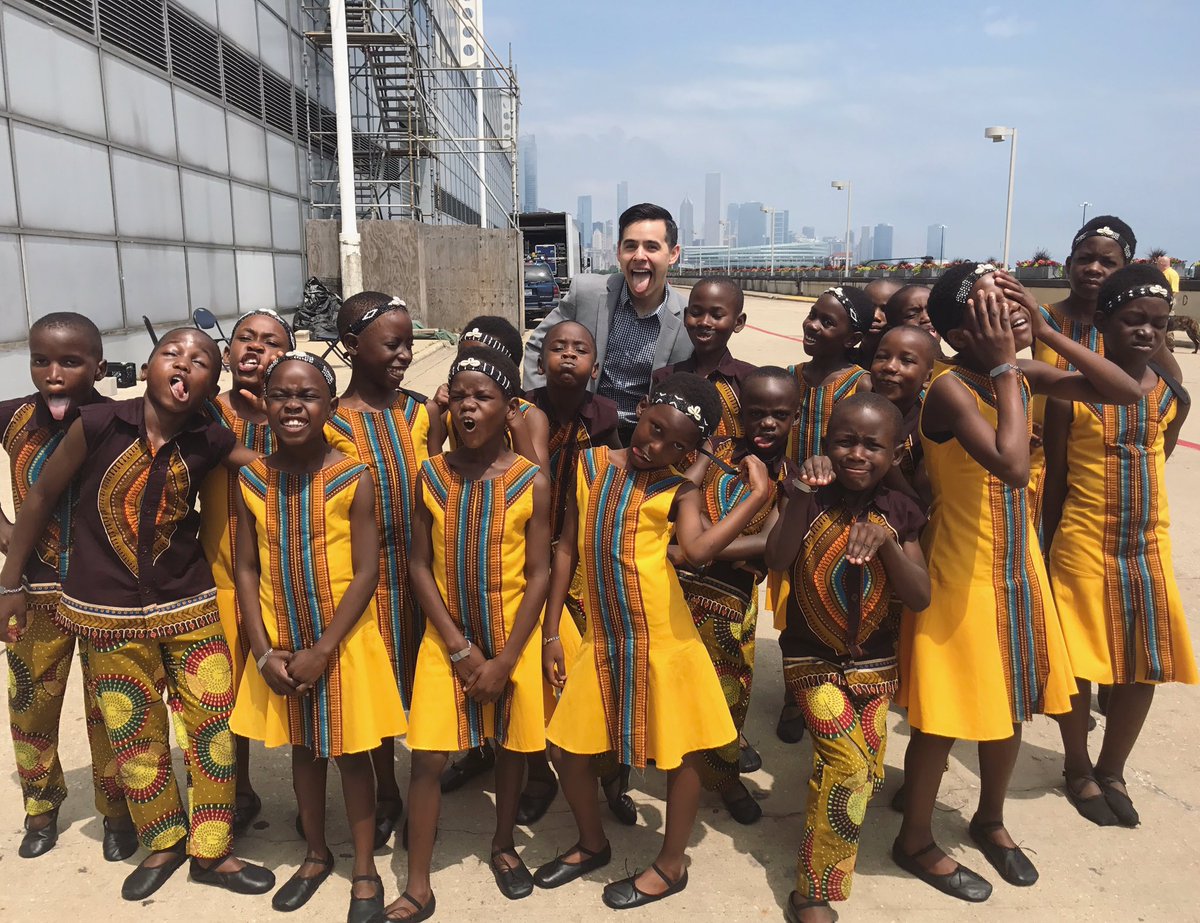 David tweets:
Meet the African Children's Choir. These kids, Tenor Edward Lee and I all performed at the Lions Club International Con. The Lions Club (a service organization) was celebrating 100 years in Chicago where they originated. We had a ball! Glad to be a part of things where people get together to do good, and also meet fun folks like these! (They wanted a silly picture)#chicago #lcicon #lionsclub #africanchildrenschoir
Meet the @acchoir.

We all performed for the #LionsClub as they celebrate 100 years. I sang the Prayer with @EdwardLeeTenor.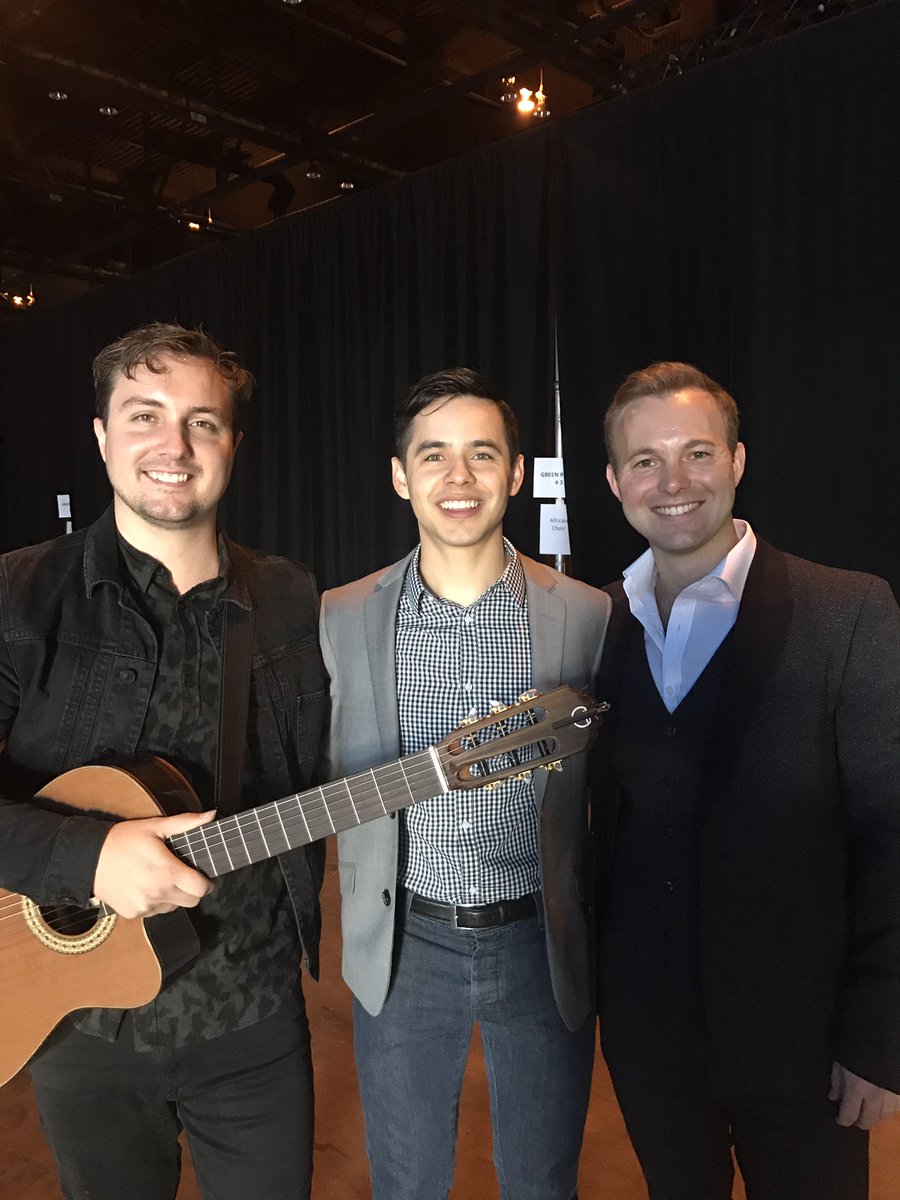 Thanks for hanging out with us, @DavidArchie! You have the heart of a Lion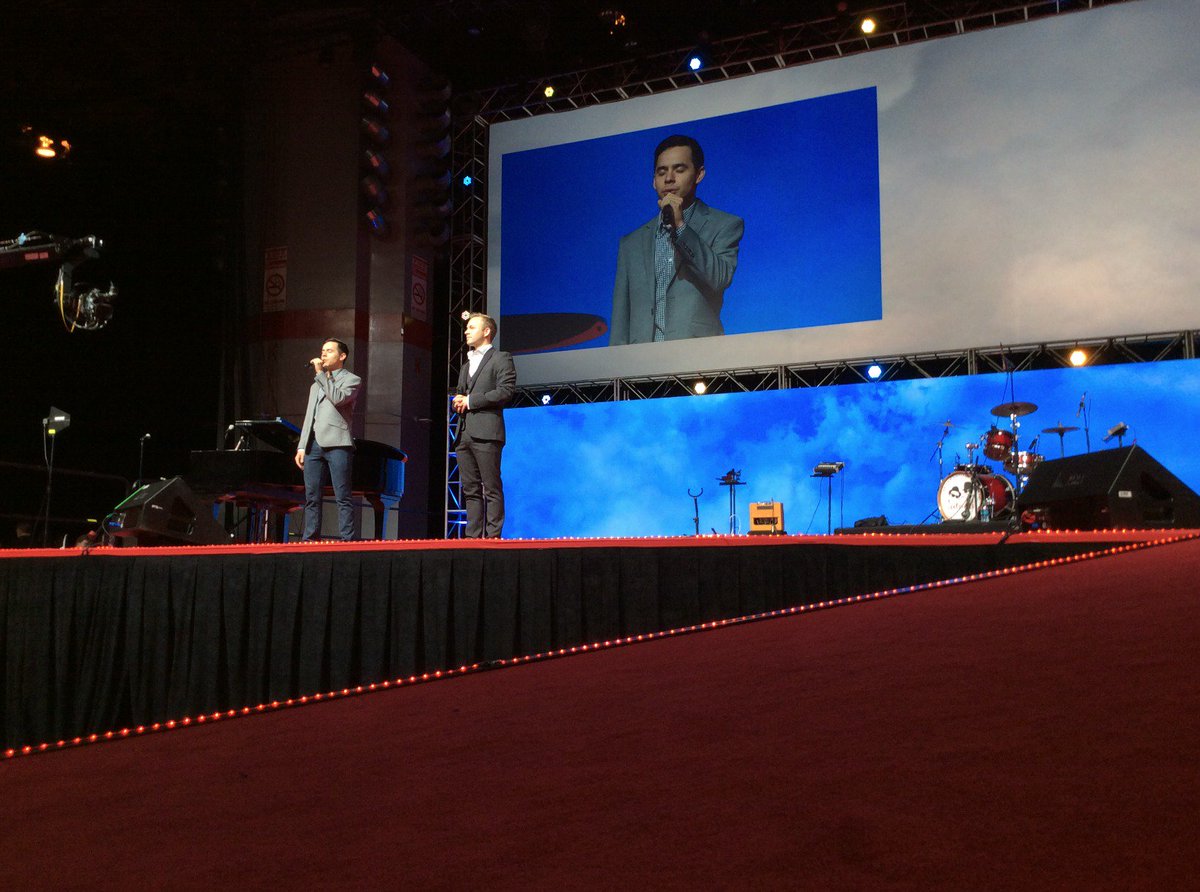 Such a great joy to sing 'The Prayer' with the amazing @DavidArchie this morning. What a wonderful singer! #Lions100 #Chicago #ilovemyjob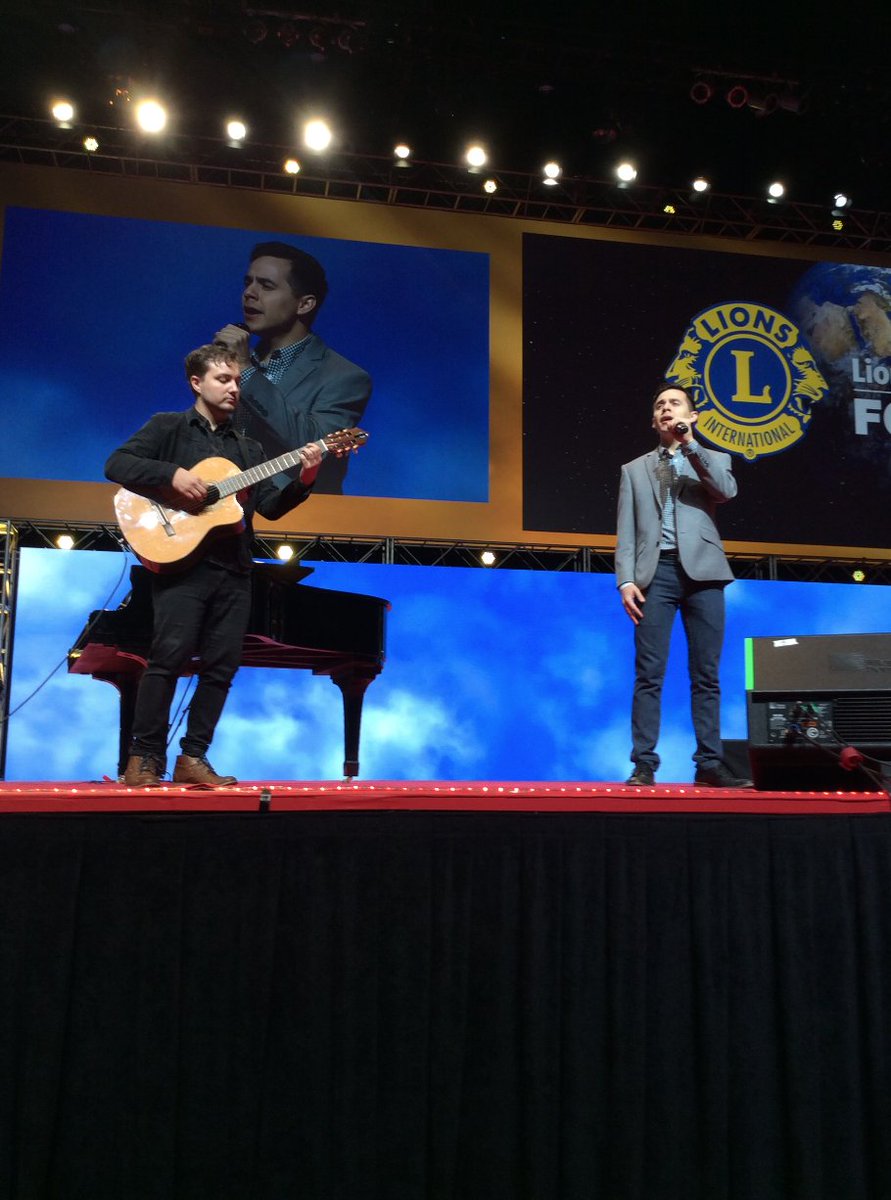 "You may say I'm a dreamer, but I'm not the only one."

@DavidArchie covers John Lennon's Imagine for #LCICon and we are #fangirling