Our internet has been down.
Coming back and seeing these pics really cracked us up!!   😀   😀
David's tweet –
Posing with our #teamAmerica shorts wearing backline man Draper before our show in #Safford AZ tonight!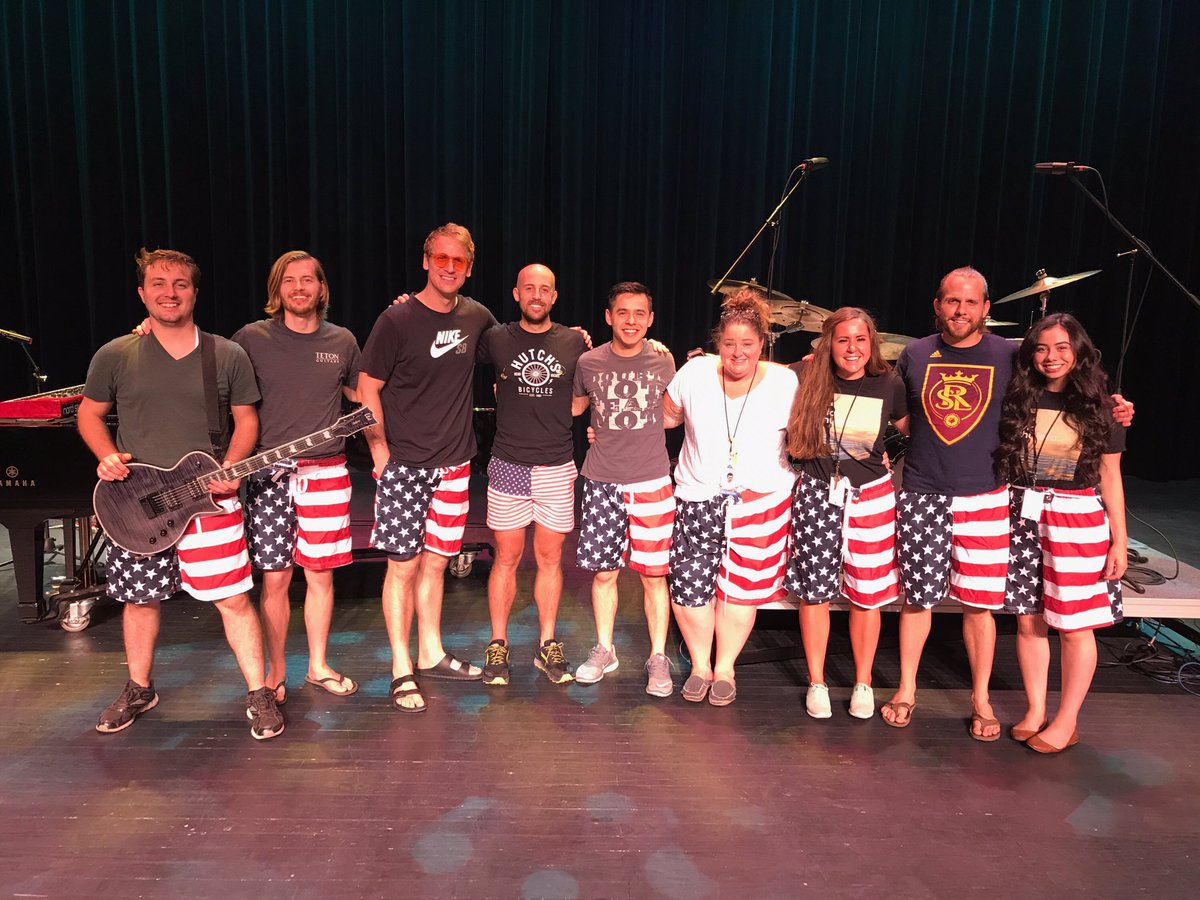 The coolest crew wears 🇺🇸 shorts in honor of the man @thedrape leaving. Thanks for adding the patriotic spunk to the crew! You will be missed! The crew that flags together hangs together! #checkoutthoseshorts 👌🏼#america #tourlife#bestcrewever
REHEARSAL!   😀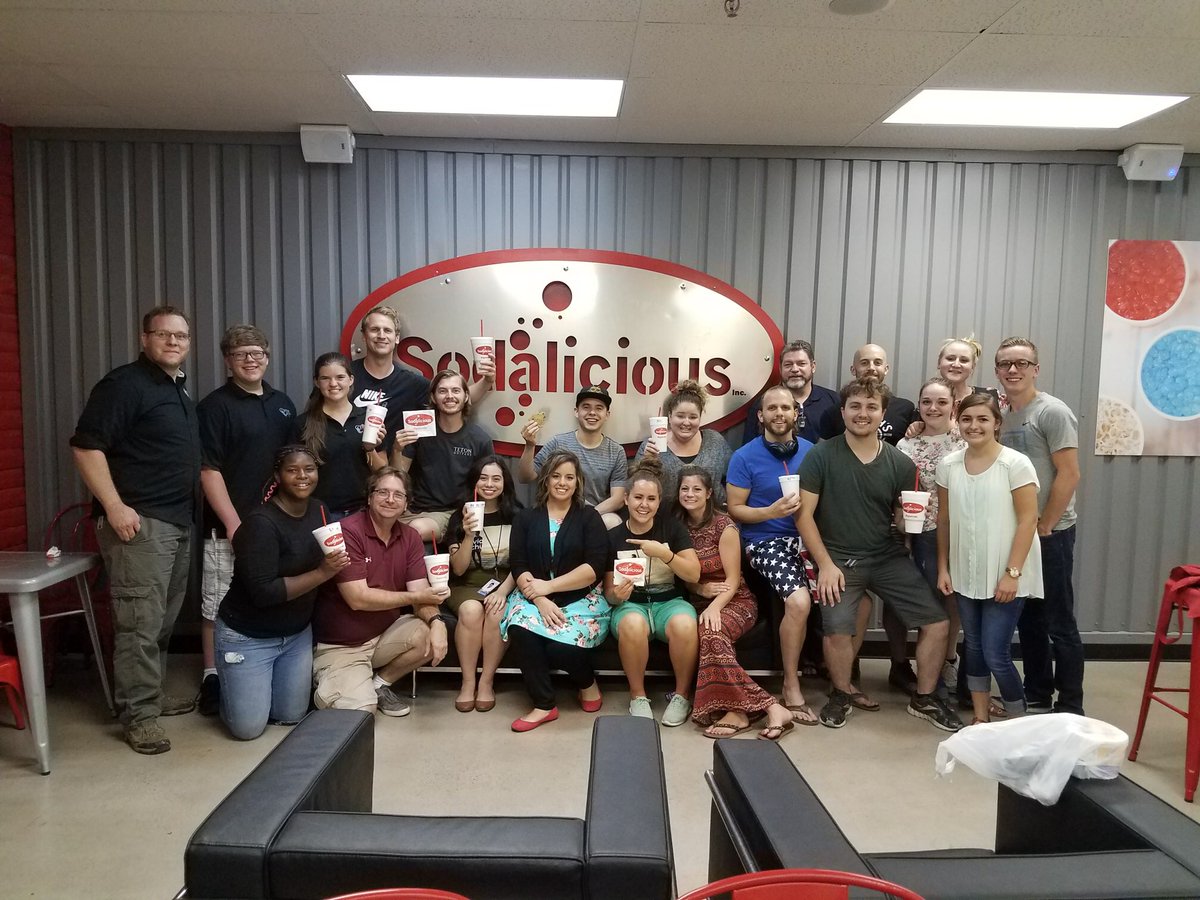 Thanks Hope at the #Safford #Sodalicious for treating our crew after tonight's show! And thanks Safford for a great show! Next stop Denver!