In a few hours, David will be SINGING and DANCING? and MOVING? and sending the archies to Seventh Heaven with his performance at the 1st stop of the ORION TOUR at Red Bluff CA.   This interview on Kshasta is a good promotion!
We believe EVERYONE at the Show or at their computers will be on their toes with bated breath, HOPING TO SEE HIM DANCE!!!!!!!!!!!   😀
dance Davey dance! David Archuleta – Up All Night (Official Video) https://youtu.be/2bppv5wy4mY  via @YouTube
dance dance

pic.twitter.com/LghyB5WDju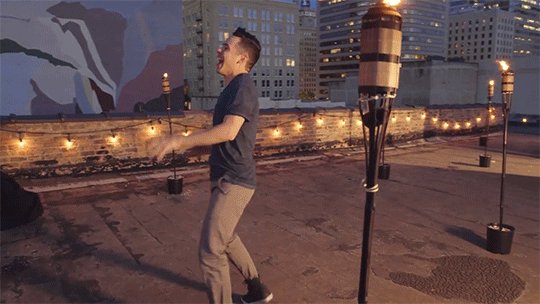 YAY!!  GO GO GO DAVID!!!!!!!!!
AND ALL THE ARCHIES TOO!!!!!!
some good news!
ORION Now Streaming on Pandora
Hot off the press – from David's FB – Team Archie posted that ORION is now streaming on Pandora! Thanks for the find David from Texas (DFT)!