So have we been doing more dancing than usual the past couple of days??   😉
To be precise, since after the release of the UAN Music Video?   After being mesmerised by one David Archie's amazing DANCIN' ??   LOL!   😀
screencap credit Angel Warby
He has created headlines in Deseret News on his Dancing   😀
http://www.deseretnews.com/article/865680372/David-Archuleta-dances-in-new-music-video-filmed-in-Salt-Lake-City.html
David Archuleta dances in new music video filmed in Salt Lake City
Talk about David's endless chain of SURPRISES !!!   DANCING!!!    Woah!!   Who would have thought!   Did we even know that he had such amazing moves!   I'm totally bowled over!   😀   What will he do next?
It's a Double Treat from now on:   Listening to him Sing!  And Watching him Dance!   There will be many fans making requests for him to Dance onstage as well during his Concerts!   Maybe even during VIP's!!   Can't wait for his Concert Videos!!   David, you're cornered!   😀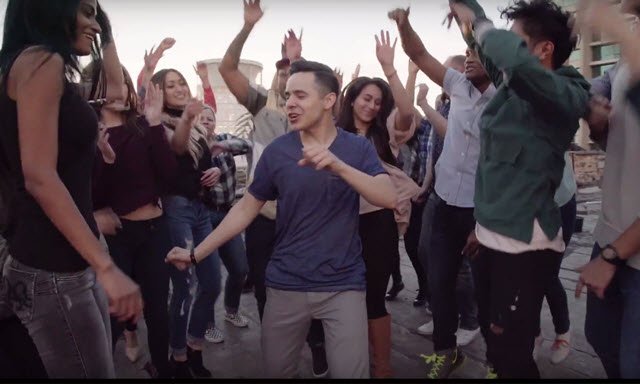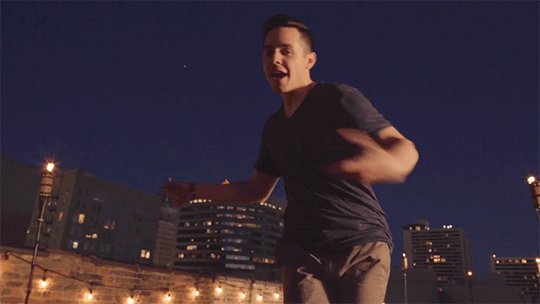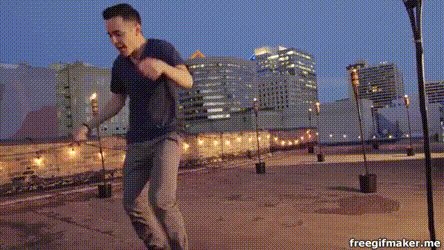 Some Fans Comments about his dancing-
Lookin very nice David! Like to see you dancing, gettin' loose.
aww a very nice EP for sure lol still freakin out about the dance moves think he should def go on DWTS he could win!
Feeling that groove! @DavidArchie

THOSE MOVES!
YAAS WORK IT @DavidArchie
An Audio version to keep your feet tapping while you work   😀
Don't forget to buy the ORION EP  ! !
Itunes: http://apple.co/2rAGxYS 
Spotify: https://open.spotify.com/artist/2C9n4tQgNLhHPhSCmdsQnk
From his Media Lady, Marushka –
" …  First of 3 EPs  … " !!!!
Woohoo!   MORE ARCHIE-MUSIC TO COME!!