HOW CAN WE NOT POST THIS??
IT'S WHERE WE MET DAVID ARCHIE THE WONDERFUL!!!!  😀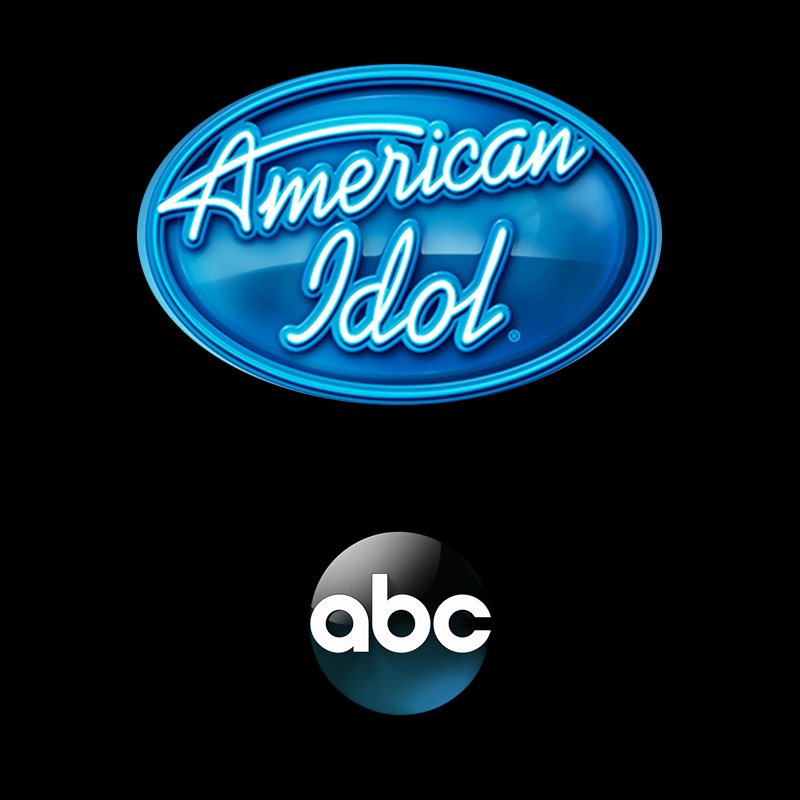 @GMA EXCLUSIVE: @AmericanIdol to return to TV on ABC in 2018:
But what is more important is this tweet from Good Morning America:
.@AmericanIdol @ABCNetwork Who is your favorite American Idol contestant of all-time? What is your favorite American Idol moment? Tweet us! #AmericanIdol pic.twitter.com/FK4byhXjW0
And from David's Media Lady, Marushka:
Thank you for the @DavidArchie love, @AmericanIdol! Let's have him on as a special guest now that you're back!

I can understand all the excitement from the Archies.   Wasn't it there where we first drooled and went woozy and cancelled all our appointments to watch every week because a certain guy was coming on to perform?  Where we badly bruised our knees to pray every night that he would win?? Where we had a massive group heart attack when he didn't??   Beautiful memories.   😀   And sad ones too.   😥
But my question now is whether David himself would still want to be associated with the likes of AI.   Nothing wrong with AI of course.   David has expressed nothing but gratitude and nostalgia for his time there.   And I, for one, really wouldn't mind re-experiencing again (and again!) the racing of the pulse and pounding of the heart looking forward to his performances every week.
But I'm also happy for David that he has moved on.   To a higher artistry.   Yes, I think that's a suitable word.   By the time 2018 comes along (wow, that would be 10 whole years from 2008 Season 7 !), David might have reached a different height  –  I'm keeping fingers tightly crossed for Orion and other albums and EP's which he mentioned.
And, knowing David and his chain of surprises, he might even have become a classical concert artiste at the Tabernacle Choir every other week.    Or a superhot rock star (with the relevant facial bristles and a cute little pony tail to boot!   Yes please!   😀   I'll take him any way!)  in clubs like the Troubadour Hollywood every other day.   Perhaps running concurrently too!   😯   Never, never ever say "that's impossible" to him!
There again, whatever he becomes, there's still a great deal of validity for him to appear and to be invited to sing as a guest at the new AI !!! 
---
** Listen well, the new American Idol folks!! **   The Archies are watching you!!!   Your ratings will experience a new High when you have David Archuleta perform!!   Book him for your Opening Night!!   ♥
---
PS to AI  –  But pleeaase do not insist that he sings Imagine again even though his version is the very very best.   He does have a huge huge huge repertoire, y'know!!   😛
-tracewillow-